We can't believe we never noticed that Taylor Swift is as obsessed with Hilary Duff as much as we are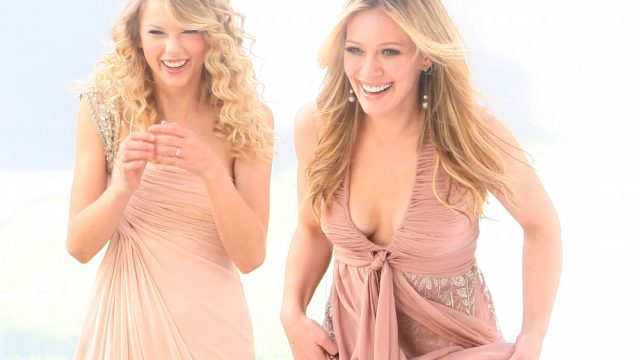 When you think about our favorite celebrities, they all have something in common: they're super likable and they always have some sort of quality we admire and look up to.
That's why we're complete fangirls of Taylor Swift and it turns out, she's been fangirling over another one of main squeeze girl crushes, too: Hilary Duff.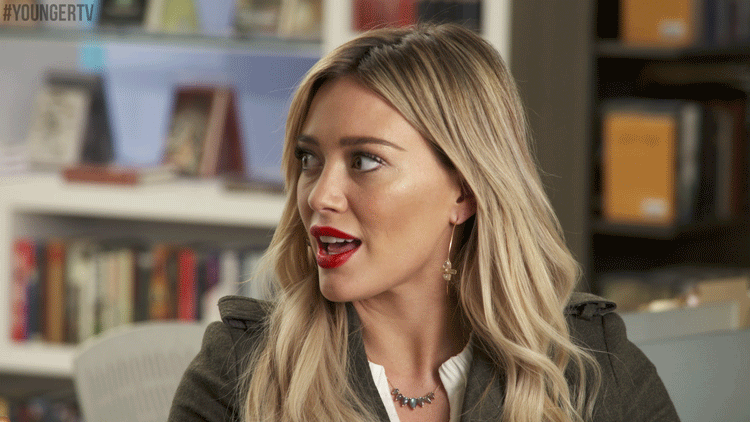 Not sure how we missed it, but Swift is just as obsessed with Duff as we are and it's blowing our minds a little. The evidence has been around for years, proving that our idols have idols and it's basically breaking our brains.
Take this for example: Our first real clue to Swift feeling the Duff vibes surfaced back in November 2008 when they both attended MTV's TRL 'Total Finale Live' at the MTV Studios in Times Square.
Looking at the photo gives us happy chills because these two are just so amazing. You can almost feel the freak out that Swift must have been having in her head when she posed for this photo backstage.
In October of that same year, the duo appeared on the cover of Us Weekly's Style issue with Lauren Conrad.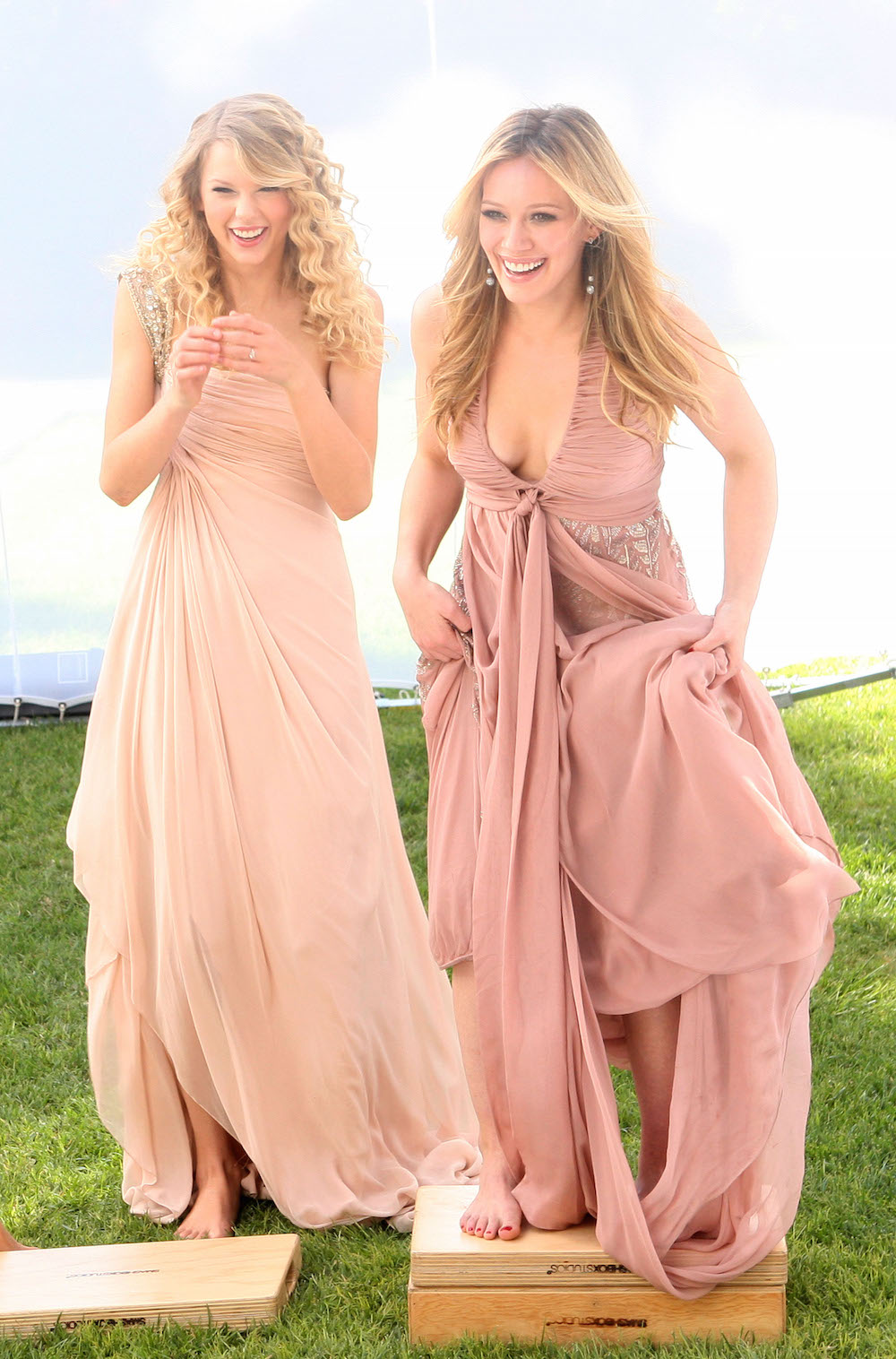 The girls drop some sweet gems about their personal style in this behind-the-scenes video, including Duff admitting she loves her Ugg boots and Taylor saying she only feels self-conscious in an outfit when she's underdressed.
https://www.youtube.com/watch?v=yZImke460p0?feature=oembed
Then, the evidence surfaced again in 2014. Swift referred to Duff as a "magical princess," which may be the most accurate description we've ever read.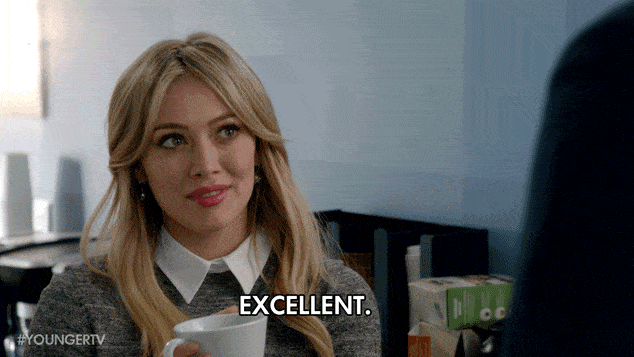 On Tay Tay's official Tumblr page, someone asked the star what her favorite brand of lipstick was because she always slays that perfect red lip — and it's super important we nail it, too.
The singer replied saying, "Dragon Girl by Nars. Another good one is Luxembourg by Nars but it's glossier. I bought it cause I heard on the radio that Hilary Duff uses it. And Hilary Duff is a magical princess.
The next clue was only a month later when the pop star totally fangirled out like the rest of us when she spotted Hilary noticing her music. false
She tweeted a screenshot of Duff's Instagram account where she quoted her music and Swift's reaction was so adorable.
"Here's a pic of Hilary Duff quoting my lyrics on Instagram and generally just being the cutest person in history, she wrote.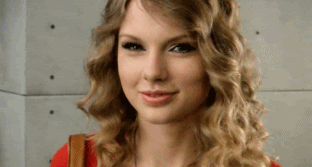 So, basically, even celebrities are prone to feeling flustered from their favorite stars. It makes us feel a lot better over the fact we're literally obsessed over both these ladies.
Now, the big question is: When are they going to collab already?