I've Been Wearing the Same $10 Foundation for Years, and Even My Dermatologist Compliments It
It's formulated with SPF and antioxidants, and it's better than all the pricier products I've tried.
Welcome to Game Changers, a weekly series in which we reveal the holy-grail beauty products we're loving now—the ones that saved our hair, cleared our skin, and, in some way, changed our lives.
Before I started working in magazines, all my beauty products either came from the drugstore or from my mom's hand-me-downs pile. Once I gained access to higher-end brands, I started swapping out some of my products for cult favorites, like Tarte's Big Ego Mascara or Tatcha's Violet-C Brightening Serum. However, there's one product that has withstood all my beauty cabinet layoffs and replacements, and it rings up at about $10: Neutrogena Healthy Skin Liquid Makeup Foundation.
I first started using the drugstore foundation when I was in middle school, and it's remained my favorite ever since. Back then, I didn't know anything about contouring or blending; I only knew that I had acne and didn't want everyone to see it. My only makeup goal was to cover up my breakouts without making them worse, which is the main reason I love this product so much.
The branding for the Neutrogena Healthy Skin Liquid Makeup Foundation claims that it's better for your skin than wearing nothing at all, thanks to its skincare-like formula, and I wholly believe that's true. The product is made with an antioxidant blend that works to improve skin's luminosity, tone, and texture. It's also formulated with broad-spectrum SPF 20, which is perfect for me since I often forget to incorporate sunscreen into my daily skincare routine, even though I know that I should.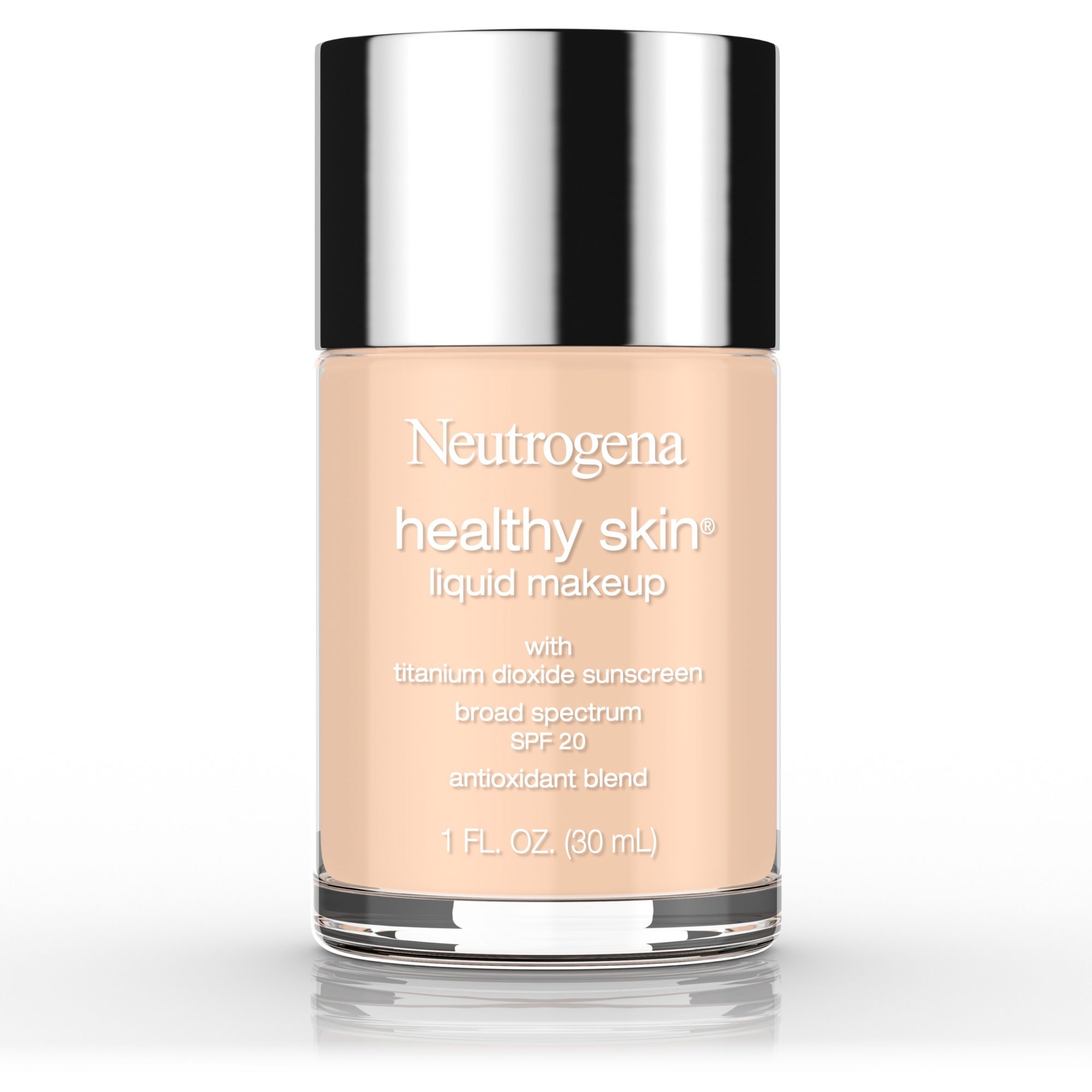 Neutrogena Healthy Skin Liquid Makeup Foundation
$13.99
Shop it
Amazon
Though I've now tried dozens of other foundations, I always come back to this Neutrogena one. The other foundations I've tried have either dried out my skin or given me a cakey look, but this lightweight and medium-coverage formula is different. When I apply it, it feels like I'm putting on a moisturizing serum, and once it's on my face, it makes my skin looks like a better version of itself. In fact, many of my friends have told me that it looks like I'm not wearing any makeup at all.
What really cemented my love for the Neutrogena Healthy Skin Liquid Makeup Foundation was when my dermatologist gave it her stamp of approval. A few months ago, I went to an appointment to get put back on spironolactone for my hormonal acne, and because I was feeling insecure about my bare skin at the time, I wore a light layer of this foundation. When my dermatologist saw it, she complimented how smooth and good the formula looked on my skin, and that's the highest level of validation as far as I'm concerned.
Other drugstore makeup products I love:
L'Oreal Paris True Match Super-Blendable Concealer
$8.95
Shop it
Amazon
This concealer was my favorite product through all my teen years and I still hold it in high regard today. Whether I'm dealing with a full-blown breakout or just a couple blemishes, this concealer keeps me covered while still feeling lightweight—and it's a perfect companion for my favorite Neutrogena foundation.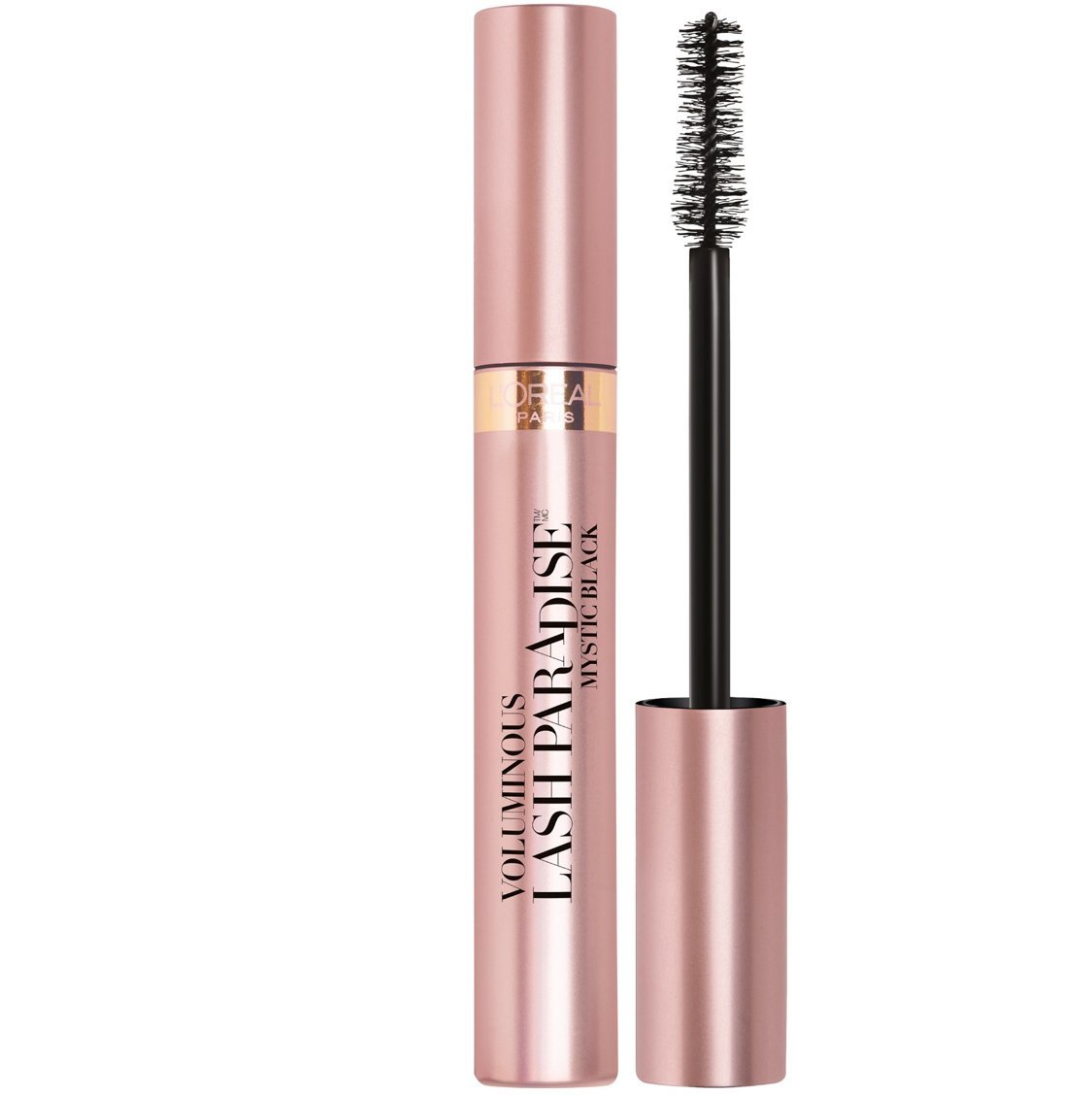 L'Oreal Paris Makeup Voluminous Lash Paradise Mascara
$9.97
Shop it
Amazon
This mascara is one of the most highly recommended dupes for Too Faced's Better Than Sex product and I will gladly vouch for it too. For a dramatic, voluminous look without having to layer on a bunch of coats, I always reach for this $10 mascara.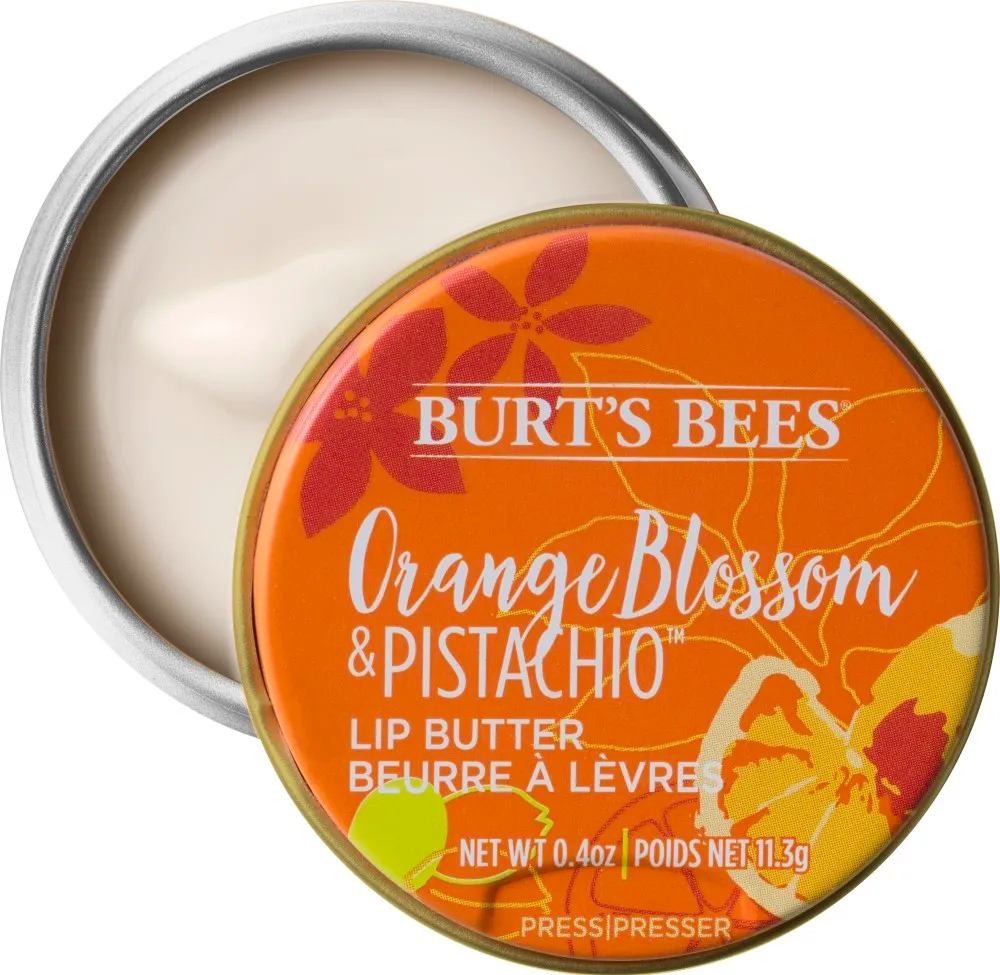 Burt's Bees Orange Blossom & Pistachio Lip Butter
$4.99
Shop it
Ulta
This product is one of the only lip balms that I've found makes my lips feel healthier, rather than making them more chapped. Putting on this lip butter, which is formulated with shea and cocoa butters, makes my lips feel instantly soothed and keeps them soft and moisturized. I apply this balm before adding a lipstick to ensure the color goes on smooth and evenly.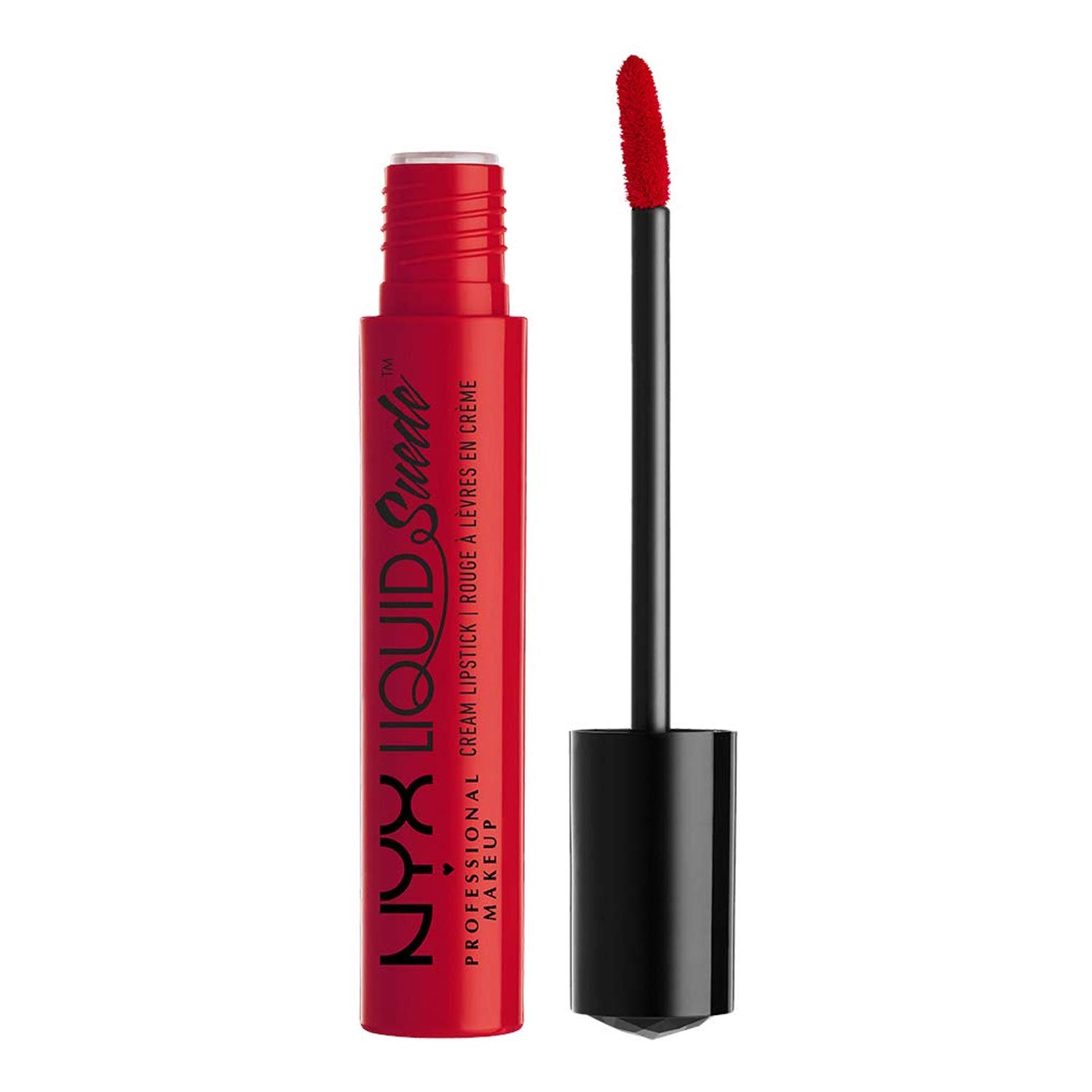 NYX Liquid Suede Cream Lipstick
$7.50
Shop it
Amazon
I've been putting my friends on to this product for years. The cream lipstick goes on like butter, but dries matte, which is everything I want in a lip product. For the perfect bombshell red, I use the shade 'Kitten Heels,' and for a deeper, more mature moment, I reach for the 'Cherry Skies.'