Netflix's upcoming psychological thriller series sounds (and looks) dangerously dark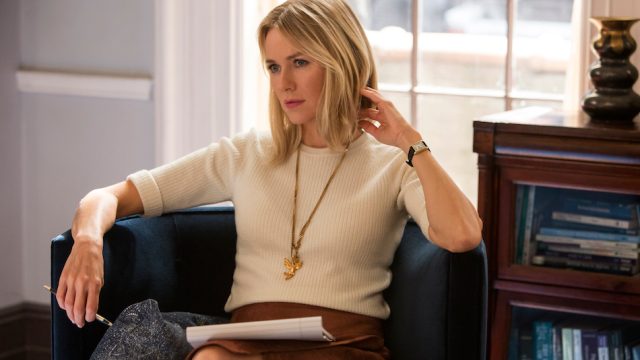 Although she is primarily known for being a movie star, Naomi Watts is moving to TV with a new series from Netflix. If that wasn't exciting enough, the plot for Watts' new Netflix series Gypsy sounds dark — like dangerously dark. If you like Naomi Watts the best when she's at her most disturbingly twisted — à la David Lynch's Mulholland Drive — then Gypsy sounds like it's going to be the series for you.
While there's no release date yet for Gypsy, here's the official description of the psychological thriller from Netflix:
"The series follows Jean Halloway (Naomi Watts), a Manhattan therapist with a seemingly picturesque life who begins to develop intimate and illicit relationships with the people in her patients' lives."
Hmm, perhaps Sophie Cookson's Sydney in the below photo is one of those people who knows one of Jean's patients? Sure looks like something threateningly sexy is up.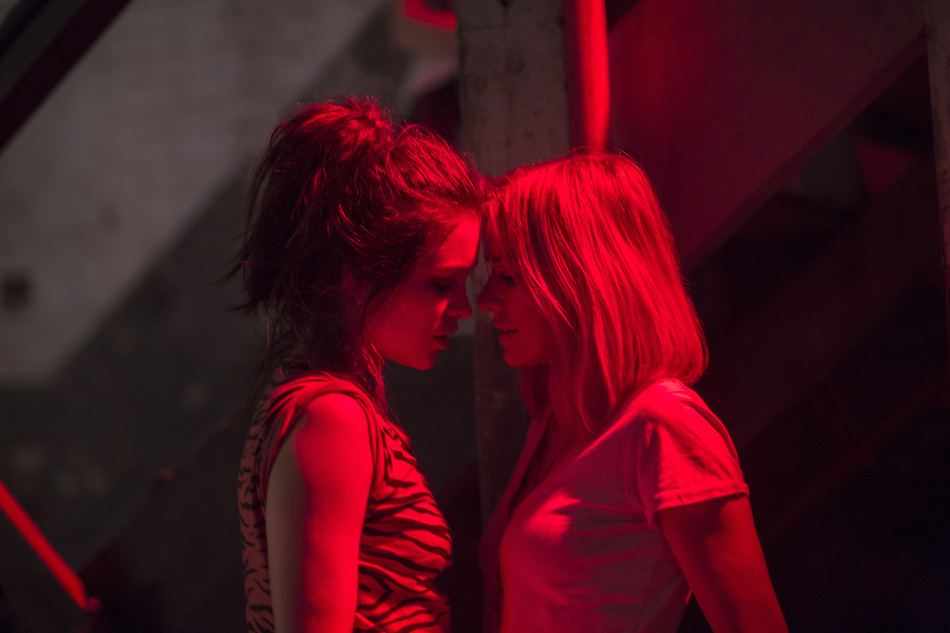 The description continues:
"As the borders of Jean's professional life and personal fantasies become blurred, she descends into a world where the forces of desire and reality are disastrously at odds."
Oooo, color us intrigued.
Even though this plot summary from Netflix isn't big on details, we know we're going to want to watch Watts go on this dark and twisty ride. Especially considering that her reality has her married to Billy Crudup's character Michael, and they live together with their child in Connecticut.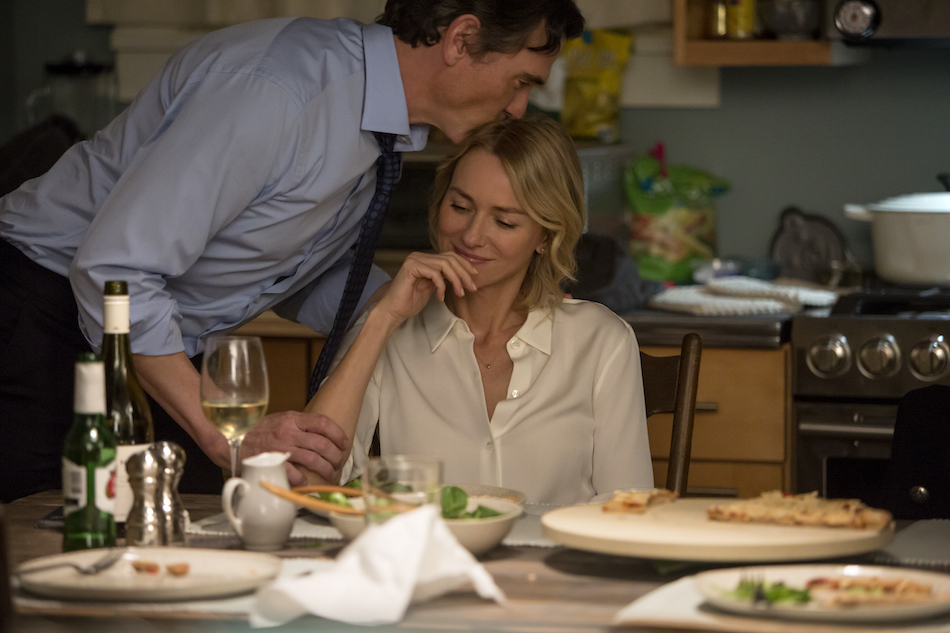 The above photo of domestic bliss sure looks different from what Jean's up to in her downtime.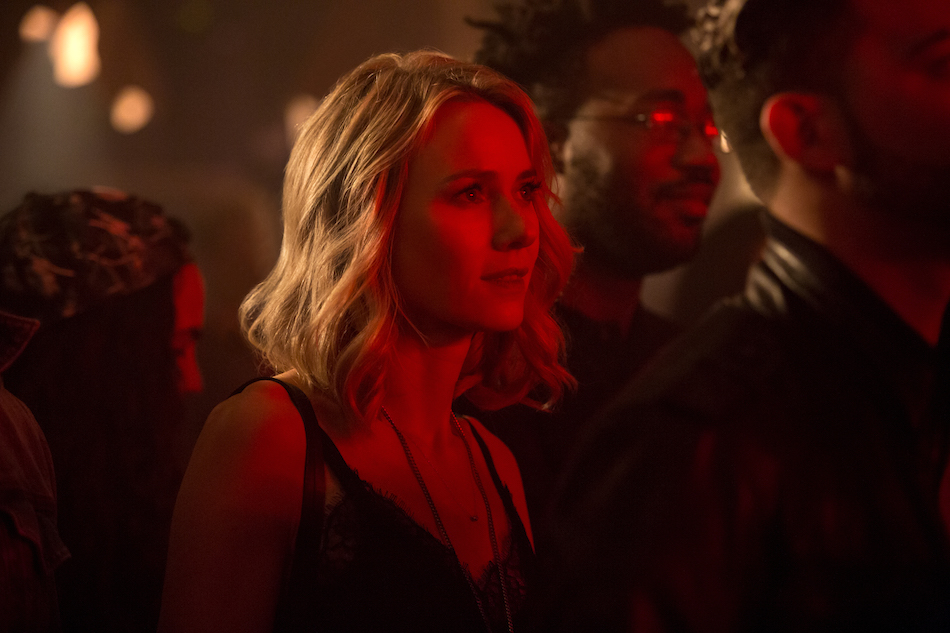 In Gypsy's first season, which contains 10 episodes, Watts will play fast and loose with the ethics of her profession and the relationship she has with her husband.
"Before she knows it, she's creating another identity, and it feels like a cautionary tale. We can all live with our fantasies, but she's acting on them," Watts told Entertainment Weekly of her new TV role. "That's a hard thing to live with when the lies get bigger and deeper."
Well, we know for sure that we'll be along for the ride down the rabbit hole of Watts' character's lies once Gypsy starts streaming on Netflix later in 2017.