Netflix's new show could well be the next "Game of Thrones"
If you are at all panicked about the fact that in just two seasons Game of Thrones will be all wrapped up, worry no longer. Netflix's new show, The Witcher, could be the next GoT, and we're totally ready to get wrapped up in a new fantasy adventure.
Of course, Game of Thrones isn't necessarily ending for good, as we've got four (or possibly five) spinoffs to contend with, but we're always on the hunt for a new show to watch, and we're pretty sure this could be it.
Those of you who are familiar with video games might recognize The Witcher series, but for the uninitiated, let us break it down.
Like how George R.R. Martin's A Song of Fire and Ice inspired Game of Thrones, The Witcher is based on a book series by Polish author Andrzej Sapkowski. There are eight novels in the series, including a collection of short stories that make up the first installment.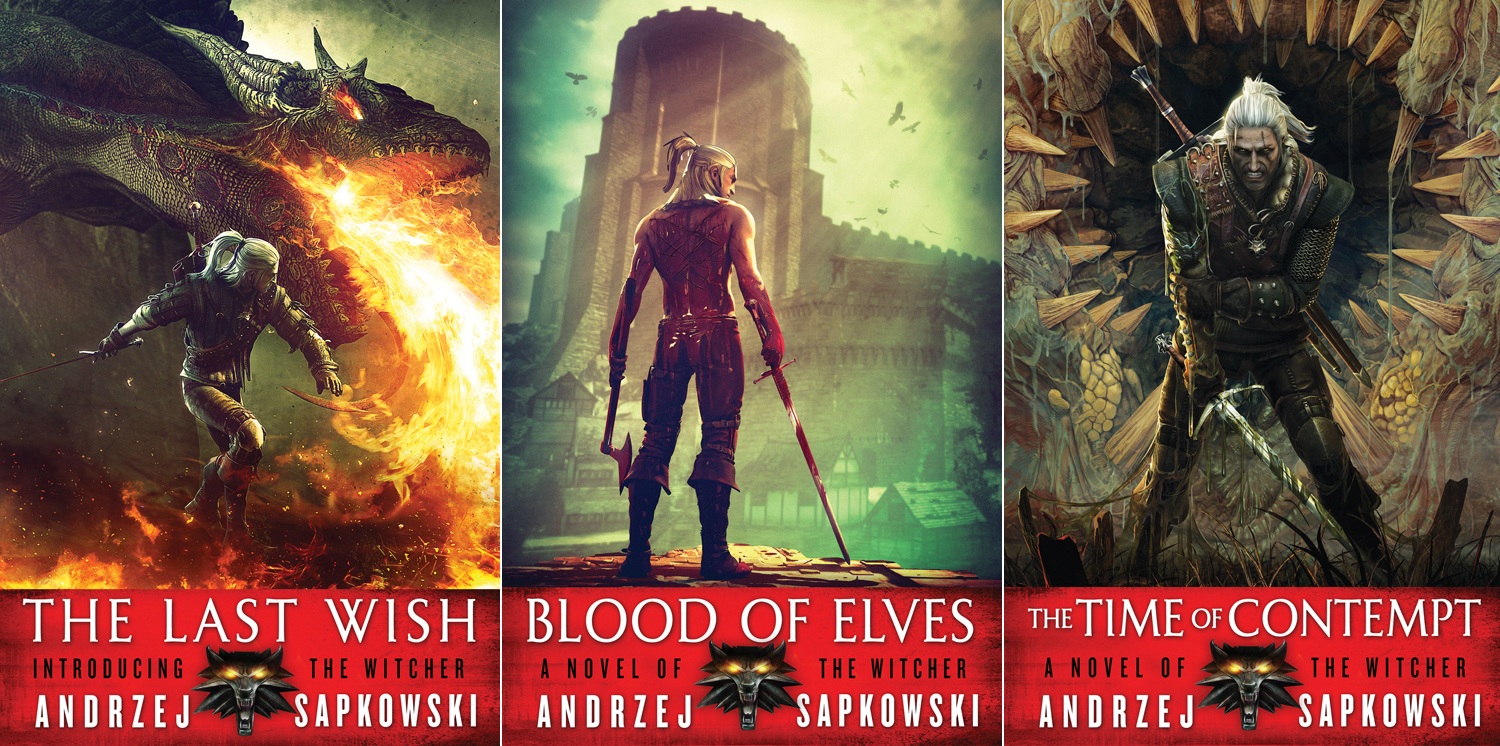 The premise is simple. Witchers are hunters who develop supernatural powers through training (and sometimes mutilation) and go around killing monsters such as dragons, werewolves, vampires, ghosts, spirits, and many more.
The short stories and novels, as well as the video games, follow the story of a Witcher named Geralt, along with his partner Yennefer and their adopted daughter Cirilla. We're pretty sure that, when the show comes out, Geralt will be the main character.
Like our pals in Westeros, Geralt and the gang are pretty partial to a nude scene or 100, and in the video games, there are plenty of steamy moments. In fact, as Refinery29 noted, someone even wrote a whole article about the multitude of sex scenes in the video game.
https://www.youtube.com/watch?v=c0i88t0Kacs?feature=oembed
Like Martin, Sapkowski will serve as a creative consultant for the Netflix show, which is being executive produced by Jason Brown and Sean Daniel from the Sean Daniel Company, along with Tomek Baginski and Jarek Sawko from Polish production and VFX house Platige Image.
"I'm thrilled that Netflix will be doing an adaptation of my stories, staying true to the source material and the themes that I have spent over thirty years writing, said author Sapkowski. "I'm excited about our efforts together as well as the team assembled to shepherd these characters to life.
While this isn't the first Witcher adaptation for television — the show was originally adapted for a 2001 Polish movie and spinoff TV show — we can be sure that Netflix will be pretty dedicated to bringing the show to life in a realistic and probably high-budget fashion. Given the quality of drama we've come to expect from the streaming service, we're pretty darn excited.