Netflix just released the first trailer for "Luke Cage" and we can barely handle it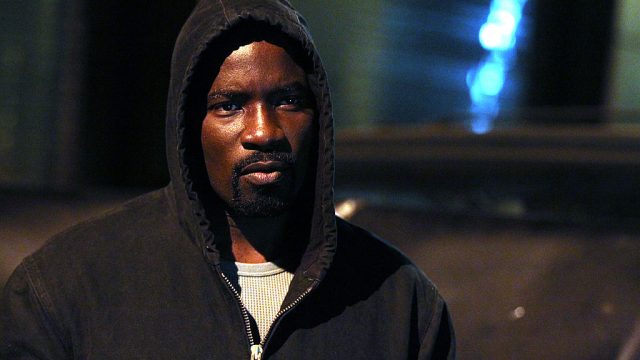 Things are heating up in Harlem, and starting September 30, we'll be able to binge our way deeper into this world with Luke Cage.
In partnership with Marvel, Netflix has just released a teaser trailer for the eponymous show at the end of Daredevil's second season. In the 23-second clip, Cage (played by Mike Colter) has a valiant stand-off against a group of armed criminals. Set in a deserted gym, Cage is rapidly fired at, but to no avail.
"I'm about sick of always having to buy new clothes," Cage says in response to the firing. He stands still in the grey light looking calm and composed, almost bored even.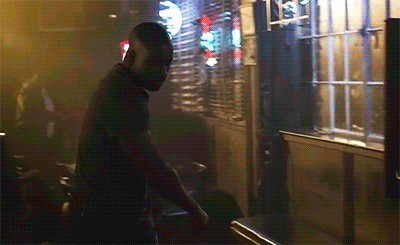 Luke Cage's impenetrability is his superpower. As we know from his debut on Netflix and Marvel's Jessica Jones (starring Krysten Ritter), Cage is known for unbreakable skin and superhuman strength. Therefore, it only makes sense that the clip ends with one of the gun-toting enemies being tossed through a glass window, presumably by Cage.
The show also stars Mahershala Ali, Alfe Woodard, Simone Missick, Theo Rossi, and Frank Whaley.