We've got some bummer news if you want to use your Netflix account abroad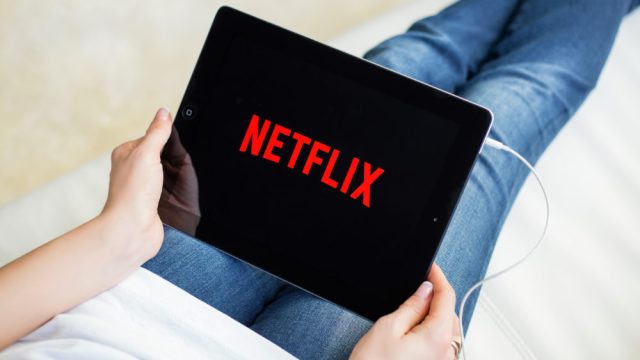 Been enjoying Netflix in France while on vacation? Or as you hop around the world on a backpacking trip? Well, those fun times might soon be over. The EU recently ruled that Netflix couldn't use the IP locations of customers to determine their locations. So, what does this mean for you?
Netflix is home to many of our favorite shows like Stranger Things, Jessica Jones, and House of Cards. Many of us use Netflix daily and appreciated the ability to use Netflix when traveling in other countries to view shows and movies unavailable in our home country. Well, this new ruling could mean that when you're visiting a country, you would still only be able to access your home country's Netflix library.
So if you're going to Canada just to watch Jurassic Park (where you can stream it), you are out of luck. Same thing for Breakfast Club. It's available in Mexico and South Korea, but if you're traveling there with an American IP, you still can't watch it.
But wait, it might not all be bad news. According to Metro, there could be some unanticipated benefits to this rule:
"One side-effect may be that it forces companies to open up current restrictions on watching series from other countries."
Netflix has plenty of upcoming series to check out including new Marvel shows, second seasons of their hit originals, and reboots like The Magic School Bus Rides Again. Here's a reminder of all of the Netflix series you love:
https://www.youtube.com/watch?v=8TI_KCfvSg8?feature=oembed
Currently, Netflix offers different entertainment options in different countries. So could they decide to make more options available across all countries knowing that users are stuck in their own country's library no matter what? We can only hope.
The final ruling still needs to be approved by the European Parliament but this could be a game changer when it comes to those of us who love traveling around the world with our Netflix passwords etched on our hearts.