Netflix is releasing a TV series based on Selena Quintanilla's life story, and we'll "bidi bidi bom bom" to that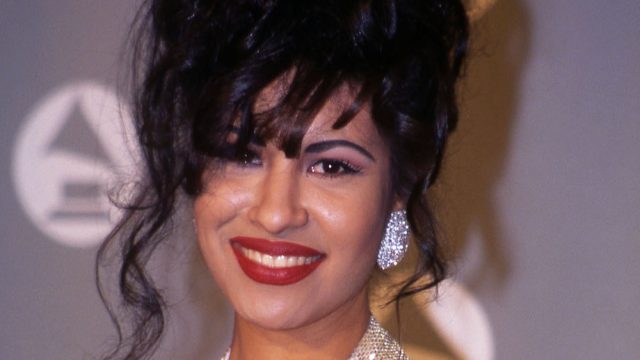 Calling all Selena Quintanilla fans—today's news is for you.
"Selena's incredible life story is coming to Netflix as a scripted series," the official Selena Quintanilla Twitter account wrote on December 11th. No, your ojos aren't playing tricks on you, this is really happening. So start doing the washing machine, and hit play on "Bidi Bidi Bom Bom," because we know your corazón is feeling *muy excited* about this news.
Netflix is bringing the late Tejano singer's life story and legacy to the small screen. The TV show, which is called Selena: The Series, will be scripted and "developed alongside and be executive produced by the Quintanilla family," according the official tweet. Unfortunately, we'll have to wait until 2020 before it hits the streaming platform.
The Netflix description of the show reads, "As Mexican-American Tejano singer Selena comes of age, she must make tough choices to hold on to family, true love and music. Two-part limited series." While there isn't much info out there yet, Netflix released a short teaser on YouTube, which has us pumped.
Watch the teaser below.
https://www.youtube.com/watch?v=gf9pE9EIllU?feature=oembed
As reported by The Hollywood Reporter, Suzette Quintanilla shared a heartwarming statement about the new show: "Selena will always have a lasting place in music history, and we feel great responsibility to do justice to her memory. With this series, viewers will finally get the full history of Selena, our family, and the impact she has had on all of our lives."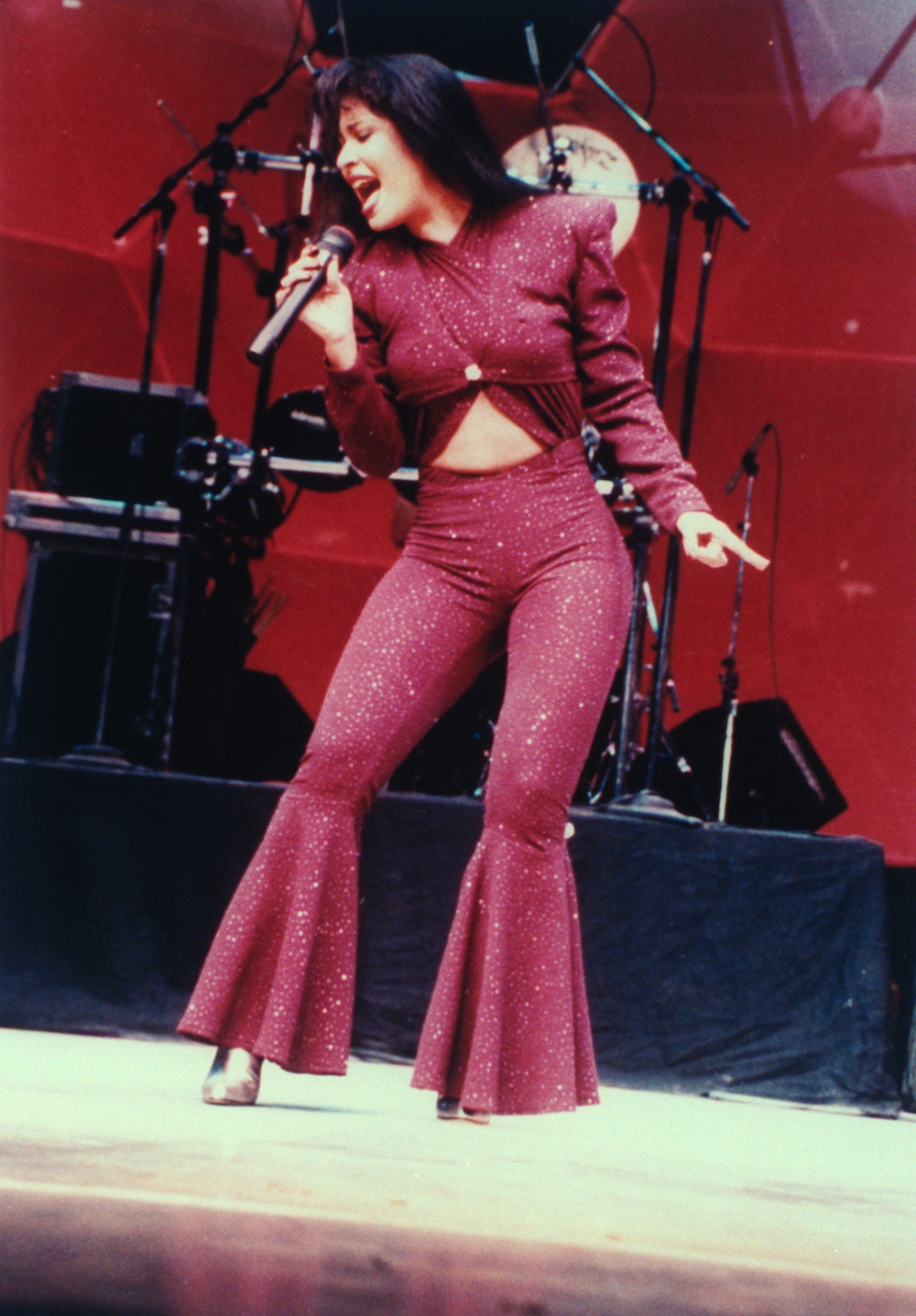 "We are excited to partner with Campanario and Netflix to give fans a never-before-seen glimpse at our story and highlight why Selena will remain a legend for generations to come."
While there have been numerous specials about Selena's life and, of course, the 1997 movie starring Jennifer Lopez, it appears fans will get new details about la reina in Netflix's show. Come 2020, we'll have our medium pizza and Coca-Cola ready.