Netflix's "Sabrina" reboot has found its Aunt Zelda, and we've already fallen under her Spell(man)
Listen up, Sabrina fans! The Spellman family is coming together, which only makes the hotly-anticipated Sabrina reboot EVEN MORE REAL. Just days after casting Wonder Woman star Lucy Davis as Aunt Hilda, Netflix's untitled Sabrina project has found its Aunt Zelda. Miranda Otto, who is known for her role as Éowyn in the Lord of the Rings series, will play Sabrina's super strict but super loving aunt in the show.
We all know Aunt Zelda as the most responsible and level-headed member of the Spellman clan. She often gives everyone's favorite teen witch magic lessons and tips about how to control her powers. If you loved her in the '90s, you'll probably adore her in the reboot. Because, as it turns out, there'll be a lot of similarities between the past and upcoming Aunt Zelda.
"Proud and devout, Zelda believes there is no greater honor than serving the Dark Lord as a member of the Church of Night," Netflix describes of the darker-in-tone series. "She is the family's disciplinarian, fiercely protective of Sabrina (series star Kiernan Shipka), and very much Cain to Hilda's Abel."
We, of course, have Kiernan Shipka as Sabrina Spellman herself, with Jaz Sinclair as her BFF Rosalind Walker. Chance Perdomo has also joined the cast as cousin Ambrose, and Michelle Gomez will be taking on the role of Mrs. Wardell, aka Madam Satan. Perhaps the only character left to be cast is Sabrina's dreamy boyfriend Harvey Kinkle. And you best believe that we're keeping our eyes and ears open for that news.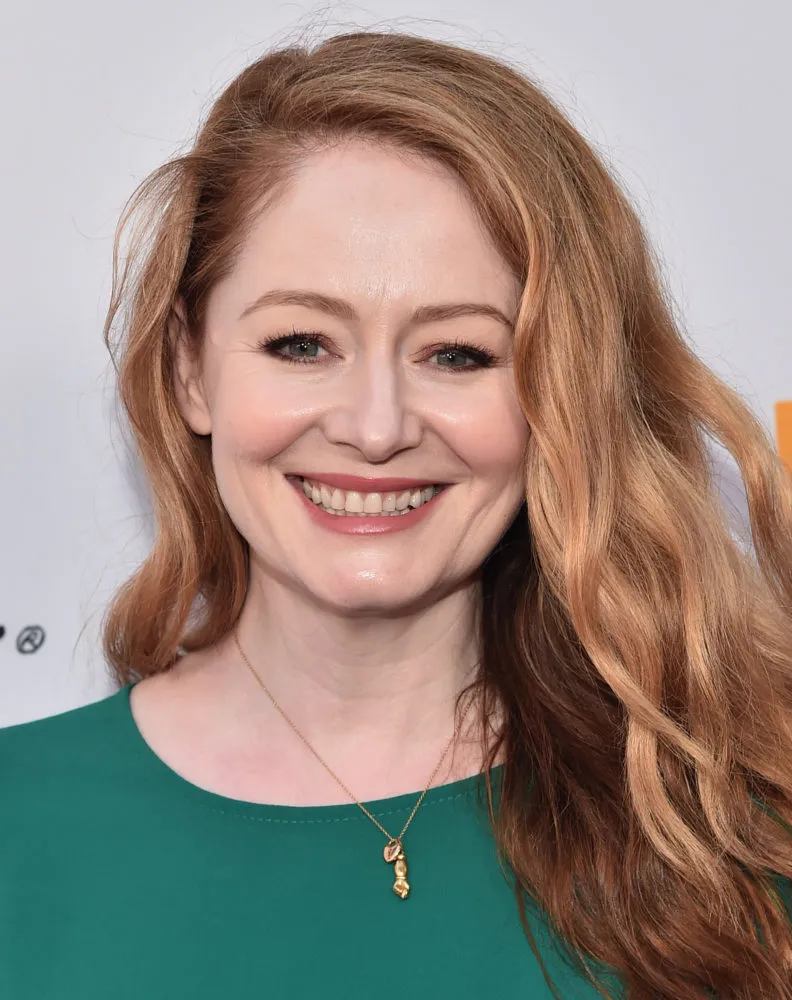 The reboot — which garnered a two-season pickup at Netflix — will take on a moodier and much darker tone compared to the series many of us grew up with. Based on the supernatural comic series Chilling Adventures of Sabrina, the show will be "a dark coming-of-age story that traffics in horror, the occult and, of course, witchcraft." It will mostly chronicle Sabrina's struggle with her dual nature — half-witch, half-mortal — and her fight against the sinister forces threatening her family and the people around her.
There's no word yet about a possible release date for the new show, but in the meantime, we'll be celebrating the (almost) complete cast.