Netflix is releasing a year in the life of Lady Gaga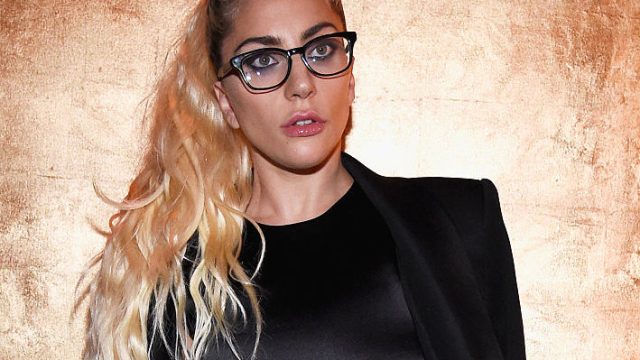 Is there anyone out there who doesn't know Lady Gaga? Whether or not you love Mother Monster's music, you can't help but appreciate her drive and dedication to performance, her art, and speaking up in the face of life's challenges. From her crazy costumes to her touching tributes, Lady Gaga is more than just a pop star. And now, thanks to Netflix, we're getting an unseen peek at the life of the idol.
Gaga: Five Foot Two is an intimate and unfettered look at Lady Gaga. The documentary premiered at the Toronto International Film Festival and is coming to Netflix on September 22nd, so mark your calendars and get your paws up.
In the documentary, we're invited to witness the off-stage, unplugged version of the singer. We'll be seeing her through personal highs and lows that span over a year.
From relationship struggles, to health issues, to overcoming insecurities, Gaga: Five Foot Two reminds us that behind every superstar is a living, breathing human being.
According to a press release, Lady Gaga's manager Bobby Campbell says,
"I'm excited for people to really get to know the woman I work with everyday. She's one of the hardest working, most genuine, and truly hilarious people in the world.
Lady Gaga released the poster for the documentary on her Instagram, and honestly, we can't wait. We love that Gaga is more than just a performer; she's an icon, a philanthropist, and an advocate for being uniquely and completely you.
We know what we're going to be watching next month. Now, if September 22nd would get here sooner.