Netflix just released the first trailer for "13 Reasons Why," and it's incredibly intense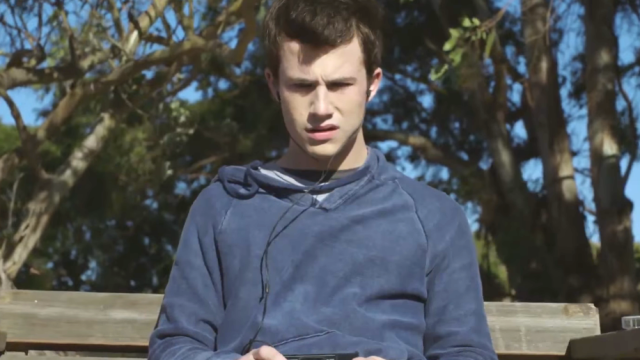 What if you could tell the people who hurt you in your life what you thought after you died? Well, that's the idea behind the new Netflix series 13 Reasons Why. The first trailer was released on March 1st in anticipation of the 13-episode series and even if you haven't read the YA book that it's based on, you're going to be intrigued by 13 Reasons Why.
While she doesn't star in the series, Selena Gomez helped bring 13 Reasons Why to life — alongside her mom, Mandy Teefey. It was way back in October 2015 when it was announced that Gomez would be producing a new Netflix series based on the book by Jay Asher.
Now, 13 Reasons Why is finally being released on March 31st and the trailer is making us super excited to see this dark thriller.
https://www.youtube.com/watch?v=JebwYGn5Z3E?feature=oembed
As the trailer shows, the plot is tragic since it revolves around Hannah (Katherine Langford) committing suicide. But beyond the sadness of this high school student's death, there's an ominous side to the story as well, since Hannah sends around 13 tapes after her death and her classmate Clay (Dylan Minnette) tries to uncover what they are all about.
The cast also features Brian d'Arcy James and Kate Walsh (aka Dr. Addison Montgomery) as Hannah's mourning parents.
Although we've been waiting for what feels like forever for this series to be released, at least when it comes out on March 31st, we'll be able to binge all 13 episodes at once — though we can guarantee it will be an emotional watch.