Netflix posted the first trailer for Season 2 of "Fuller House," and we're so excited!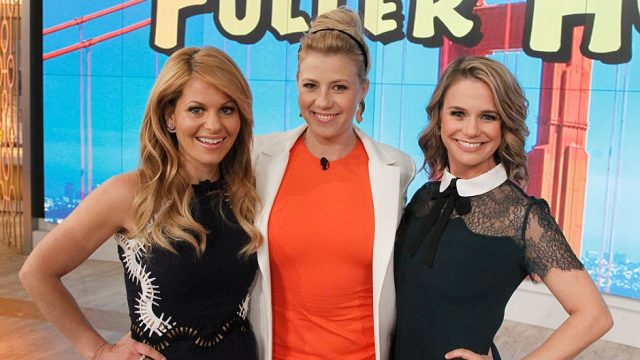 Remember the anticipation we had the second we heard that Fuller House would be a reality? It's the same feeling we've had since learning the show was renewed for a second season. We don't have to wait much longer — Netflix posted the first Season 2 "Fuller House" trailer, and it looks incredible. We'll be able to check out all of the second season on December 9th — just in time for the holidays!
If you've been wondering which guy D.J. ends up with (and don't lie — we've all been wondering) it looks like you might not have your answer immediately. In fact, the trailer pretty much showcases one of the many reasons why love triangles are generally a terrible idea.
https://www.youtube.com/watch?v=Tqs21OVrc2I?feature=oembed
This trailer was released almost immediately after this teaser trailer that Netflix released just yesterday:
https://www.youtube.com/watch?v=Jy0kYsjvf7Y?feature=oembed
It's great we got a "How Rude" thrown in there. It's great that Jodie Sweetin is still embracing her catchphrases.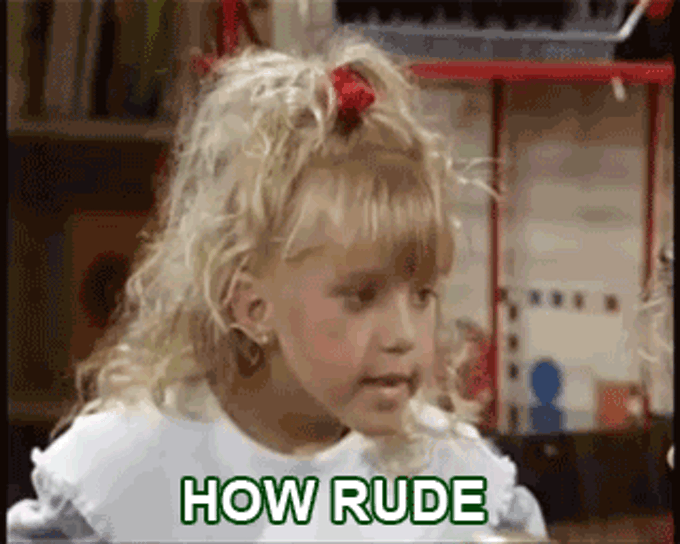 Just like Season 1, this upcoming season looks like it's going to be a lot of fun. We can't wait to sit down and binge-watch it! (After all, we'll be looking for something to binge-watch after Gilmore Girls: A Year In The Life comes out. Perfect timing, Netflix!)
Of course, if you want to prepare for the second season, you can rewatch the first anything through Netflix streaming.