Netflix's most-marathoned show has us asking a lot of follow-up questions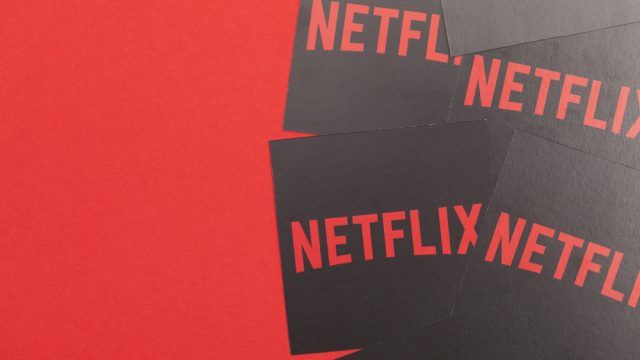 If you had three chances to guess the most-marathoned show on Netflix in 2017, what would you say? You'd probably guess Stranger Things, or maybe Master of None, or something new and shiny and addictive like The Crown. Guess what, though? It's none of them. The most-marathoned Netflix series of the year is American Vandal, the streaming site's true crime parody. Incredible.
If you couldn't stop watching American Vandal, you probably want/need a few things answered before Season 2 debuts next year.
American Vandal is a pitch-perfect parody of the true crime series that are *truly* having a pop culture moment. The show is introduced as a documentary series, and has all the elements and niche details that make it feel uncomfortably like a true crime drama. The crime in question? Spray-painting, um, phallic graffiti on every car in the teachers' parking lot. Yeah, it's really something.
https://www.youtube.com/watch?v=m3tkFOtM6go?feature=oembed
But who drew the dicks, though? And is student body president Christa Carlisle really as scandalous as they make her out to be at the end? Will Sam and Gabby ever get together? Where does Dylan get all of his amazing shirts? Did Dylan graduate at the end? Did he get over Mackenzie? Who drew the dicks?! Yes, technically the creators answered that last one after the show premiered. But like, how about more resolution in the show?
Netflix itself is heavily invested in the true crime streaming game. They offer series such as Making a Murderer, The Keepers, and even a documentary on Amanda Knox. It's awesome that Netflix not only picked up a series without any major stars, that was barely marketed at all, and that satirized some of the content they do best, but also that it's signed up for more.
Since American Vandal was its most-marathoned show of 2017, it makes sense that Netflix would order a Season 2. Unfortunately, it will be set at a different high school. So we may never have an answer to, ehem, "Who drew the dicks?"