A love letter to Bertie's epic thrift store style on "Love" Season 3
The third and final season of Netflix's Love is finally here, and we're back in the throes of love, lust, and everything in between when it comes to the tumultuous relationship between Mickey (Gillian Jacobs) and Gus (Paul Rust, also the show's co-creator). We're going to miss watching the couple and their friends navigate life and love in LA, and what better way to bid farewell than with a little fashion analysis session?
In the past, we've shown love for Mickey's outfits, but in Season 3, Mickey's sweet Australian roommate, Bertie (Claudia O'Doherty), stepped up to the (fashion) plate with her own unique and sassy style. Throughout the season, Bertie's pieces range from '80s preppy vibes to adorable retro-style rompers — it's obvious that Bertie is a seasoned thrifter and vintage shopper. Her clothes are so cute, even Mickey can't help but steal one of her tops in an episode.
Let's take a gander at our favorite Bertie fashion moments from Love Season 3, with ideas on how to grab her style yourself from some of our favorite online shopping destinations. (Warning: light spoilers ahead!)
1The Pink Palm Springs Romper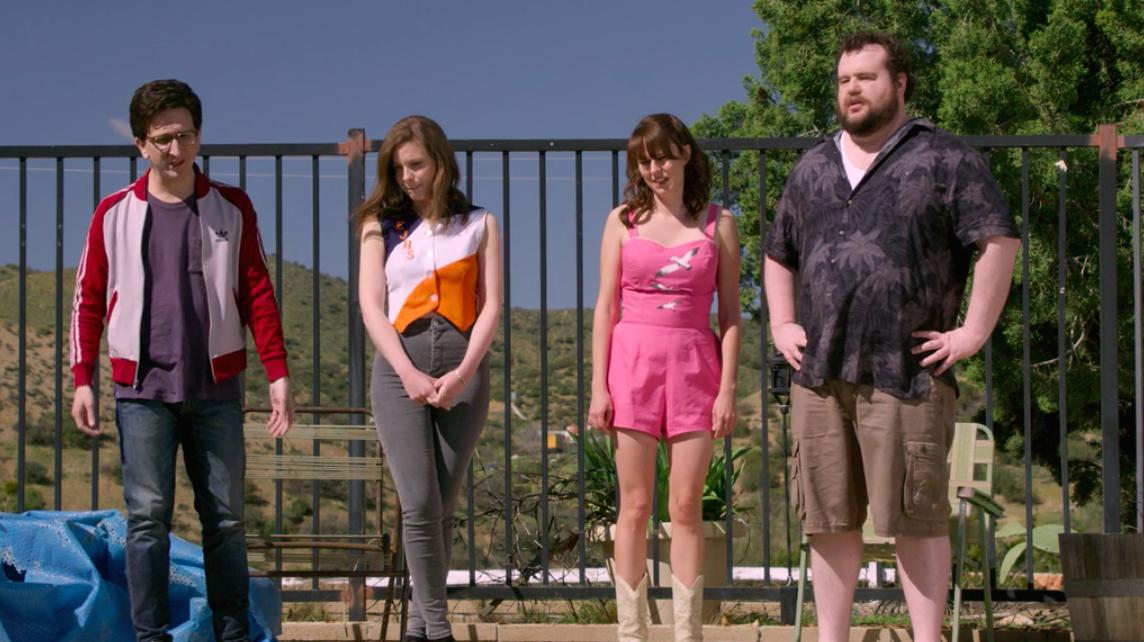 We first get a look at Bertie's elevated fashion sense in the premiere episode: a pink romper printed with seagulls and paired with cowboy boots. Is there any better desert outfit than this? We don't think so.
Voodoo Vixen Black Bee Embroidered Brittany Playsuit, $68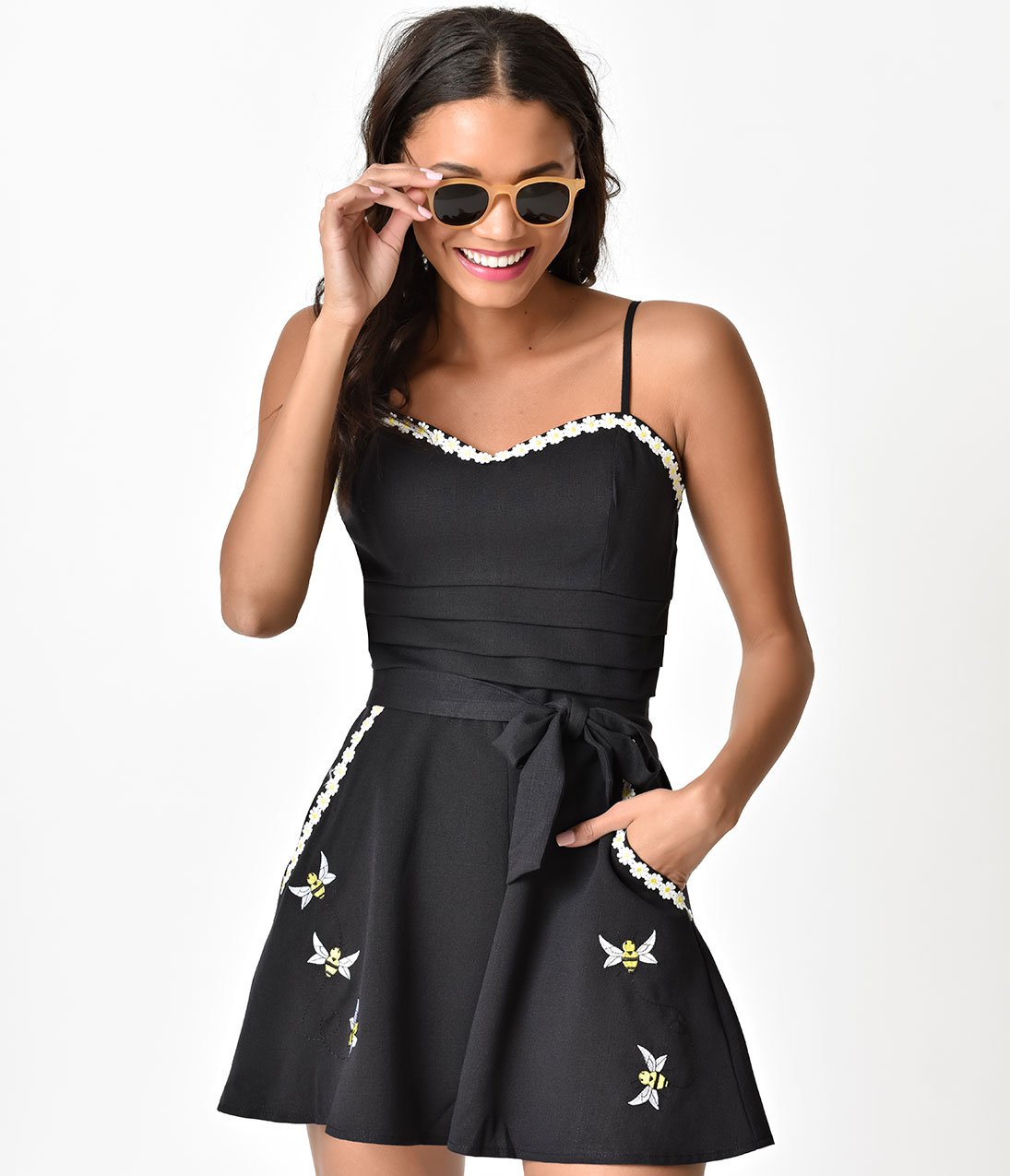 Buy it at Unique Vintage.
2The Party Crasher Dress
Bertie crashes a party with the gang in this striped rainbow dress. Another perfect Palm Springs outfit.
Collectif x Modcloth Whimsical by Weekend Fit and Flare Dress, $89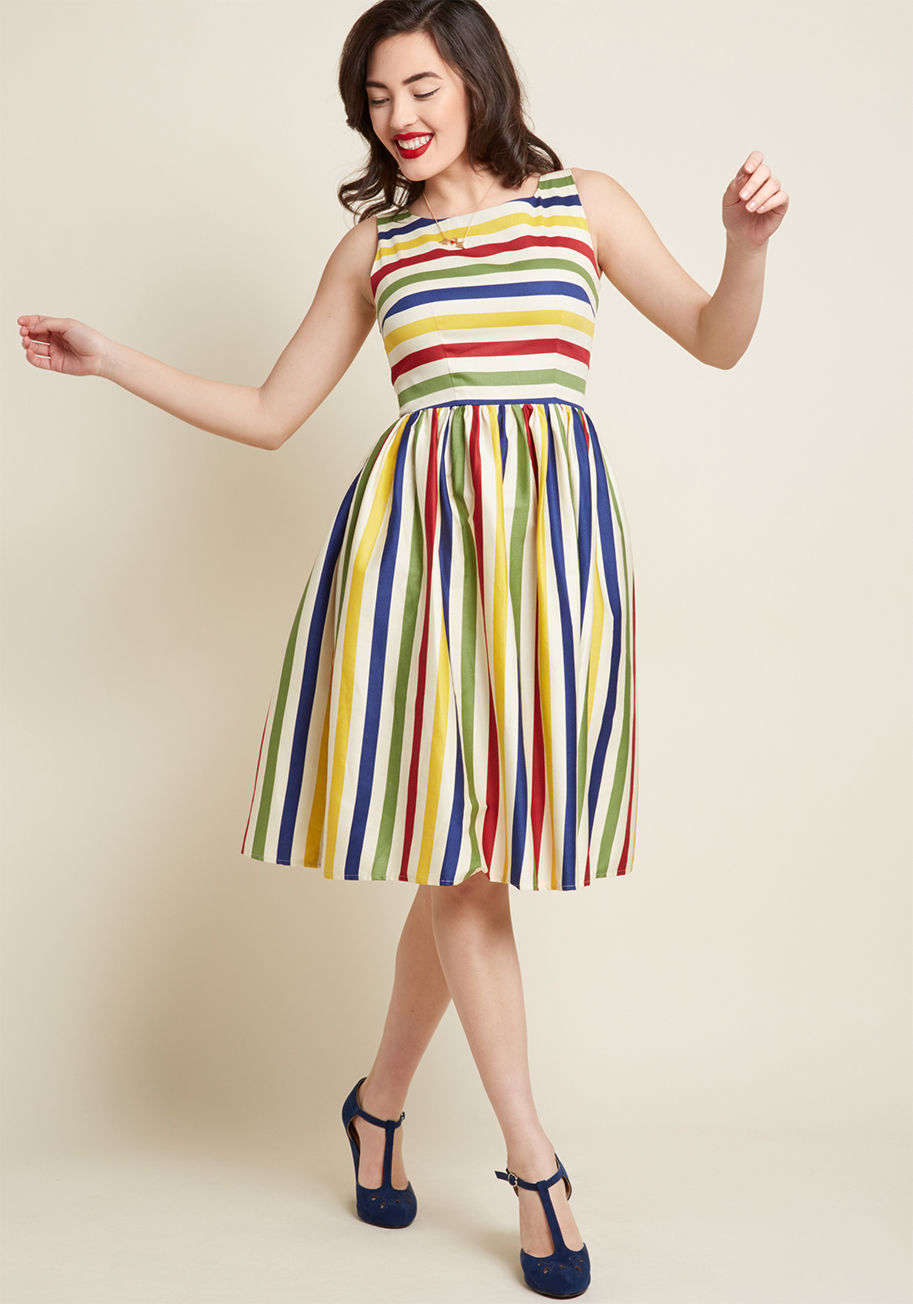 Buy it at Modcloth.
4The Preppie Secret Crush Dress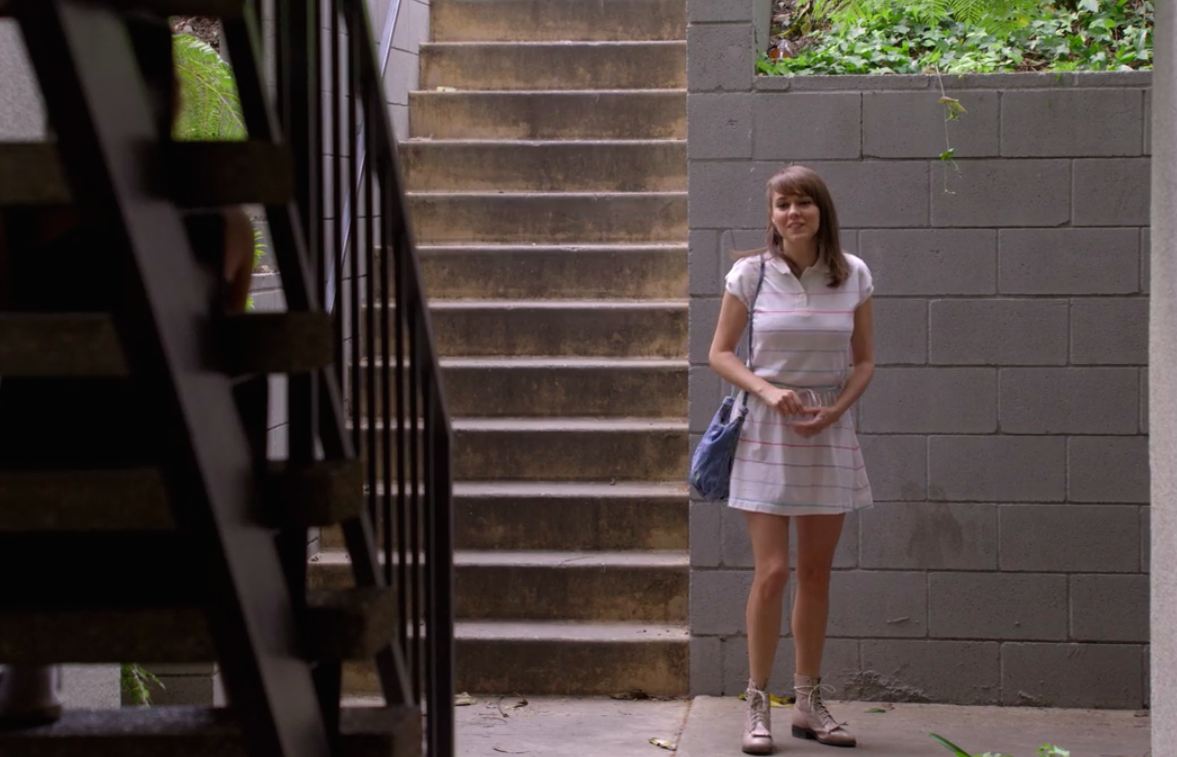 On the way to meet her new crush, Bertie manages to nail this very rare '80s prep meets '90s grunge look by subbing regular Keds for these lace-up Justin roper boots. Here's a similar pair on Etsy.
Cultivated Quirk Shirt Dress in Octopus, $89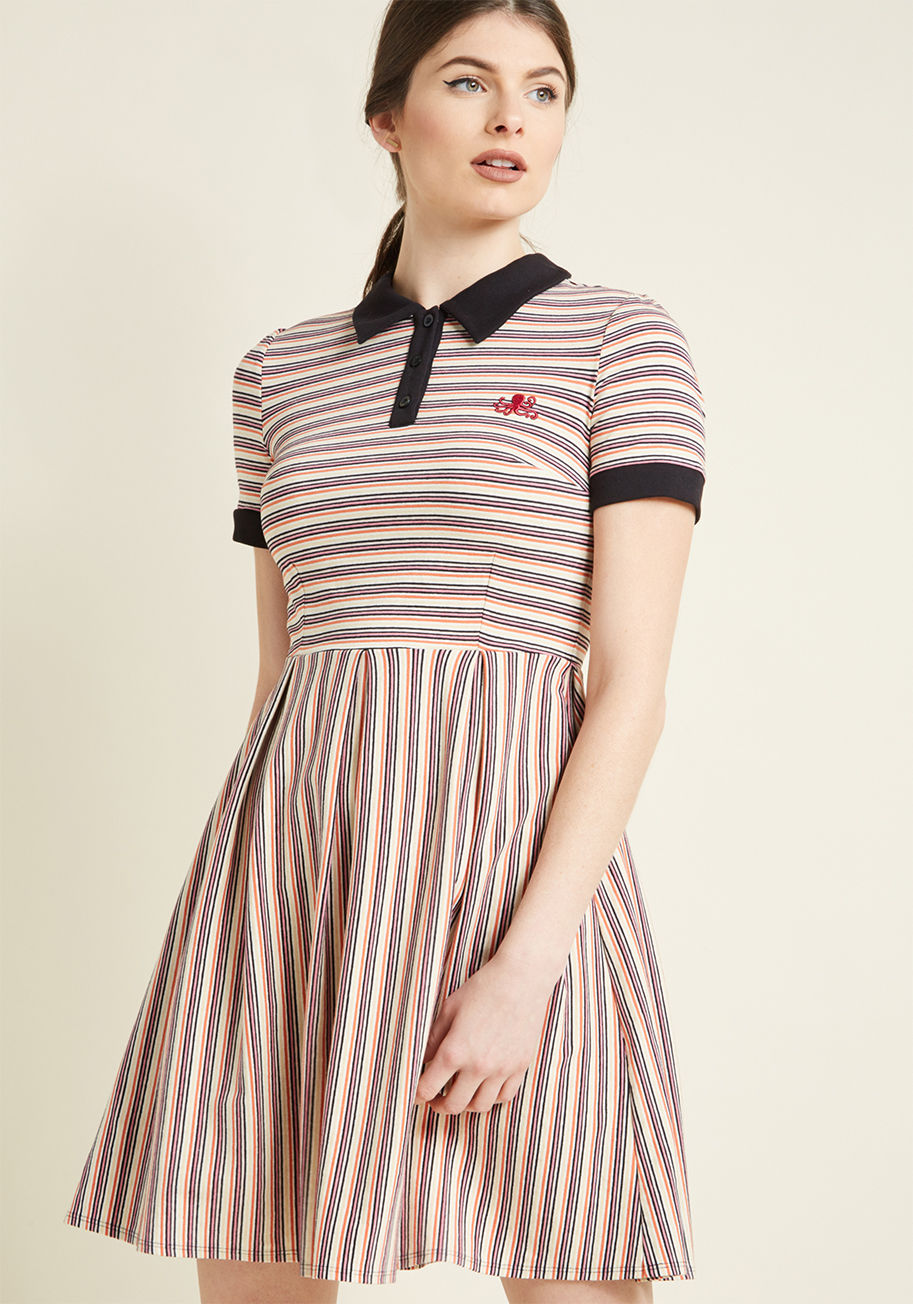 Buy it at Modcloth.
5The Birthday Outfit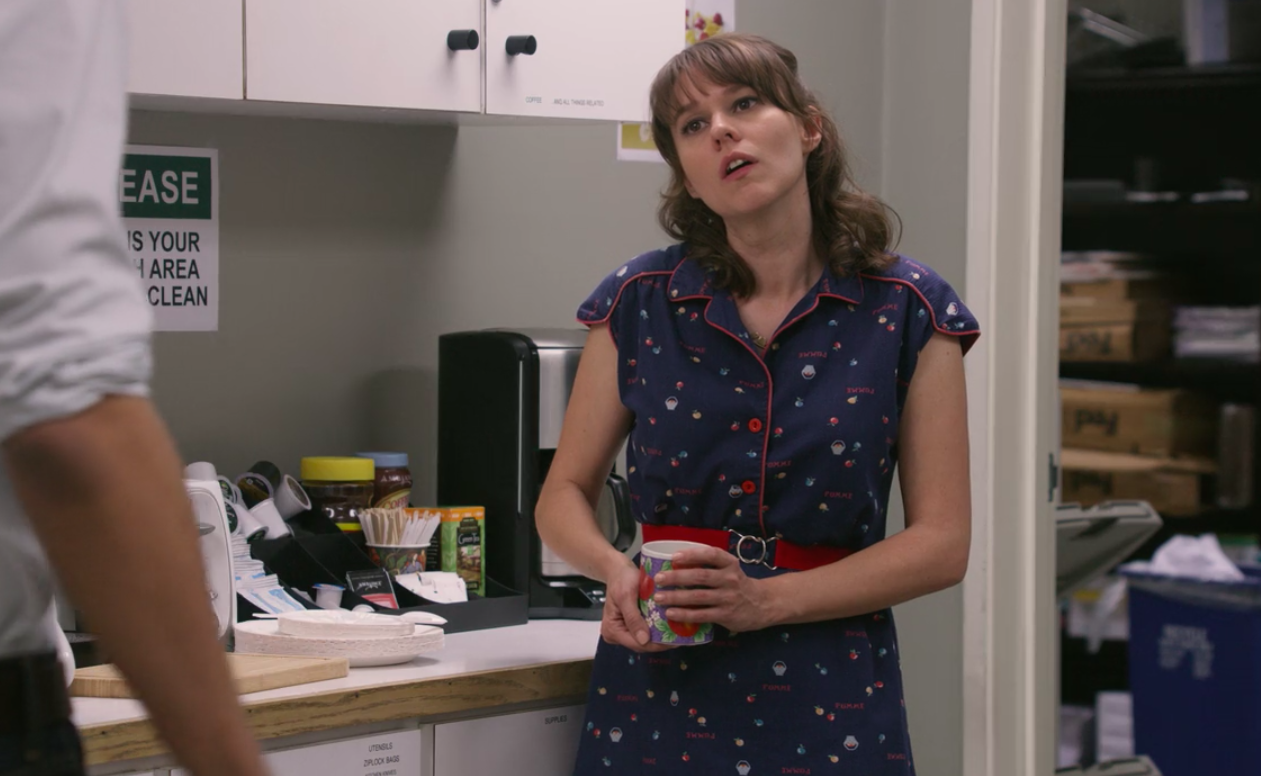 Bertie may not have birthday plans, but at least she has on a cute outfit! You can never go wrong with a red and blue color combination, especially when it involves a novelty print dress.
Fashion Union Scoop Neck Mini Dress With Ruffle Detail, $45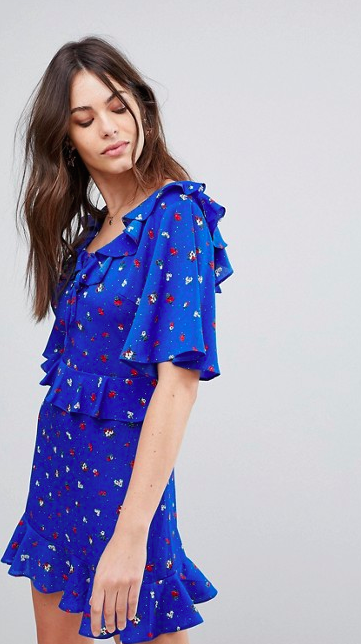 Buy it at ASOS.
7The Casual Denim Pinafore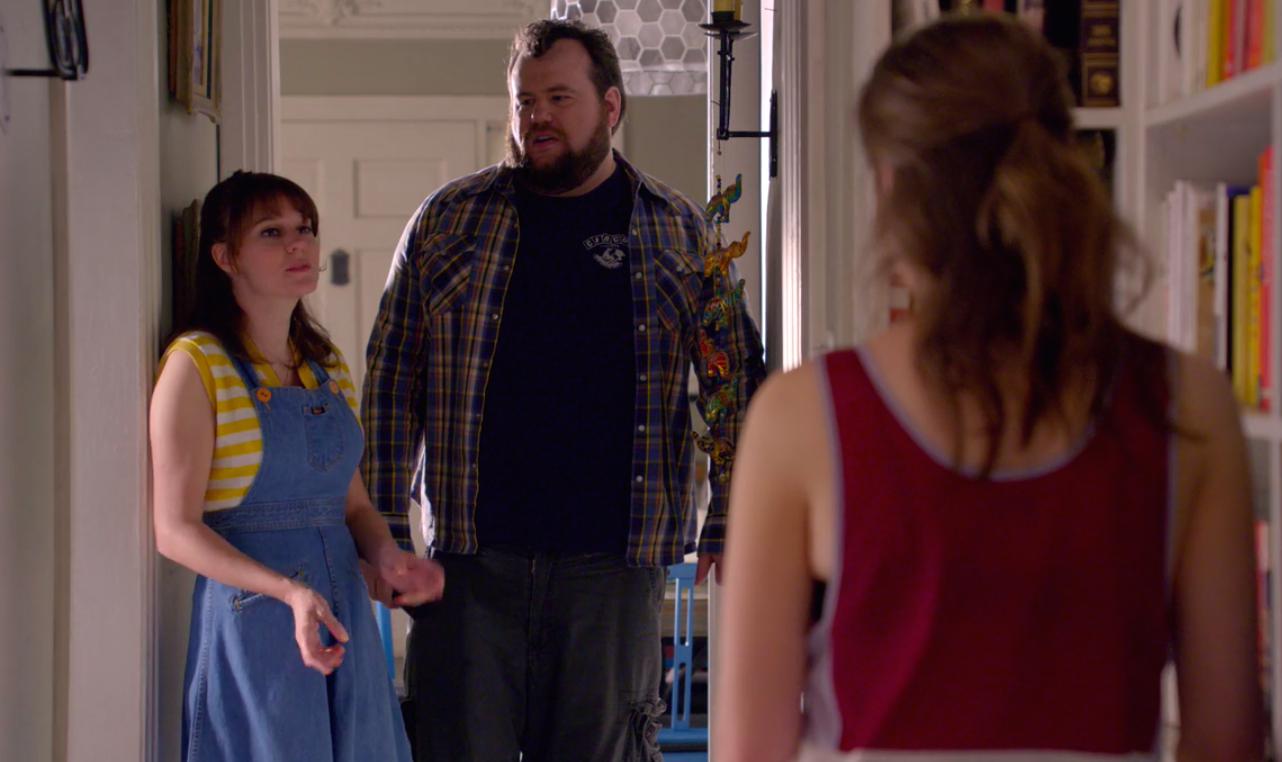 If you like the look of denim overalls but don't want to go full-on construction worker, do like Bertie does and wear a pinafore! Love how she added a pop of yellow for the top.
New Look Petite Pinafore Dress, $37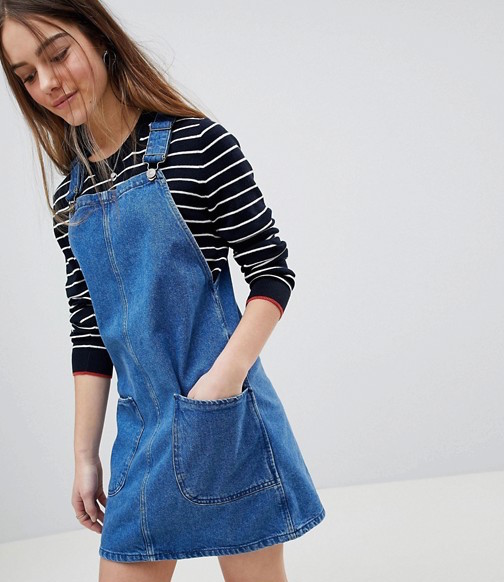 Buy it at ASOS.
6The Sunshine Sailor Girl Lewk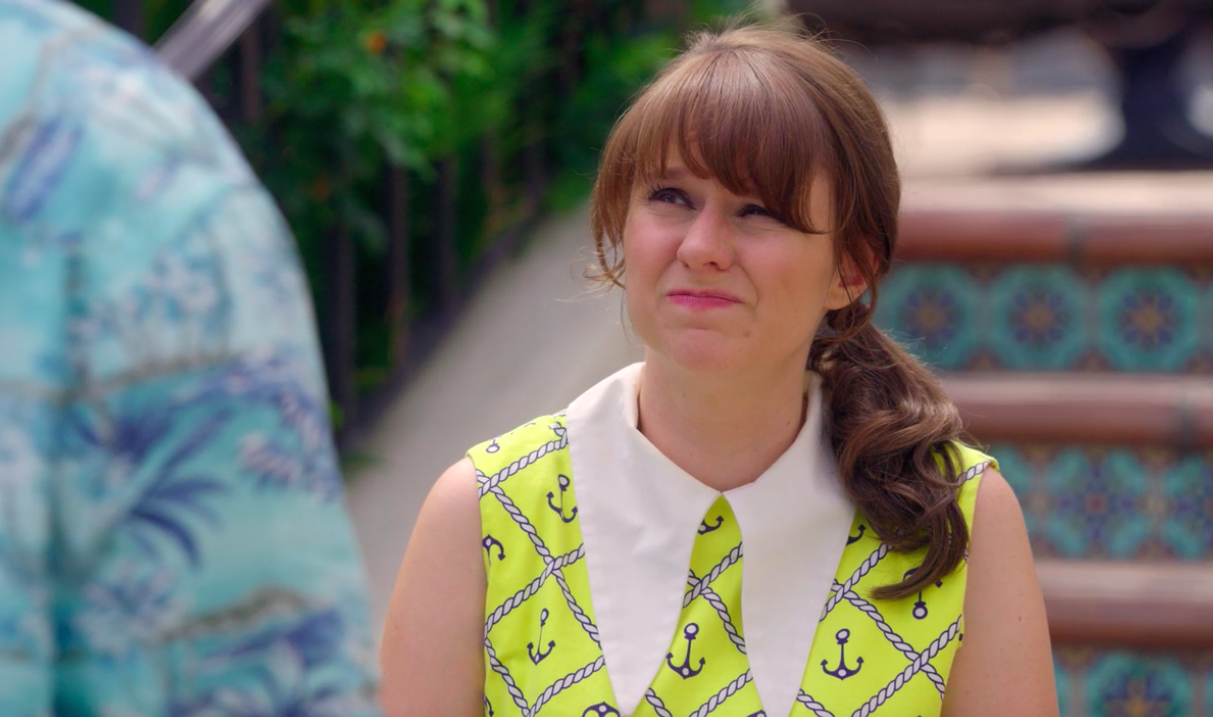 For vintage connoisseurs, a nautical print, Peter Pan-collared dress is a holy grail. Thankfully Bertie is wearing this power number when she gets caught in a very awkward situation.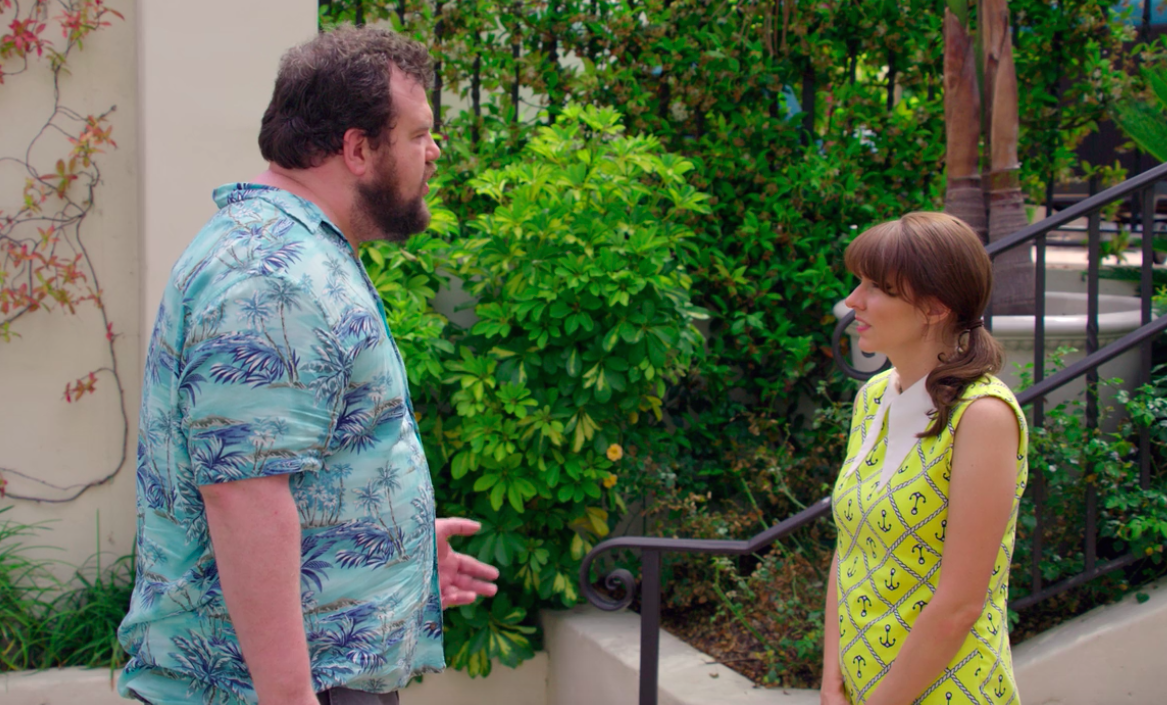 Peter Pan Collar Dress, $90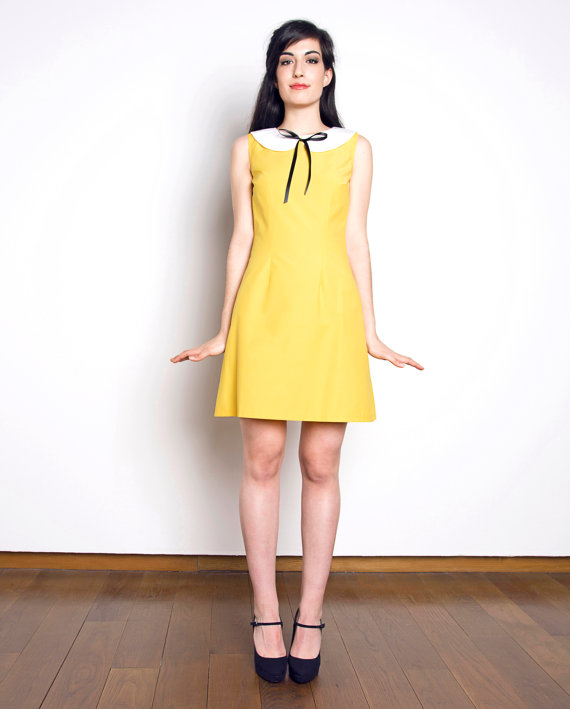 Buy it on Etsy.
7The Pink Palm Springs Romper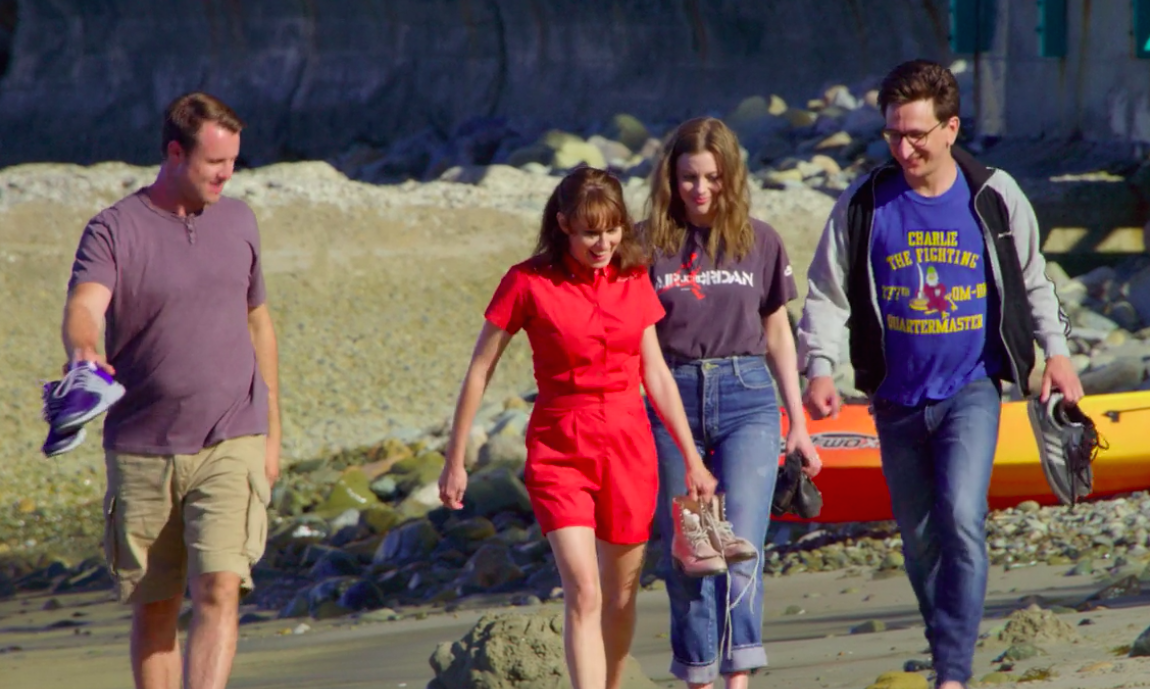 Bertie slays the beaches of Catalina Island in this vintage red romper. What makes it even more special is that there's someone else's name embroidered on the chest! '90s babes may recall the huge trend of wearing gas station shirts with strangers' names on them. (Now we want to get one and embroider Bertie's name on it.)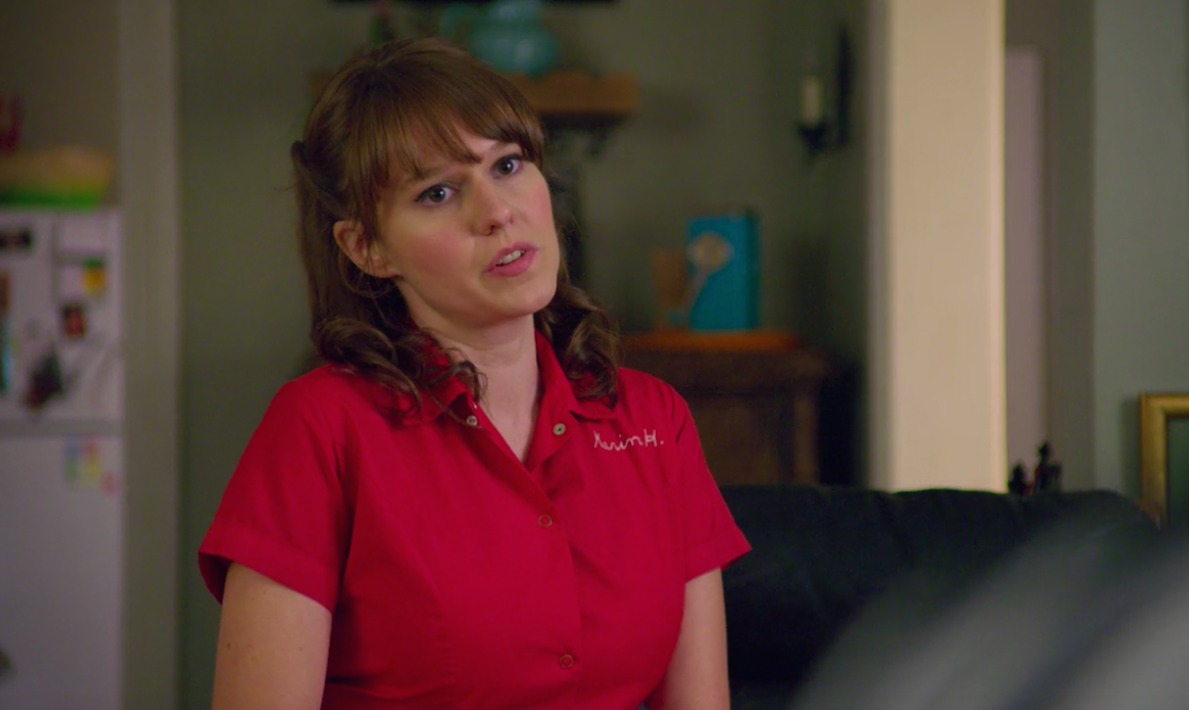 Millie Mackintosh Tie Back Detail Romper, $45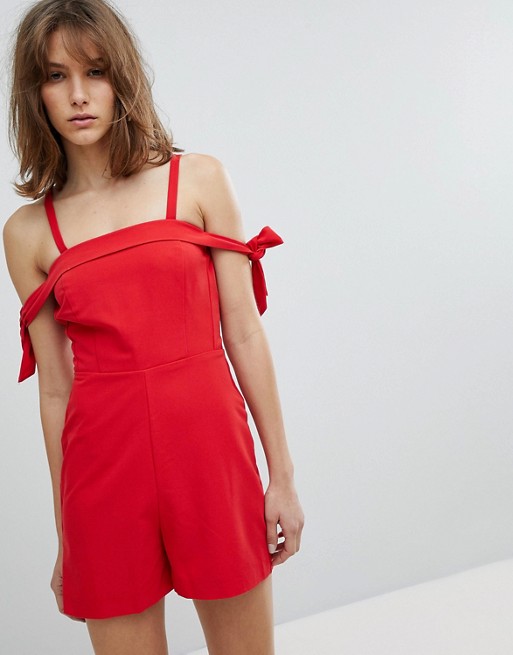 Buy it at ASOS.
We'll miss you, Bertie!