Here's everything you need to binge on Netflix before it disappears in February
Quick question: where did January go? In the blink of an eye, the first month of 2016 practically evaporated. And now, February will begin before we know it. Despite the fact that time confounds us, at least we have something familiar to rely on: the cyclical nature of Netflix. That's right – it's time to say goodbye to some Netflix faves before we're introduced to a new selection next month.
Sadly, it turns out that some classics will be leaving us – but don't worry, we'll get through this together. And hey, there's always hope! Maybe there are some bigger and better Netflix programs on the horizon, ones that will help us during our grieving time.
Alright guys, it's time to bite the bullet. Here are the Netflix movies and shows that will soon be waving goodbye on February 1st.
Benny and Joon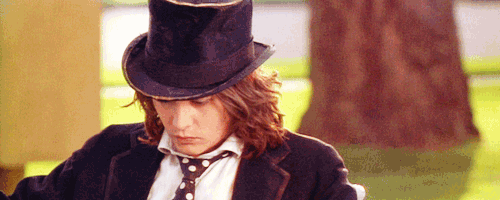 Two eclectic people (Johnny Depp and Mary Stuart Masterson) meet and fall in love. Depp's character, Sam, models himself after famed silent film comic Buster Keaton. As for Joon, she's a mentally ill young woman who lives with her brother, Benny. This pairing makes for a unique rom-com you won't want to miss.
Big Fish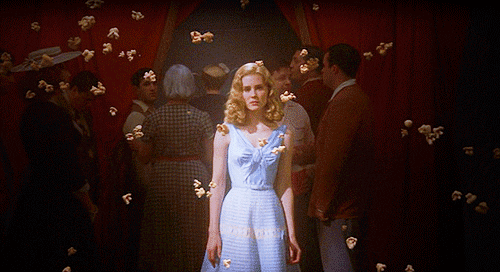 This is a spectacular Tim Burton movie and if you haven't seen it already, you should definitely watch it before it goes on February 1st. It stars a man named Edward Bloom (played by Ewan McGregor and Albert Finney), who has a tendency to tell tall tales. As he's dying, his son Will Bloom (played by Billy Crudup) works to mend their relationship as he aims to find out the truth about his father's life.
Blue Crush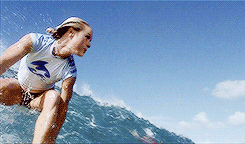 Starring Kate Bosworth, Michelle Rodriguez, Sanoe Lake, and Mika Boorem, this film features a group of friends whose lives revolve around surfing. Anne Marie (Kate Bosworth) wakes up every morning before dawn to surf, as she prepares to execute her surfing comeback at Hawaii's notable surf spot Pipeline. When she was younger, Anne Marie was a surfing star, but a near-death experience halted her career and greatly affected her. The only question is: will she be able to make it, despite all the obstacles that come her way?
Doctor Who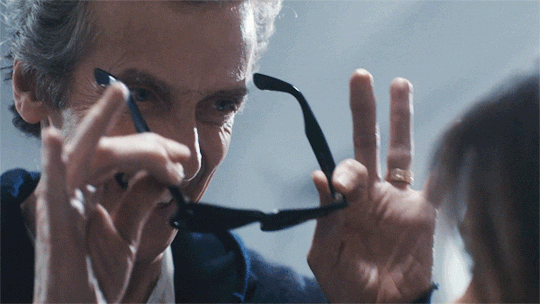 If you've been meaning to watch this British sci-fi program, now's the time because it will be disappearing very soon. If you have no idea what this show's about, here's the lowdown: a space and time-traveling alien explores the universe in his space ship (called a TARDIS, which looks like a British police box). Along the way, he fights foes and works to help those in need.
The Hurt Locker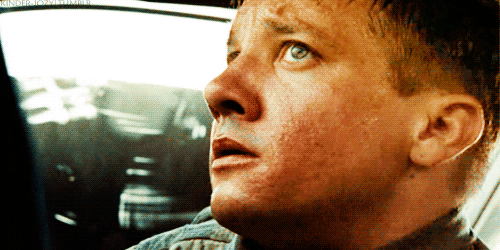 This film follows three men who are part of a bomb disposal team (played by Jeremy Renner, Anthony Mackie, and Brian Geraghty). Sergeant First Class William James (Renner) just arrived to replace a Staff Sergeant who was killed during the Iraq War and, due to his unorthodox methods, he's often at odds with the rest of his squad.
Rain Man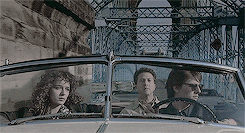 Tom Cruise plays a selfish young man named Charlie Babbitt, whose estranged father recently passed away. The catch: his dad left his lavish estate to his other son, an autistic savant named Raymond. To get control of the money, Charlie attempts to gain custody of Raymond and they end up on a cross-country road trip together as they make their way to Los Angeles.
Ray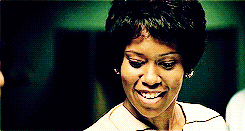 This film documents the life of beloved musician Ray Charles, who's played by Jamie Foxx. Thanks to his dedication to this role, Foxx received an Academy Award, Golden Globe, BAFTA, Screen Actors Guild, and Critics' Choice awards – making him the second to win all five lead actor award for a single performance. (So you're definitely going to want to check this one out.)
Terms of Endearment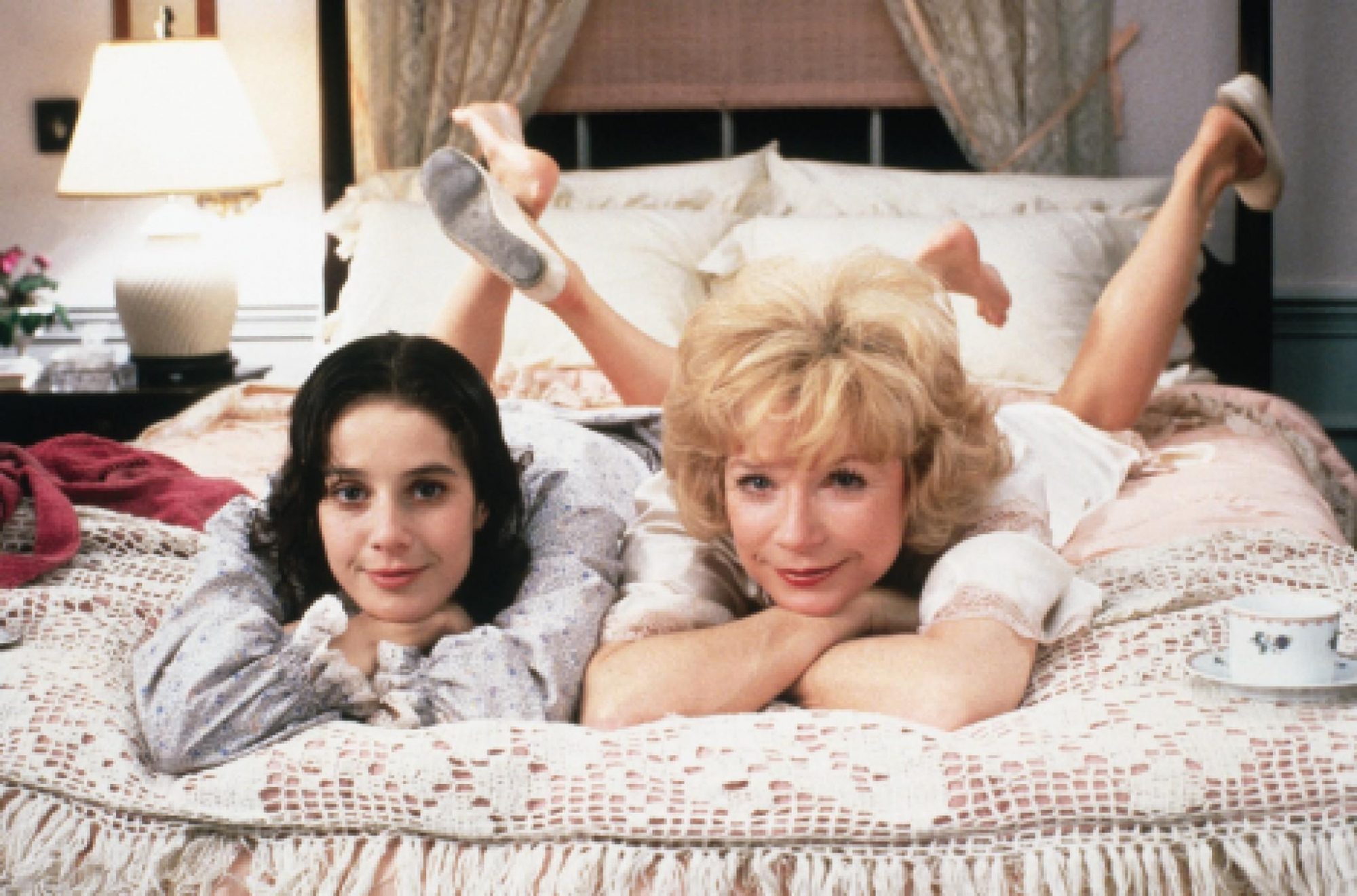 Over the span of 30 years, this movie follows the love-hate relationship shared between a mother, Aurora Greenway (Shirley MacLaine), and her daughter Emma (Debra Winger). Both women are searching for romantic love and develop an extremely close, beautiful connection along the way. This. Is. Such. A. Wonderful. Film.
Okay, now we have less than a week before February begins to watch (and re-watch) all eight of these programs. In other words, it looks like we're going to have to pencil in a major binge-watching session ASAP.
(Images via Columbia Pictures; Metro-Goldwyn-Mayer/Giphy; Columbia Pictures Corporation/Giphy; Universal Pictures/Giphy; BBC/Giphy; Voltage Pictures/Giphy; United Artists/Giphy; Universal Pictures/Giphy; Paramount Pictures)