All of the yes: Netflix already renewed "Kimmy Schmidt" for season 3
Get ready to practice your freeze-frame Breakfast Club cheers because Entertainment Weekly has reported that Netflix's The Unbreakable Kimmy Schmidt has already been renewed for a third season!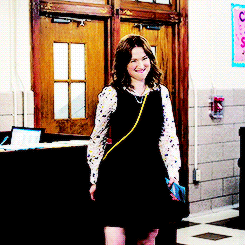 Now, we can all enjoy the second season watching everybody's favorite eternal optimist and former cult member, which airs on April 15, without wondering if we'll get to see more of her hilarious shenanigans.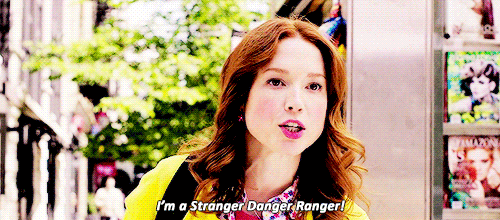 During a recent panel, show co-creator Tina Fey, along with several of the cast members, hinted that Kimmy will be going through some more intense soul-searching in this upcoming season. Though there's no doubt, of course, that the seemingly serious nature of that soul search will continue to have us LOL-ing every step of the way.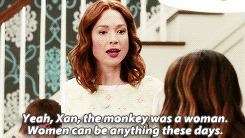 The show not only features the adventures of the delightful Kimmy Schmidt herself…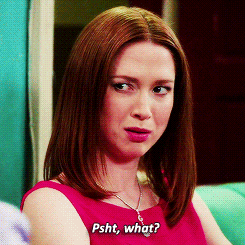 But the upcoming seasons will see the return of your favorite supporting characters, the domestically inept Jaqueline White (formerly Mrs. Voorhies), who will be figuring out who she is now that she's no longer Mrs. Somebody Else.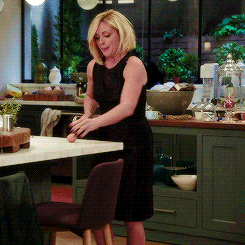 And, of course, Kimmy's roommate and best friend, the over-the-top fame seeker Titus Andromedon.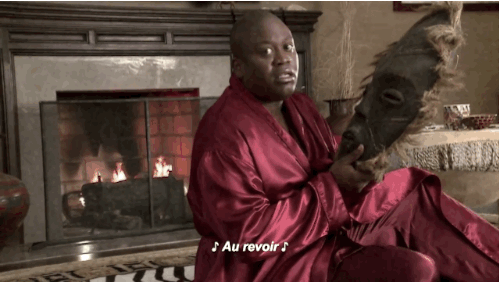 All in all, we'd like to say a special "thank you" to Netflix for so quickly renewing one of our favorite shows for another season. Or, as Kimmy would say, "Beyoncé."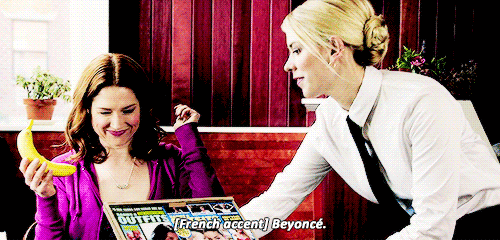 (Images via Netflix, Netflix/Tumblr)