FYI: Netflix updated their "Gilmore Girls: A Year in the Life" page and this is a reason to celebrate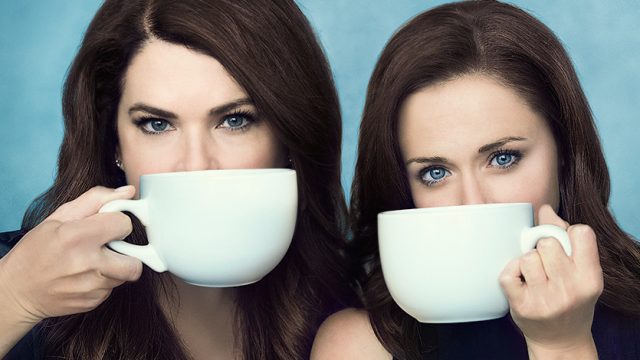 Happy National Coffee Day! If you're looking for two perfect people to celebrate with, look no further than Lorelai and Rory Gilmore. And okay, they're fictional, so you're going to have to celebrate instead with Lorelai, Rory, and Netflix. Every single episode of Gilmore Girls ever created is currently living on the streaming site, and soon, they will even be four NEW episodes when A Year in the Life becomes an actual dream-come-true in November.
While you make your way to Netflix to settle in with the girls and roughly 45 cups of coffee, you also might want to check out the fact that Netflix has *just* updated their landing page for A Year in the Life.
It is, undoubtedly, the most beautiful thing you will see today.
And just for clarification, we added the confetti in. Sadly, no one will pop out and throw confetti all over living room when you add A Year in the Life to your queue, but that's a really good job Netflix should consider hiring someone to do.
This Gilmore Girls homepage now reflects the brand new poster for the series that was just revealed. That, too, is absolutely breathtaking.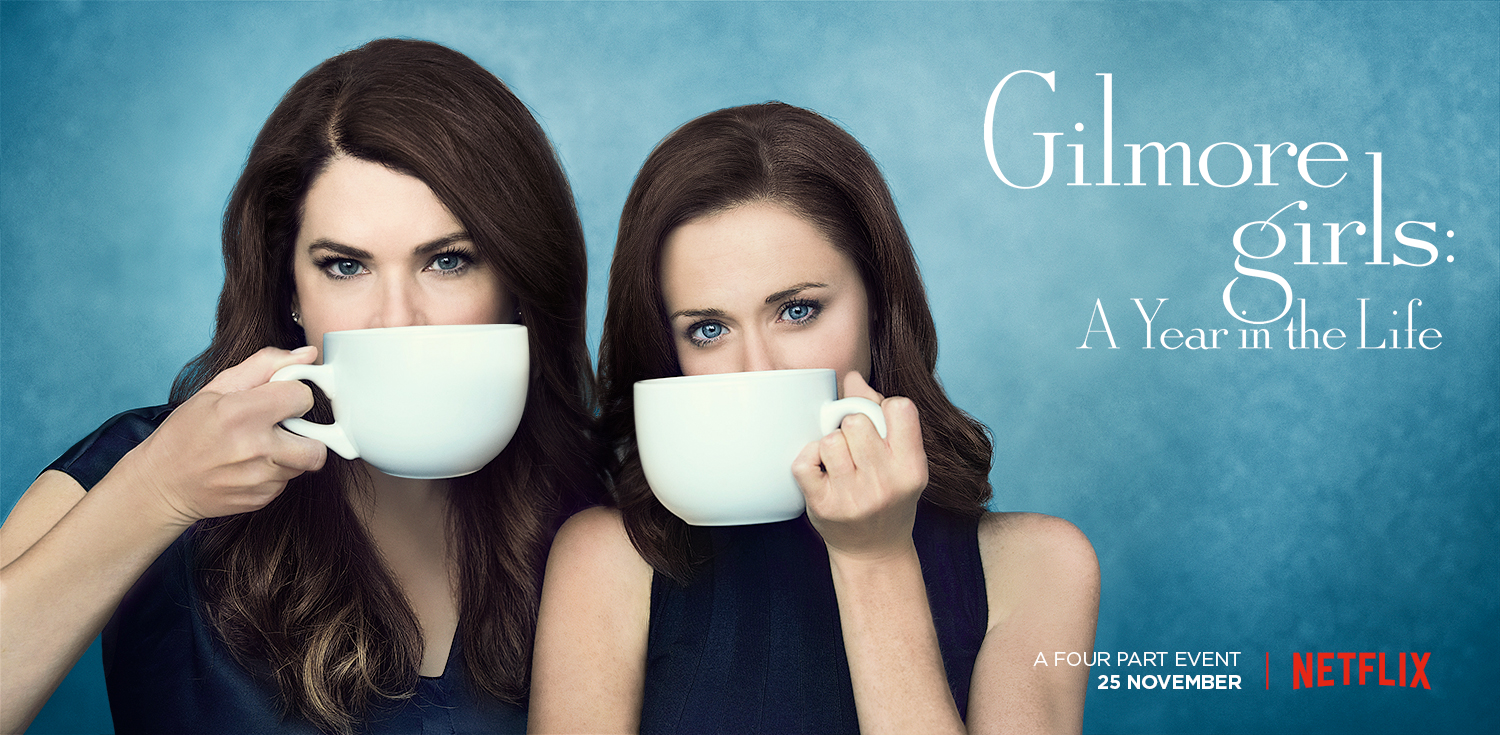 So go pour yourself another cup of coffee, and bask in this Gilmore Girls glow. Only 57 more days to go!!