Netflix just did something it's only ever done TWICE before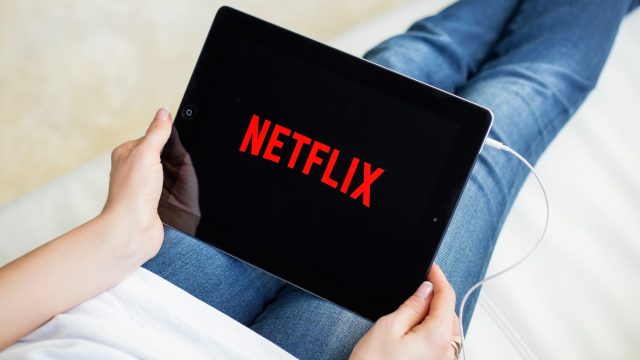 For us, Netflix is the pinnacle of TV greatness, because not only has it given us so many wonderful shows (ahem, OITNB, Kimmy Schmidt, House of Cards), but it's also SAVED a lot of great shows (Arrested Development, Fuller House, GILMORE GIRLS). Netflix is where shows to go to live, and flourish, forever and ever.
But, every now and then, Netflix does decide to end a show. Netflix doesn't necessary call it "canceling," instead they're just like, "sooo…we're not going to make this show anymore, cool?"
No, not cool. When this happens, it is always a SHOCK, and it's just happened again for the THIRD TIME. In all of Netflix's life, it has only ever ~canceled~ three shows: Hemlock Grove, Lilyhammer, and now, Bloodline.
Guess the the Rayburn Family doesn't have an unlimited amount of secrets.
The Hollywood Reporter first broke the news, explaining that Sony (the studio behind Bloodline) had recently been notified that the upcoming third season of the show would be it's LAST. Not only that, the episode count was being trimmed from 13 episodes to 10, and that means three less episodes for Meg Rayburn to freak out!!
Bloodline — which revolved around a family in the Florida Keys with more secrets than you can count, and earned Emmy nominations for both Kyle Chandler and Ben Mendelsohn —  is already hinting that the ~final~ season will be the best, and maybe the most OMG. Talking to TVLine earlier today, the showrunners explained:
"We are looking forward to the exciting climax [Bloodline has] in store for the series conclusion in May 2017.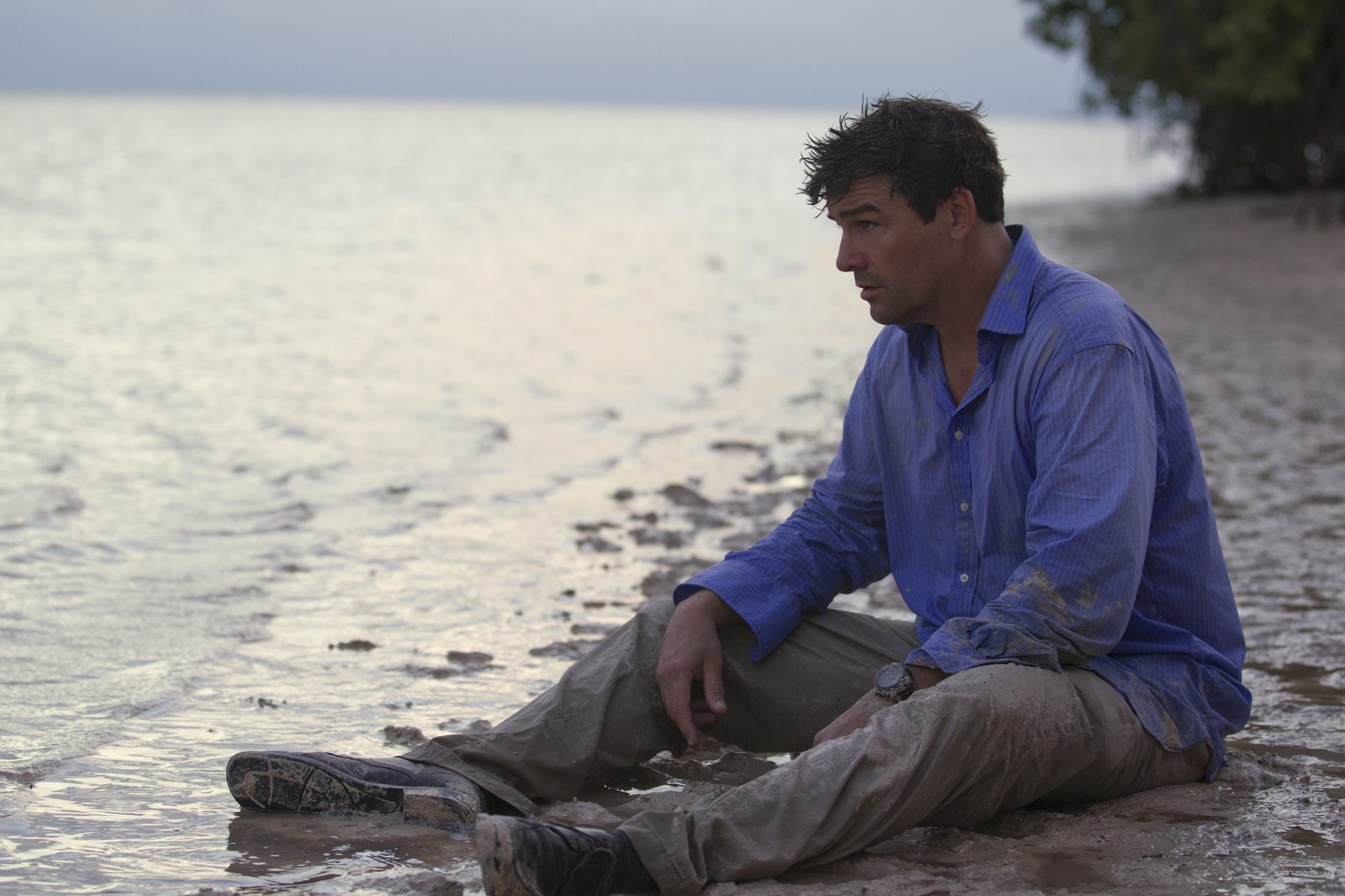 And like, how many more people can the Rayburn family kill, either intentionally or accidentally??
It's still just a surprise when Netflix ends one of their shows willingly, without the showrunners having some say in the matter. So don't start getting any ideas about not brining Gilmore Girls back for more seasons, Netflix.