Netflix has just canceled another show, and this one hurts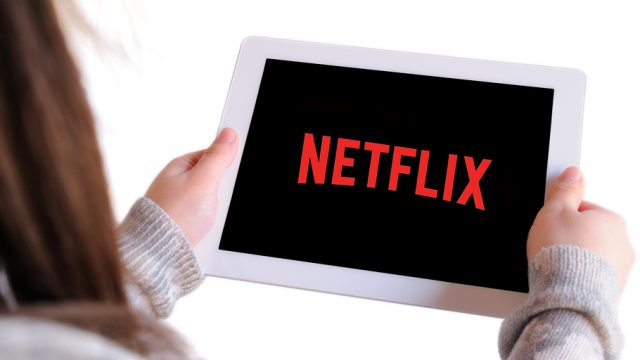 It's always difficult to figure out why certain shows get renewed while others end up cancelled. So it's pretty surprising to hear that Netflix has cancelled Sense8 after just two seasons.
Of course, there always exists the chance of a revival down the road, because this is Netflix. But that doesn't soften the blow of learning we won't see some of our favorite characters back in action for Season 3.
In a statement, Netflix's Vice President of original content, Cindy Holland, sung the show's praises, while also dropping the ax:
"It is everything we and the fans dreamed it would be: bold, emotional, stunning, kick ass, and outright unforgettable," she explained. "Never has there been a more truly global show with an equally diverse and international cast and crew, which is only mirrored by the connected community of deeply passionate fans all around the world."
And, though Netflix isn't exactly notorious for canceling their original programming, they have been doing it more lately. Recently, some of their more expensive shows like The Get Down, Bloodline, and Marco Polo have all been canceled.
The ensemble show was filled with high-stakes situations, incredible drama, and unforgettable diverse characters. One of the most beautiful elements of the show centered around the fact that it so casually embraced multinational diversity.
Despite the fact that we won't have the opportunity to continue following the sensate cluster in the future, at least we can revel in the two season's worth of existing episodes. We have no doubt that Netflix will continue to create similar incredible original shows. So likely by canceling this show, they're making room for some awesome programming in the future. At least that's our hope.