If you think your Netflix account has been hacked, here's what you need to do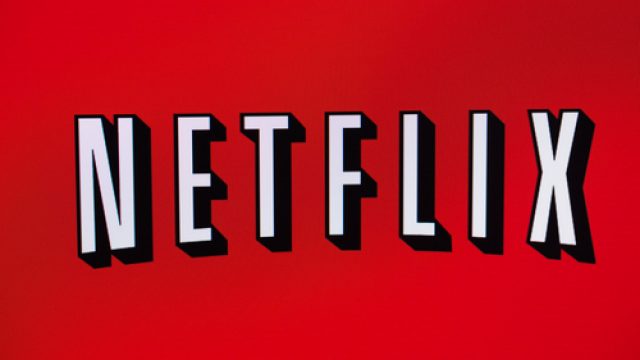 Let's be honest, most of us are probably sharing our Netflix accounts with several other people. I mean, what better way is there to tell someone you love them than by giving them your Netflix password? But, with that being said, we draw the line at unwanted hackers who haven't earned our love/Netflix password in any shape or form.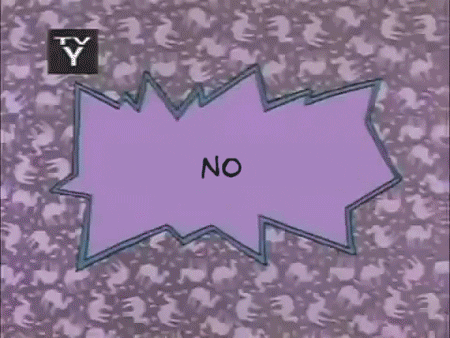 Have no idea if your account has been hacked? Don't worry – here's what you can do to find out:
1. Log on to your Netflix account.
2. In the top right corner, click on your account icon and then click on Your Account.
3. Scroll down until you see the My Profile section and select Viewing activity. 
4. At the top of the page, it will say See recent account access and, once you click on it, another window will pop up to show you the who, what, when, where, how, and why when it comes to the people who have been using your account.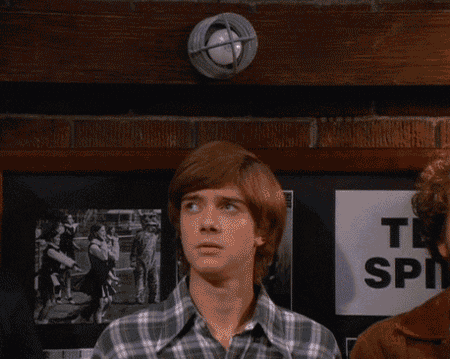 If you notice some suspicious activity – like someone binge-watching Friends in another country, for example – all you have to do is go to Your account, Settings, and then select Sign out of all devices. This will kick out everyone who's using your account. Then, you should immediately change your password (which you can then safely share with wanted Netflix guests).
On the other hand, you may not be the person who was hacked, per se. One of the other people who shares your Netflix account could be the source of the problem, so you should definitely let all your Netflix pals know about what's going on.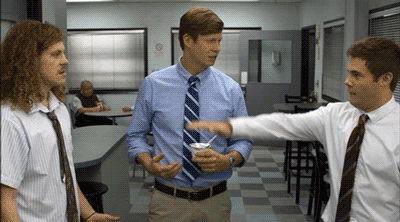 Once your Netflix account is taken care of, make sure you all protect your info. Change your passwords, check your accounts, and make sure that no third parties have access to your devices. Because having a random person sell your account info on a place called the Dark Web is not ideal.
(Images via Shutterstock; Nickelodeon Productions/Giphy; Carsey-Werner-Mandabach Productions/Giphy; 5th Year Productions/Giphy)