This Netflix hack will let you binge-watch without interruptions
You may have noticed that Netflix can be super judgmental. Have you ever been in the midst of a binge-watching all-nighter (or all-day-er) when that annoying message pops up asking if you're still watching? YES I AM STILL WATCHING, THANKS NETFLIX.
If you watch Netflix on your computer, there's finally a solution to the interruptions/binge-shaming. Flix Assist is a new extension for Google Chrome that gets rid of the "Continue watching" and "Are you still there?" buttons. So, no more of Netflix reminding you that you haven't left the couch, and also no more waiting 15 seconds before the next episode/your happy place starts again.
Here's what you need to do:
1. Go to Flix Assist. If you don't already use the Chrome browser, you'll need to download it.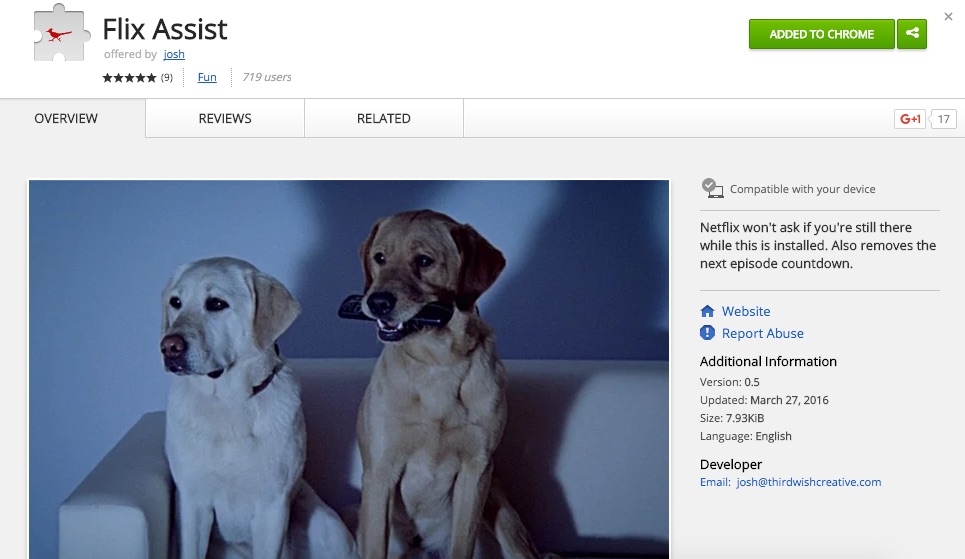 2. Go to Netflix and start watching. At the end of your show, notice the annoying 15 second countdown has disappeared!
This is what you're used to seeing without the new extension: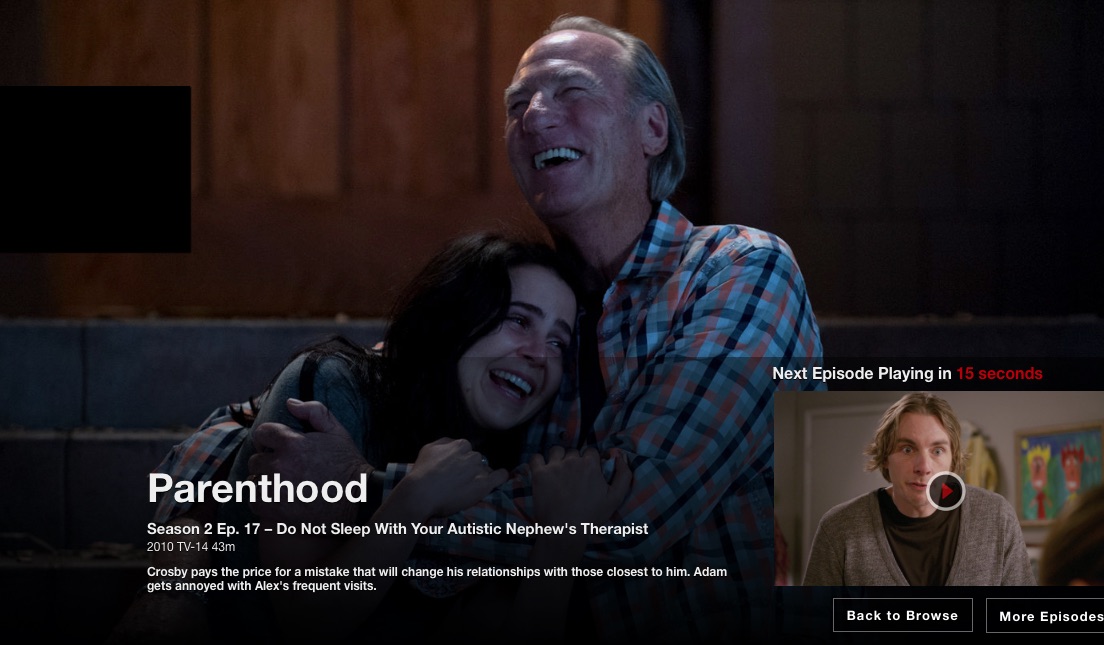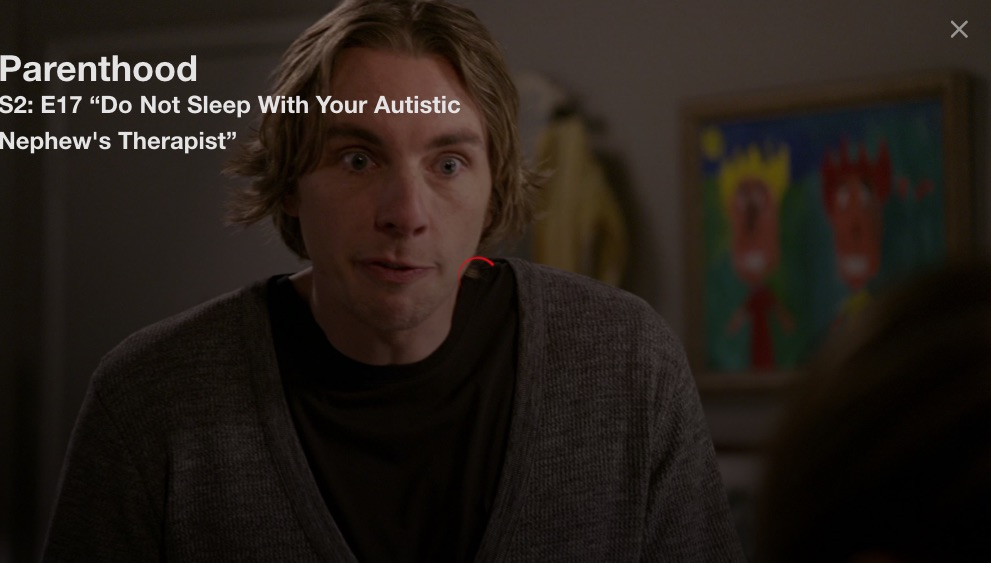 Josh Kirk is the genius developer behind the extension. He used the hashtags #lazy and #efficient when describing Flix Assist, because he obviously gets it.