Netflix announced its first Arabic original series, a supernatural show called Jinn, and we can't wait to watch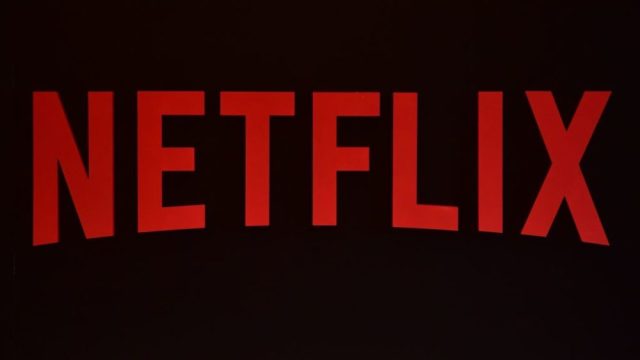 On top of being one of the best places to binge-watch series and movies you may have missed, Netflix has quickly become one of the top producers of original TV shows. With so many Netflix originals, there's always something new to watch. And now, the streaming service is expanding its horizons even further with the creation of Jinn, its first-ever Arabic series.
Variety reports that production on Jinn began today, August 13th. Lebanese director Mir-Jean Bou Chaaya, who previously directed the movie Very Big Shot, will helm the project. Twins Elan and Rajeev Dassani will be the show's executive producers. Elan will serve as head writer, with Rajeev and Amin Matalqa also contributing to the scripts.
According to a Netflix press release, the six-episode teen drama will tell the story of a group of friends who encounter a Jinn (or a spirit) embodying a teen boy in Petra, Jordan. Working together, they must save the world from an even greater evil. The Hollywood Reporter notes that Salma Malhas will lead the cast as Mira, the teen who first meets the Jinn Keras (Hamza Abu Eqab). Rising stars Sultan Alkhalil, Aysha Shahalthough, Yaser Al Hadi, and Ban Halaweh are also set to appear in the series.
Dassani told Deadline that Jinn is one of the first shows to focus on the experience of Arab teens.
"Creating Netflix's first Arabic Original, and one of the first teen-focused shows ever from the Arab world, has been an unforgettable experience," he told Deadline. "We've had so many local teens tell us they've never seen themselves accurately represented on screen, and it is both our pleasure and our responsibility to bring that to them and, in doing so, showcase all that the region has to offer."
Jinn will be available for streaming in 2019. We can't wait to check out the supernatural drama for ourselves.