Guillermo del Toro has a brand new Netflix show (and yeah it's for kids, but you can watch, too)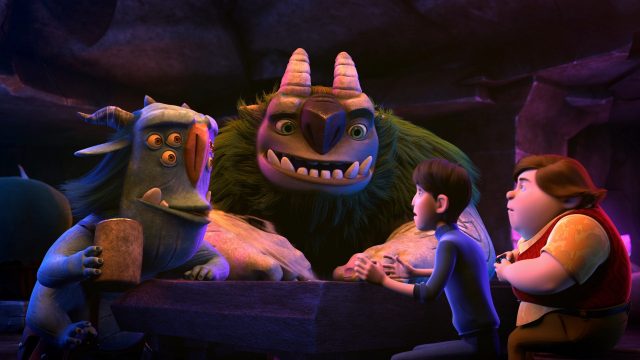 With holiday break approaching any day now, Netflix is swooping in to save the day, releasing a new animated series by acclaimed director Guillermo del Toro, just in time to ease the post-holiday madness. The series, Dreamworks Trollhunters, is about a regular teen named Jim who accidentally comes across an amulet and has to save the world for humans AND trolls. It sounds both hilarious and inspiring, and will definitely keep kids entertained during the final days of winter vacation.  
While we know it's ~technically~ a show geared towards children, we are definitely adding this to our queue ASAP.
https://www.youtube.com/watch?v=XR1JoZs1HEc?feature=oembed
For Netflix, it was important to release the highly-anticipated series at a time where most could enjoy it: during the post holidays/new year lull.
"We program our shows around people's lives - not advertising schedules," Andy Yeatman, Netflix's Director of Kids Content explained. "We know our members are hungry for new content in the slow post-holiday weeks of late December and early January, which is when our viewership peaks. So, we teamed with DreamWorks Animation Television and acclaimed filmmaker Guillermo del Toro to launch 26 episodes — the most we've delivered of any original series at once — to give families a new story to enjoy together. 
You hear that? They're dropping the most episodes of any series ever with Trollhunters, and yes, we will binge them all, thank you very much.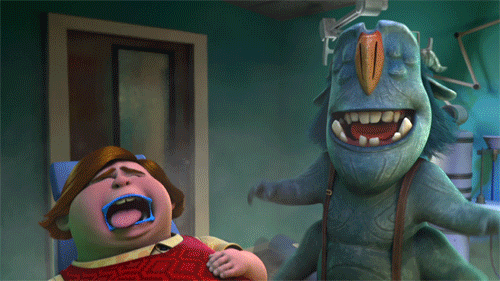 The series also boasts a pretty impressive voice cast, including the late Anton Yelchin as Jim, Charlie Saxton, Kelsey Grammer, Ron Perlman, and Steven Yeun, and clearly, this is a series the whole family can enjoy. Dreamworks Trollhunters is meant to instill confidence in kids (and adults) in an adorable and hilarious way. Plus, as with all movies and shows geared towards kids, there's TOTALLY going to be adult jokes buried in, which we live for!
We know we definitely can't wait to watch this series and marvel at how amazing and inspiring kids TV can actually be.