We'll soon have the entire Disney movie library at our fingertips, thanks to Netflix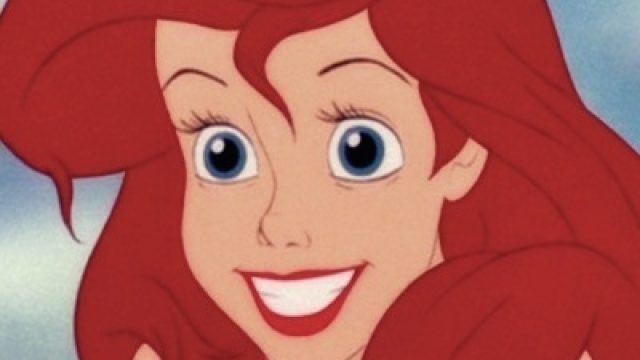 We. Have. The. Best. News. The type of news that would make us hand over our voices to an evil sea witch just so we could grow a pair of legs, walk on land, find a computer, and watch Netflix for the rest of time. Because… Netflix is going to exclusively become Disney's streaming service. In other words: magic is real.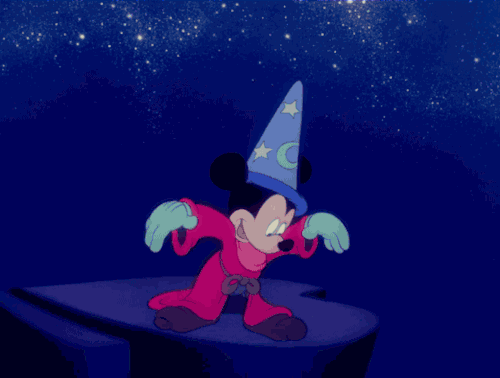 Today, Netflix casually revealed the news in a blog post and we are collectively freaking out. They slipped this tidbit into their summer update: "From September onwards, Netflix will become the exclusive US pay TV home of the latest films from Disney, Marvel, Lucasfilm and Pixar." So we're not just getting Disney? Marvel, Lucasfilm, and Pixar are being added to the Netflix roster?
Dreams really do come true.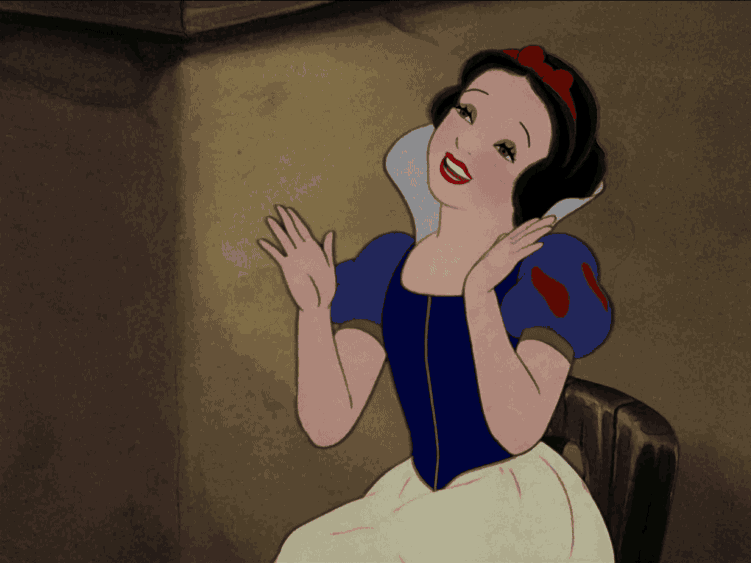 In around 100 days, we will be able to watch the classics that have made us believe anything is possible. (Isn't that crazy?!) Sadly, there's no word yet on what exactly will be available and when, but we have high hopes. In fact, we're already planning to never leave our beds ever again once we have the entire Disney library at our fingertips.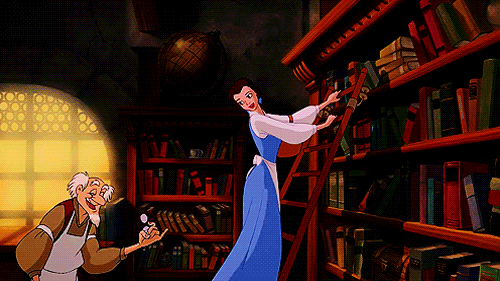 Now, what movie do you plan on watching first? Personally, we're thinking that Beauty and the Beast would be the perfect choice – that way we can prepare for the live-action movie that's meant to appear in move theaters in March 2017.