You've got a week to watch these movies on Netflix before they disappear in March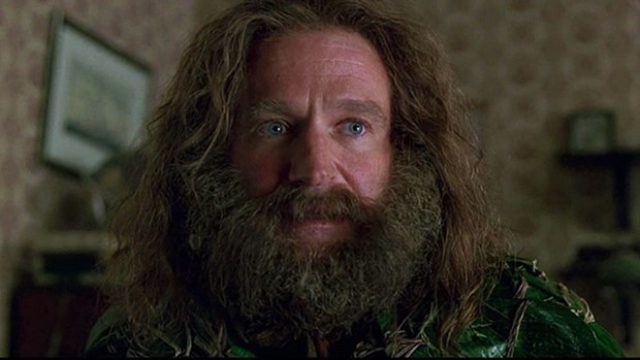 We just triple-checked our calendars, accepted the fact that February's almost over, and came to the conclusion that we have less than a week to take care of some very important business: We must watch all the Netflix programs that will soon be leaving us.
It's always rough when Netflix decides to kick certain movies and shows to the curb, but – on the plus side – this means that they'll be making more room for new content! Woohoo!
Nonetheless, we still have to mourn our losses. Here's what we'll have to say goodbye to.
Down and Out in Beverly Hills (1986) – March 1st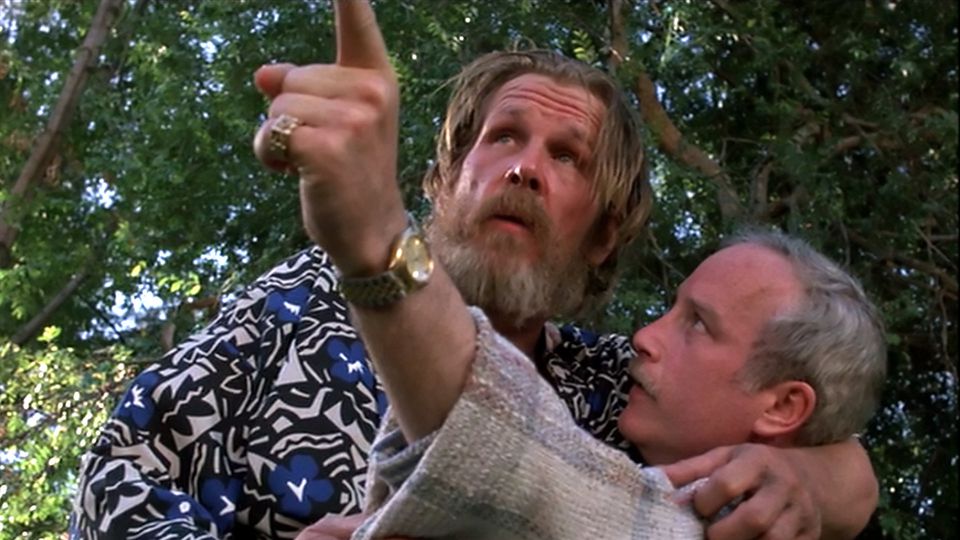 Wealthy couple Dave and Barbara (Richard Dreyfuss and Bette Midler) find their lives turned upside down when Jerry, a homeless man (Nick Nolte), tries to drown himself in their swimming pool. Dave ends up saving Jerry and brings him into his home, which Jerry is not impressed with. Instead, he chooses to set his sights on Carmen, the family's maid.
Jumanji (1995) – March 1st
Why, Netflix? Why do you have to get rid of Jumanji?!
This iconic film features two siblings who come across a magical board game that unleashes a whole new world for them to explore. The best part: Robin Williams. <3
Stevie Nicks: In Your Dreams (2013) – March 2nd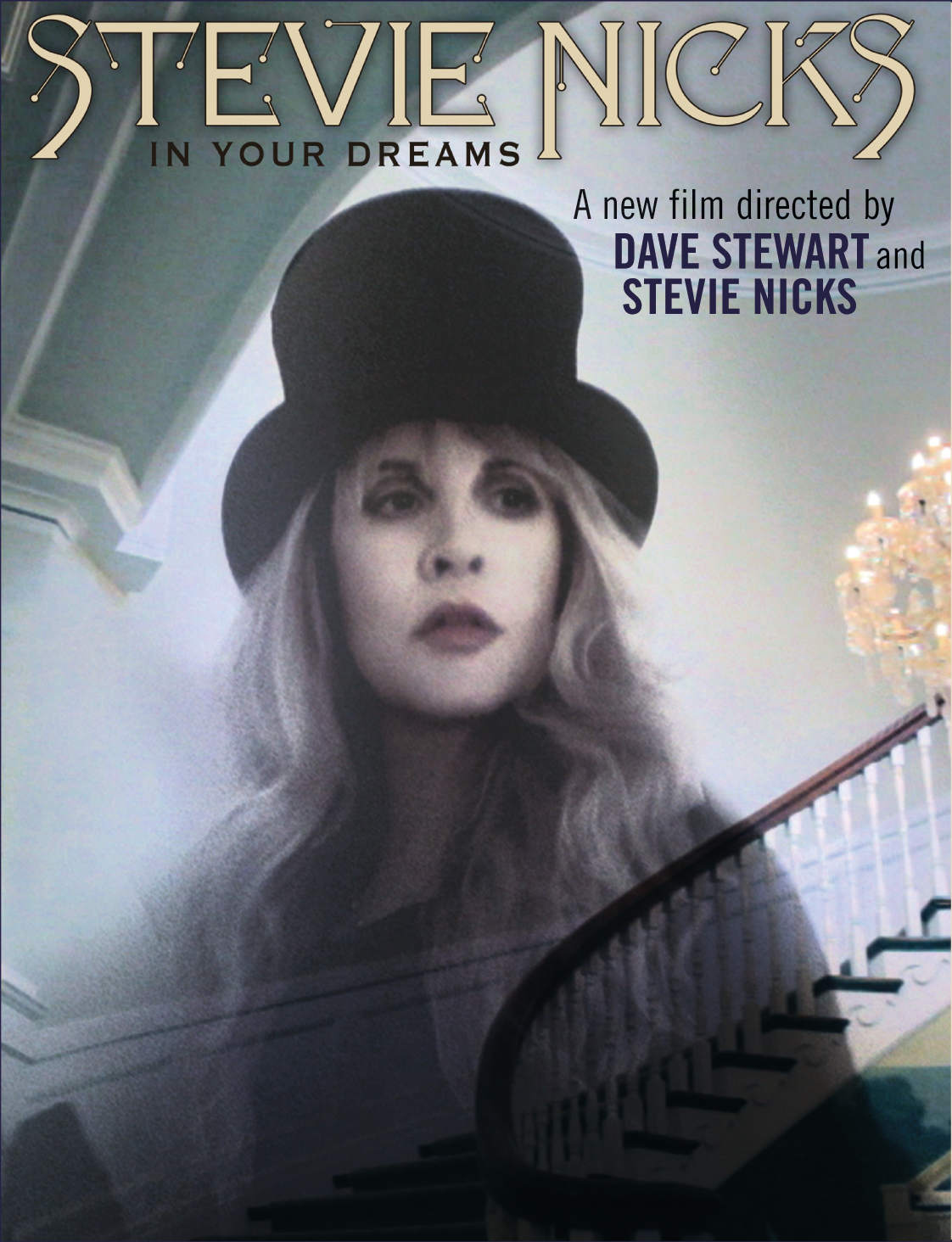 Love Stevie Nicks? (I mean, who doesn't?) Want to watch her write and record her first solo album in close to a decade? Then definitely check this film out before it's too late!
Side Effects (2013) – March 18th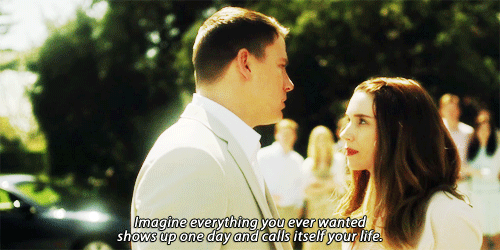 Emily Taylor (Rooney Mara) has spent four years waiting for her husband Martin (Channing Tatum) to be released from prison. However, once he is released, she continues to face depression and tries to commit suicide. Her psychiatrist (Jude Law) then prescribes a drug that has… unexpected side effects.
Others:
Alvin and the Chipmunks Meet the Wolfman (2000)
American Pie (1999)
American Wedding (2003)
Atlantis: The Lost Empire (2001)
The Babysitters (2007)
The Chosen One (2010)
Emily Bronte's Wuthering Heights (1992)
Gone in 60 Seconds (2000)
Hackers (1985)
Hamlet (1990)
Hannie Caulder (1971)
Hardball (2001)
Hart's War (2002)
Hitch (2005)
Indecent Proposal (1993)
Johnny Dangerously (1984)
Masters of the Universe (1987)
Men in Black II (2002)
The Monster Squad (1987)
Not Another Teen Movie (2001)
Paycheck (2003)
Switchmas (2013)
The United States of Leland (2003)
Wings (1927)
Getting Go: The Go Doc Project (2013)
Private Romeo (2011)
Le Week-End (2013)
Refuge (2012)
Arn: The Knight Templar (2007)
The Mistle-tones! (2012)
I Killed My Mother (2009)
Waste Land (2010)
Cosmopolis (2012)
Music For Mandela (2013)
Out in the Dark (2012)
Keep the Lights On (2012)
Dr. Dolittle 3 (2006)
Garfield's Pet Force (2009)
The Sandlot 2 (2005)
Twelve Mile Road (2003)
Women Who Kill (2012)
The Writers' Room: Season 1