Netflix just teased us with a costume presentation for "The Crown" and we are SO excited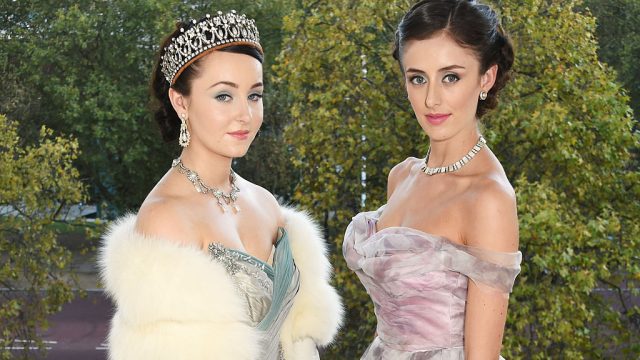 Netflix has made headlines recently for its upcoming series The Crown, because the sumptuous look at the early reign of Queen Elizabeth II cost a whopping $130 million. That's the most expensive TV series ever, and it looks amazing. The Crown takes an in depth look at Queen Elizabeth II in her early years as queen. When she was only 25-years-old, Elizabeth's father King George VI died abruptly, making the young princess a queen. Netflix just held a presentation of all of the incredible costumes for the series, and it definitely has us excited.
The lineup of perfect, historically accurate costumes is stunning.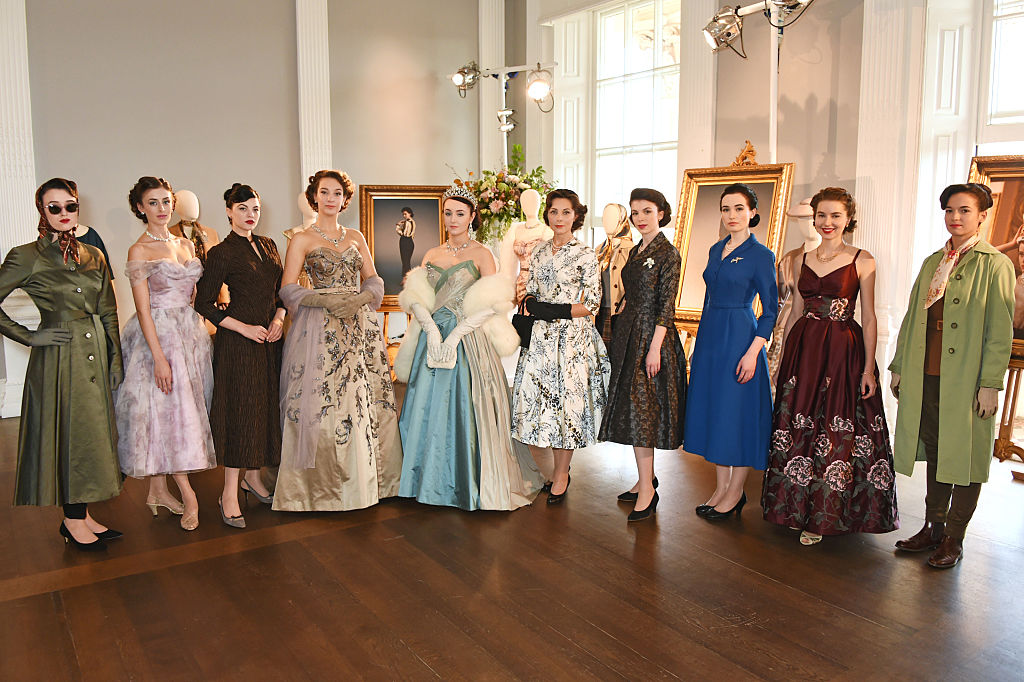 Elizabeth II ascended the throne in 1952, and we can't wait to enjoy all of the vintage fashion. But it's not just the fashion we're excited about. The writer of the series, Peter Morgan, has written other brilliant projects about the royal family, like The Queen and Frost/Nixon.
Michele Clapton designed the gorgeous costumes for the show, including this fabulous evening look.
And the likeness to the real Queen Elizabeth's fashion is quite remarkable.
The costumes are decadent enough for royalty.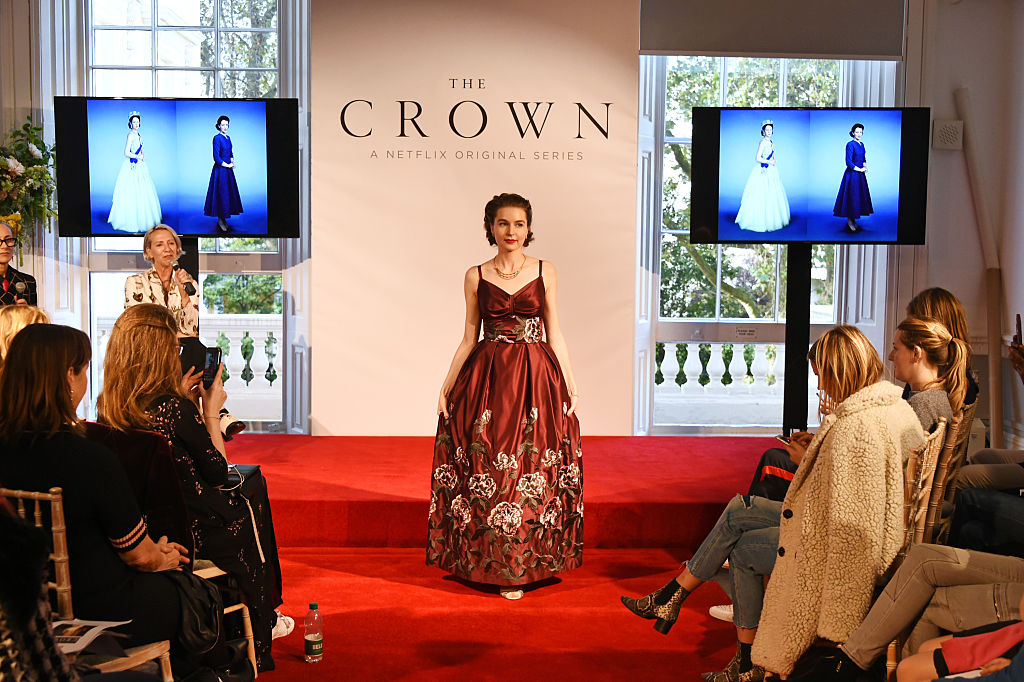 According to this behind-the-scenes look at the series, The Crown required 350 costumes for the principal cast, which is a crazy amount of fashion.
The show will feature not only Queen Elizabeth, but also her sister, Princess Margaret.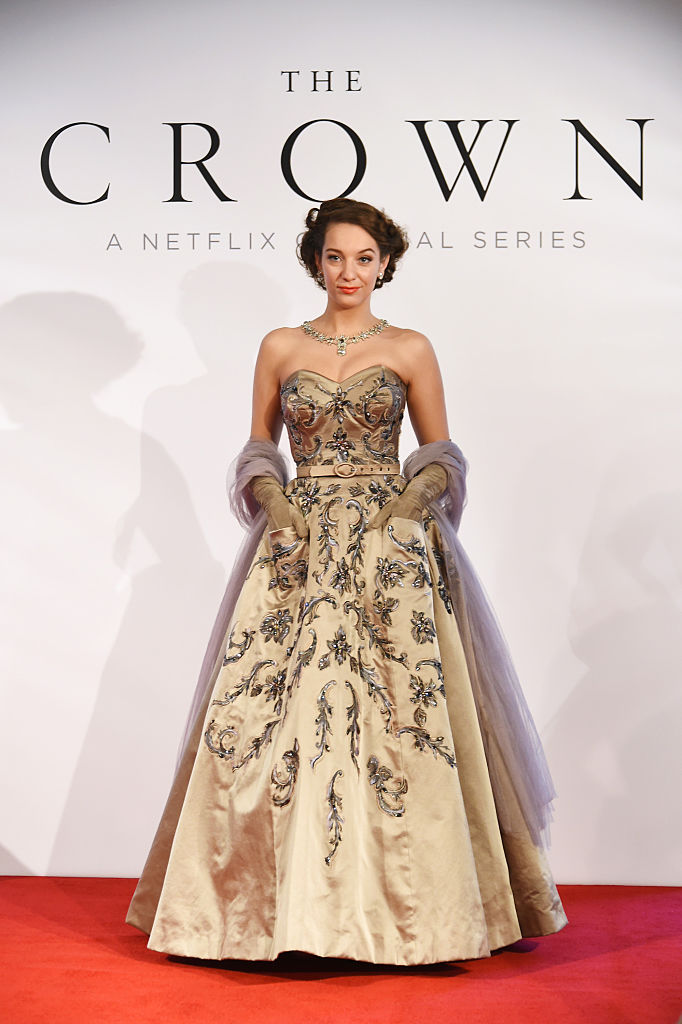 The princess was known as a fashion icon, and we can't wait to see some of her looks as well.
We know these costumes are only a taste of the looks we will see in The Crown, and we can hardly wait.
If you haven't checked out the trailer for The Crown, check it out here:
https://www.youtube.com/watch?v=JWtnJjn6ng0?feature=oembed
The Crown premieres on Netflix November 4th!