Clear your schedules: Here's everything that's coming to Netflix in March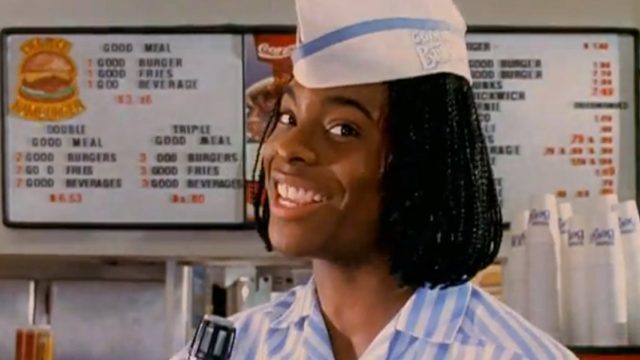 Once again, time has pulled a fast one on us because – in less than a week! – February will be over. Yet, even though we're looking at our iCals in confusion right now, we can't help but get excited because…
New Netflix content is on its way!
After perusing the upcoming selection on CNET, we've selected the Top 4 programs we cannot wait to pop popcorn for:
Scarface (1983) – March 1st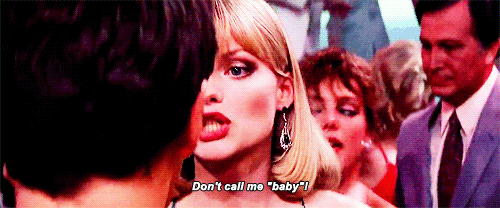 We secretly love when Netflix changes because it means we may be able to revisit classic movies we've either A) watched a long, long time ago or B) have never had a chance to watch (until now, that is!). Scarface – about Cuban refugee Tony Montana (Al Pacino) who arrives in 1980s Miami and takes over a drug cartel – is definitely one of those movies.
Final Girl (2015) – March 15th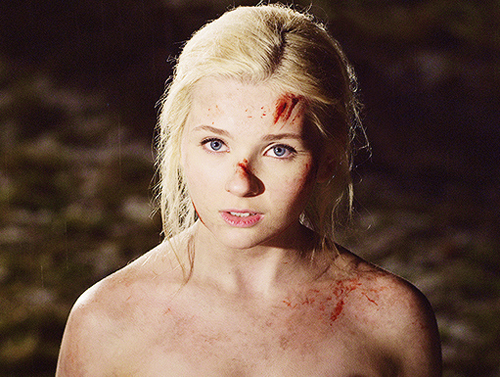 Directed by famed photographer Tyler Shields, this movie features a young woman (Abigail Breslin) who's lured into the woods by a group of boys. They aim to make her their victim, but little do they know that they're the ones who have something to worry about.
Finders Keepers (2015) – March 15th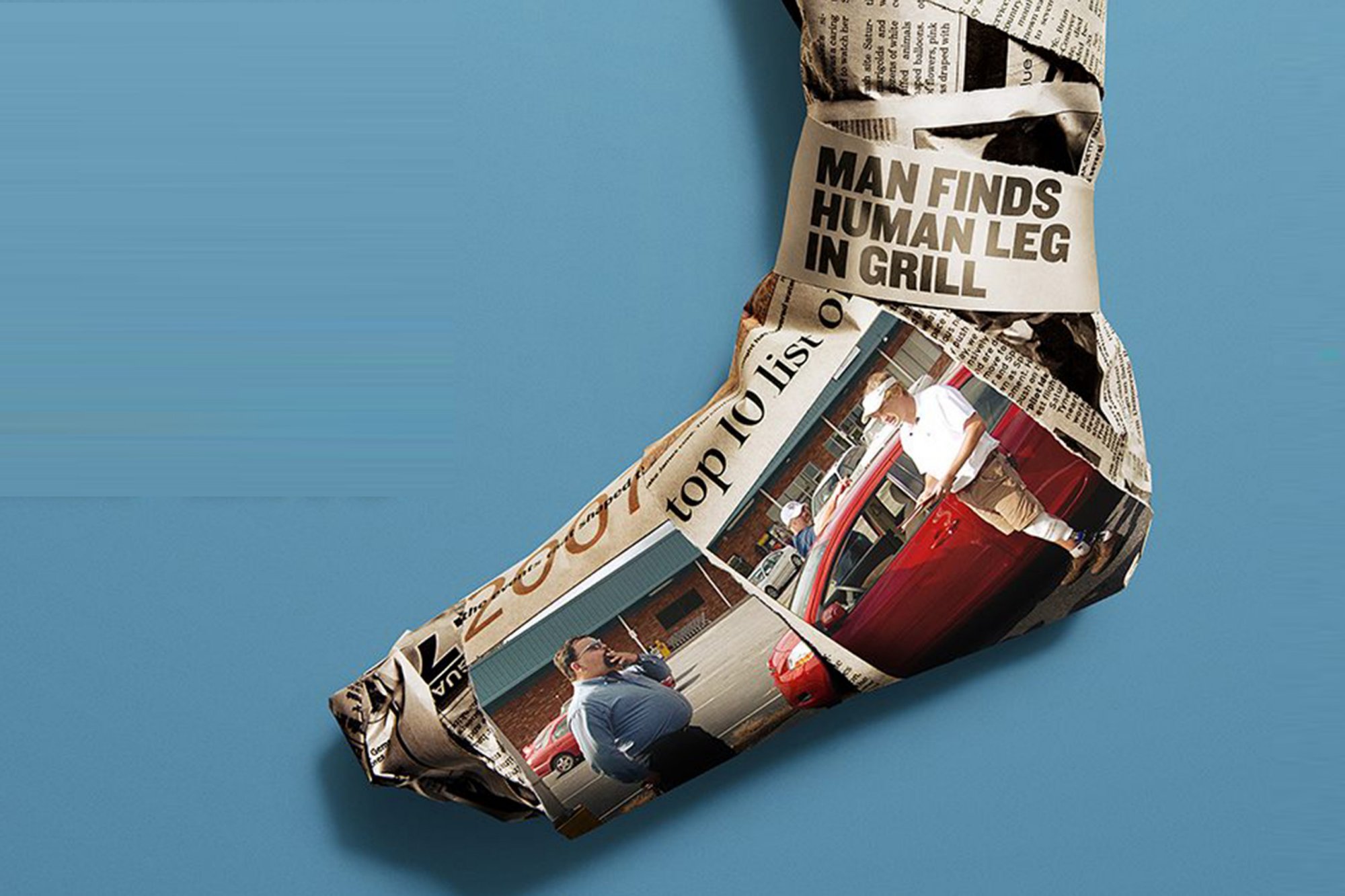 This documentary sounds crazy interesting. A man named Shannon Whisnant buys a grill and later discovers that an amputated leg is inside his purchase. The leg belongs to a man named John Woods, who wants his limb back. A very strange battle ensues.
My Beautiful Broken Brain (2016) – March 18th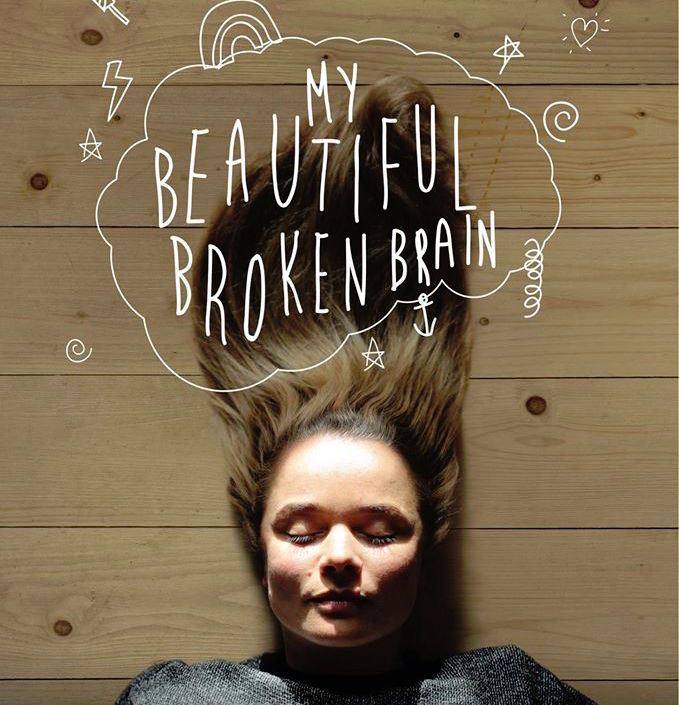 We're adding this documentary to the top of our Must Watch lists. It's about 34-year-old Lotje Sodderland, a woman who survives a hemorrhagic stroke. She must then start over again "in an alien world, bereft of language and logic."
The other films and series you can jump for joy over (especially since it seems as though there's going to be something for everyone next month):
Adult Beginners (2015)
Before We Go (2015)
Good Burger (1997)
Groundhog Day (1993)
Heaven Knows What (2015)
Hot Sugar's Cold World (2015)
Midsomer Murders: Series 17
Narcopolis (2015)
Robin Hood: Prince of Thieves (1991)
Star Trek: The Motion Picture (1979)
Star Trek II: The Wrath of Khan (1982)
The Young Kieslowski (2014)
House of Cards: Season 4 (2016)
Louie: Season 5
Comedy Bang! Bang!: Season 4, part 3
Hateship Loveship (2013)
10,000 Saints (2015)
The Falling (2015)
Charlie St. Cloud (2010)
Are You Here (2014)
Gridiron Gang (2006)
Larry Crowne (2011)
Promised Land (2012)
He Never Died (2015)
Marvel's Daredevil: Season 2
The Forbidden Kingdom (2008)
A Promise (2013)
Murder Rap: Inside the Biggie and Tupac Murders (2015)
Sunshine Superman (2015)