Netflix just canceled *another* show after only one season
Netflix has had plenty of hit shows recently, but there have also been a few notable exceptions. In recent months, they've even canceled some fan favorites. And unfortunately it's a sad day for fans of Netflix's Gypsy, which has been canceled after one season.
While a few Netflix shows — like one of our faves, Stranger Things — have become overnight sensations, there have also been a string of cancelations by the streaming network, including Girlboss and The Get Down, both of which were canceled after only one season.
Bloodline and Sense8 were also recently canceled, but made it past one season; and after fan petitions, Sense8 will actually now come back for a 2-hour finale special to wrap things up, thankfully.
The latest casualty is Gypsy starring Naomi Watts, which premiered in June to mixed reviews.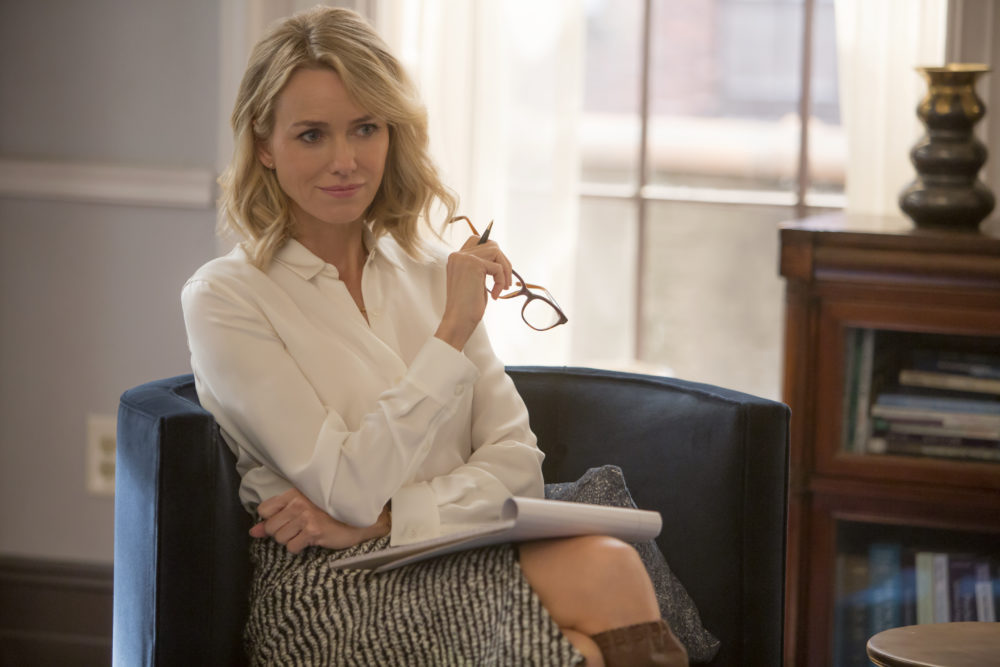 Gypsy is a psychological thriller about a therapist who gets involved with the lives of people who know her patients, and also starred Billy Crudup, Sophie Cookson, Lucy Boynton, and Karl Glusman. According to Deadline, this announcement comes after the writers' room had already been working on ideas for Season 2. So yeah, it's a shocker.
The internet is mourning this news and obviously, some fans are devastated.
false
false
And some of them just want to know what happened at the end of the show. false
With some already trying to start a hashtag campaign to save the show.
It's worth a shot! (We're sending good vibes to Gypsy fans.)
On the upside, Netflix did just recently announce a second season of the wrestling show GLOW, and Season 2 of Stranger Things is coming later this year. Here's hoping to more news like that, and that no more of our faves get canceled in the meantime.