Warm weather movies to binge on Netflix during the blizzard
The mid-Atlantic and northeast section of the U.S. may be buried in snow right now, but even the ultimate snow-hater can warm up this weekend if they've got one essential thing: NETFLIX. Let's all live in denial by wrapping ourselves in blankets with hot chocolate and watching *all* the warm weather movies that will allow us to pretend like we're on a beach and not in the middle of the Arctic circle.
Here are the ultimate warm weather movies that will let us live in the sun in our minds, if not IRL.
Holes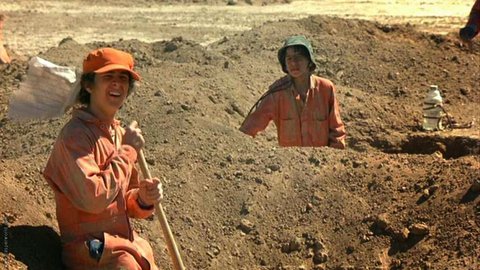 Admit it — Shia LaBeouf's kinda strange performance art where he watched all his movies in one sitting kinda made you want to rewatch Holes again. Plus, if the idea of being in a full-body suit digging outside in the Texas heat doesn't make you sweat a little bit, nothing will.
Lilo & Stitch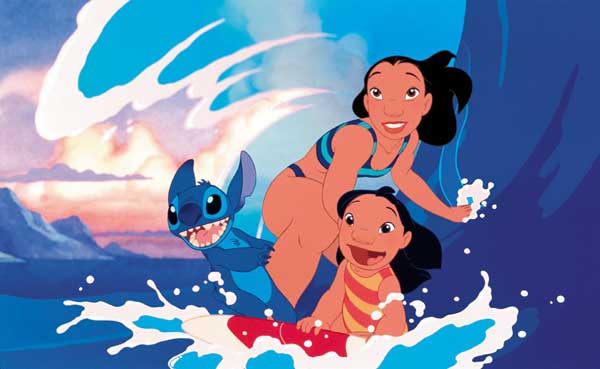 Sure, it's animated, but this dose of early '00s nostalgia will make you dream of the beach (and having a little blue alien friend with a funny voice, if you're into that sort of thing).
Wet Hot American Summer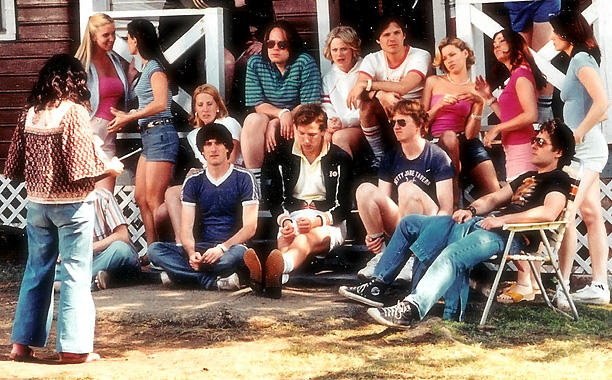 The entire thing takes place at a summer camp — plus, you'll warm up from laughing so hard. And if you want even more after it's over, you can binge-watch the show!
Crocodile Dundee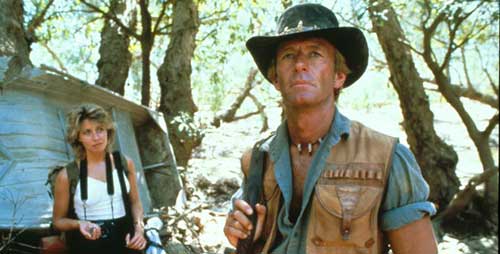 Is there anything as hot as the Australian Outback? And even if you're still cold, you'll be like, "Well, at least I don't have to deal with crocodiles."
Hook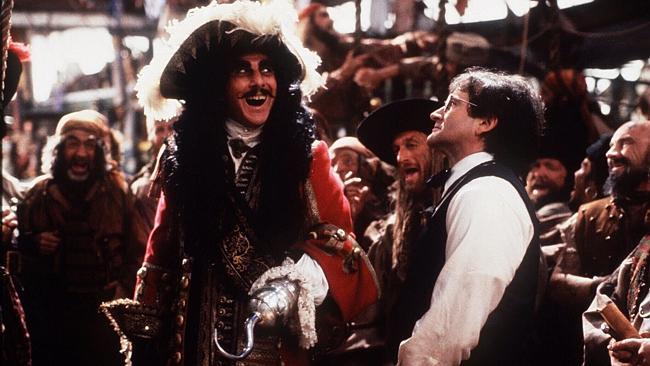 RUFIO! RUFIO! Sure, it initially takes place in snowy England, but Neverland is always warm. Plus, even if the tropical pirate scenes don't warm you up, '90s nostalgia and true adoration of Robin Williams will (*sob*).
Tarzan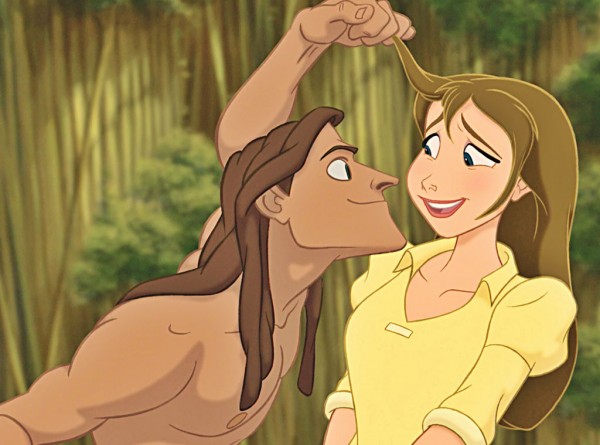 While we're all super, SUPER excited for The Legend of Tarzan starring Alexander Skarsgård and Margot Robbie, nothing will ever beat this tropical Disney classic (even though it's *pretty* weird that our jungle-dwelling hero has no facial hair, but whatever).
The SpongeBob SquarePants Movie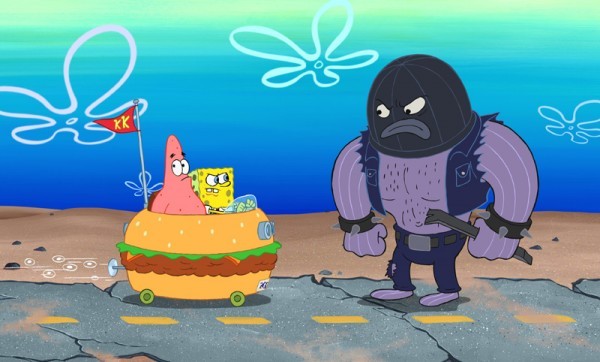 While we're on an animation (and nostalgia) roll, SpongeBob and Patrick may be at the bottom of the sea, but it sure does look warm and tropical down there.
Spanglish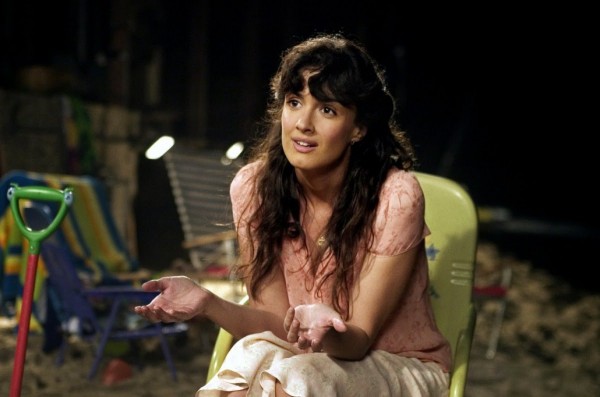 I don't care if it only has a 53% on Rotten Tomatoes — Spanglish will always warm my heart. ALWAYS. And most of it takes place either by the pool or in a beach house in the middle of summer.
TAKE THAT, BLIZZARD.
(Images via Columbia Pictures, Paramount Pictures, Buena Vista Pictures, TriStar Pictures, USA Films)