Netflix is blessing us with so many more new movies to watch in May
There's so much to love about this time of year as we move into summer. Netflix is giving us even more to smile about, though. Netflix has announced that they're adding a whole slew of new programs for us in May to feast our eyes on. With a wide variety of movies and shows on their way, you have no excuse to take a break from your sunbathing and come inside for a little popcorn and movie time.
Here are the 5 additions bound to generate the most buzz:
1. Chelsea (2016)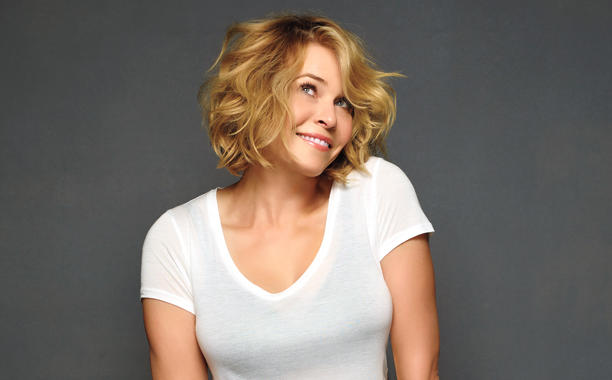 For the first time ever, we have access to a weekly talk show that's streamed live online. Starting on may 11, Netflix brings you Chelsea, a program with, yep, Chelsea Handler, and episodes will air every Monday, Wednesday, and Friday. We're expecting the usual — hilarious and refreshingly honest material.
2. Sixteen Candles (1984)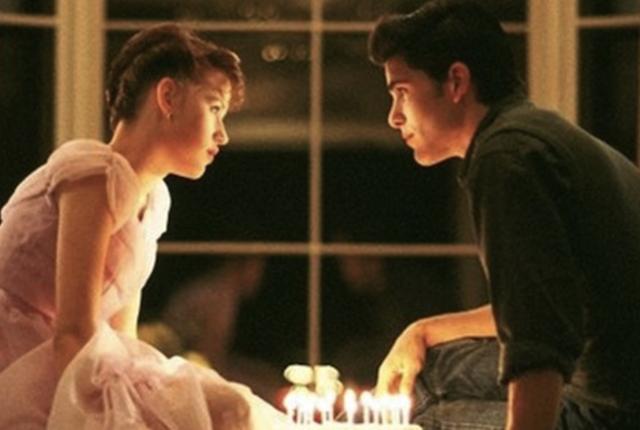 That's right. Your life will improve significantly on May 1, when classic '80s movie Sixteen Candles is made available on Netflix.
3. Lady Dynamite (2016)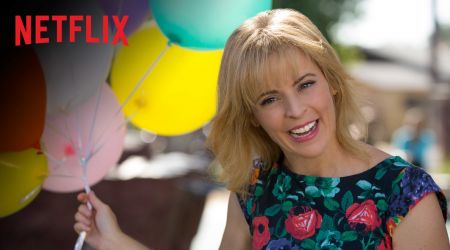 Say hello to a Netflix original series called Lady Dynamite, starring Maria Bamford, a comedian who may not be a household name, but she's been successfully cracking jokes for a while now. The series is loosely based on her own life and experiences, and it starts May 20.
4. The Do-Over (2016)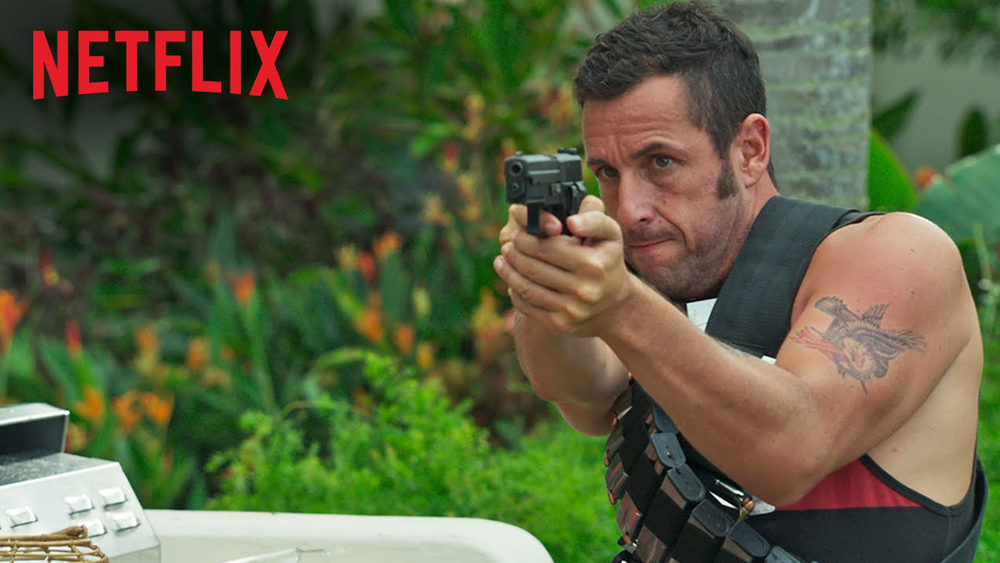 Here's Adam Sandler's second Netflix movie, premiering on May 27. Sandler and David Spade play two dudes who think it's a good idea to fake their own deaths, but of course the whole plan backfires on them. Should make for an easy summer giggle.
5. Bring It On (2000)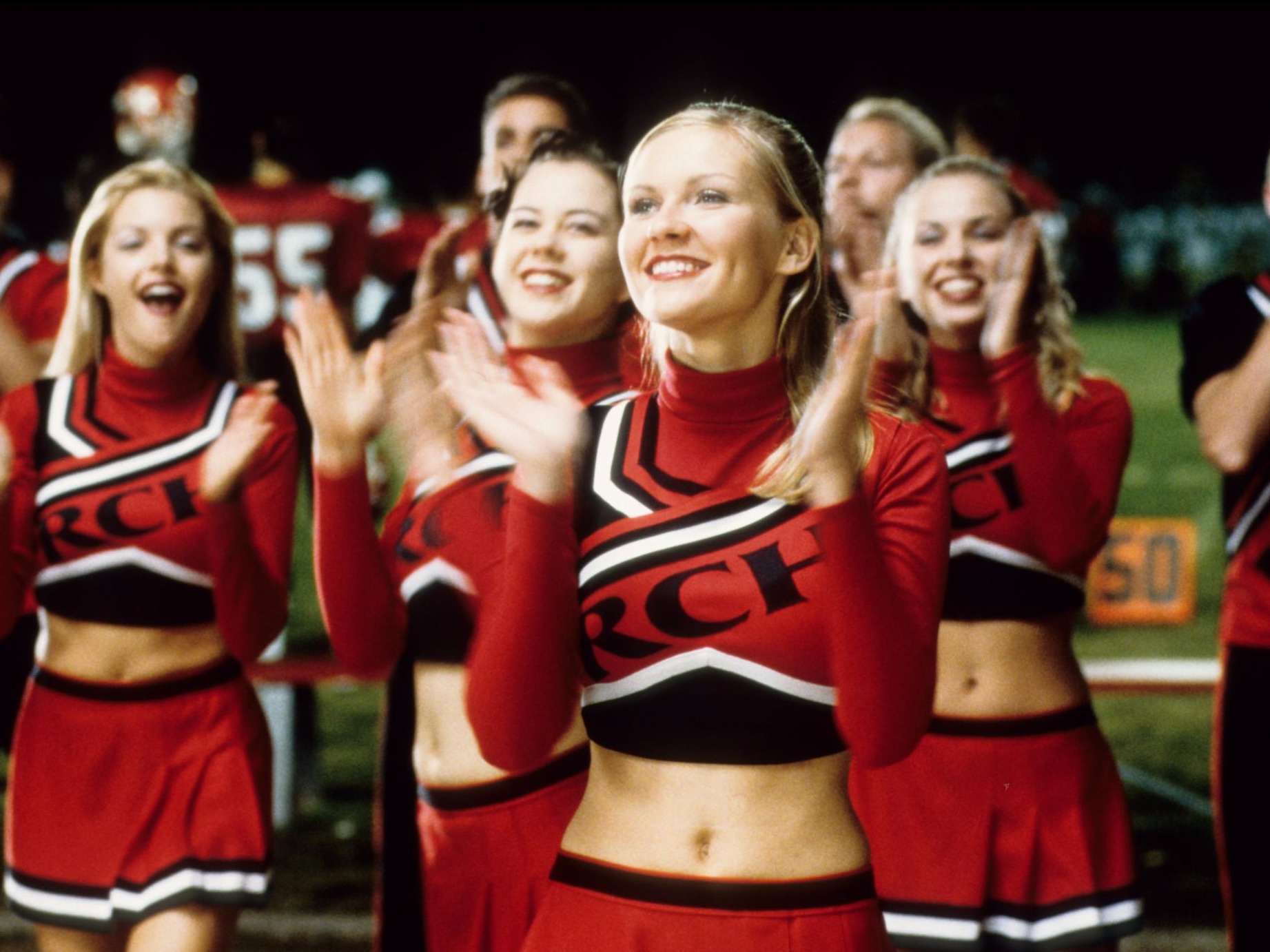 Yes, OMG yes. May 1st is bringing Bring It On to laptops everywhere.
Here are the other additions coming up:
May 1
A Study in Sherlock (2016)
Admiral (2015)
Ava's Possessions (2015)
Bring it On: All or Nothing (2006)
Easy Living: Seasons 1-3
El Crítico (2013)
FernGully 2: The Magical Rescue (1998)
Finger of God (2007)
Gary Gulman: It's About Time (2016)
Great Expectations (1998)
I am Road Comic (2014)
Jesus Town, USA (2014)
Just Friends (2005)
Kevin Hart Presents Keith Robinson: Back of the Bus Funny (2015)
Kevin Hart Presents Lil Rel: RELevent (2015)
Kevin Hart Presents: Plastic Cup Boyz (2015)
LoliRock: Season 1 (2014)
My Last Day Without You (2011)
The Nutty Professor (1996)
Off the Map (2013)
Palm Trees in the Snow (2015)
Pleasantville (1998)
Shark Lake (2015)
She's Beautiful When She's Angry (2014)
Sugar Coated (2015)
Terra (2015)
Things We Lost in the Fire (2007)
To Catch a Thief (1955)
Tom Petty and the Heartbreakers: Runnin' Down a Dream (2007)
Who's Driving Doug (2016)
May 2
The Replacements (2000)
May 3
Submerged (2015)
May 4
The Keeping Room (2015)
Shanghai Knights (2003)
May 5
Fourth Man Out (2015)
Marseille – Netflix Original
May 6
Ali Wong: Baby Cobra – Netflix Original
Baby Daddy: Season 5
Grace and Frankie: Season 2 – Netflix Original
Young & Hungry: Season 3
May 8
The Chosen Ones (2015)
May 9
A Stand Up Guy (2015)
May 10
Eisenstein in Guanajuato (2015)
May 11
Goosebumps (2015)
They Look Like People (2015)
Bleeding Heart (2015)
May 15
We are Still Here (2015)
Yo Soy la Salsa (2014)
May 17
American Dad!: Season 10
Kindergarten Cop 2 (2016)
Slasher: Season 1 (2016)
May 18
A Girl Like Her (2015)
May 19
Benders: Season 1 (2015)
May 22
David and Goliath (2015)
The Letters (2014)
The Ouija Experiment 2: Theatre of Death (2015)
May 23
Electricity (2014)
May 26
Graceland: Season 3
The Last Man on the Moon (2016)
May 27
Bloodline: Season 2 – Netflix Original
Chef's Table: Season 2, Part 1 – Netflix Original
Mako Mermaids: Season 4 – Netflix Original
May 28
Hell on Wheels: Season 5