Nelly Furtado covered Drake and Rihanna's "Too Good" and we're totally digging it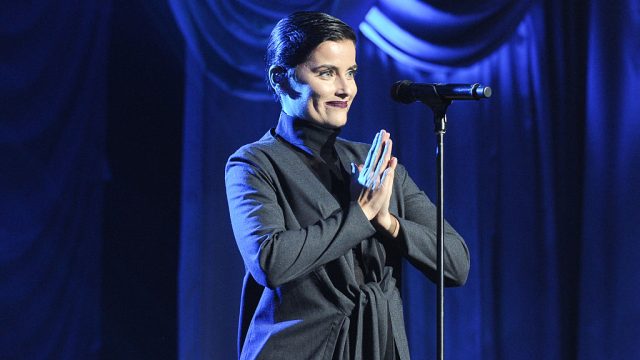 This summer, we went into collective freakout mode when Nelly Furtado released new music for the first time in what feels like forever. Her '90s-inspired track "Behind Your Back" was an instant jam and now the singer's blessed us with an awesome acoustic cover of Drake and Rihanna's "Too Good."
As ET Canada reports, Furtado released the track on Spotify for your endless listening pleasure and we already have the pop singer's laid back rendition of Drizzy and Rih's record-breaking hit on repeat.
Psst…lean in closer, Nelly: If this is your way of tiding us over until March 2017 when your album The Ride drops then we've taken the bait because it's absolute perfection.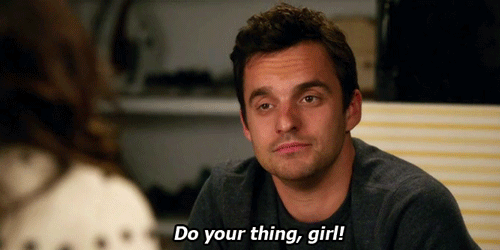 In a similar spirit as Zara Larsson's jazzy "Too Good" cover, Furtado's twist on AubRih's Views song gives off casual jam sesh vibes. Between her crisp vocals and the guitar, it's one of those songs that can instantly make you relax.
YAS, Nelly. We're so digging this. You are WAY too good to us, but we have no doubt that your new album will treat us even better.