Neil Patrick Harris and his husband had the most fun at the NYC Wine & Food Festival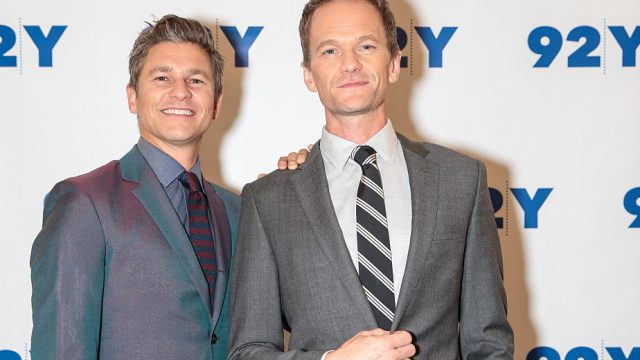 This past weekend, The Food Network and Cooking Channel held the dangerously delicious Wine & Food Festival in New York City. Yeah, it makes our mouths water just thinking about it. The four-day event brought together some of the most incredible chefs and Food Network stars from around the country to cook amazing food in the Big Apple. We wish we could have been there, but we couldn't. But one of our favorite performers did, and we were totally jelly. Neil Patrick Harris and his husband David Burtka clearly had a blast at the festival, and we're living vicariously through them.
Neil Patrick Harris and David Burtka got to hang out with some awesome celebrity chefs.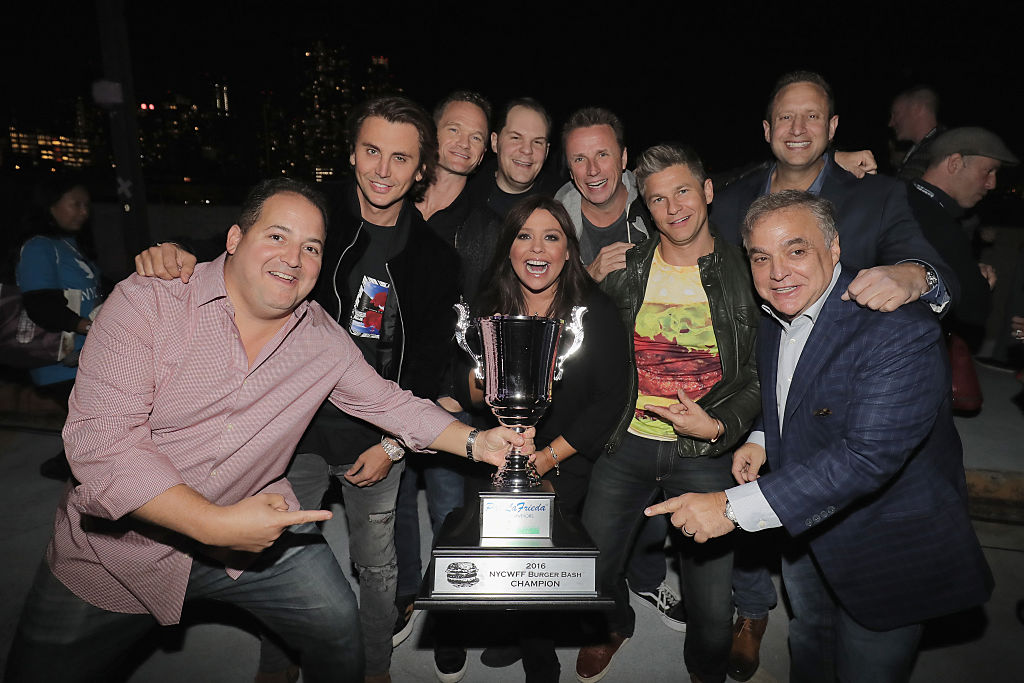 Yeah, it seems like Josh Capon, Rachel Ray and Marc Murphy are pretty great friends to have in your corner.
Neil and David got to judge the Blue Moon Burger Bash, which sounds delicious.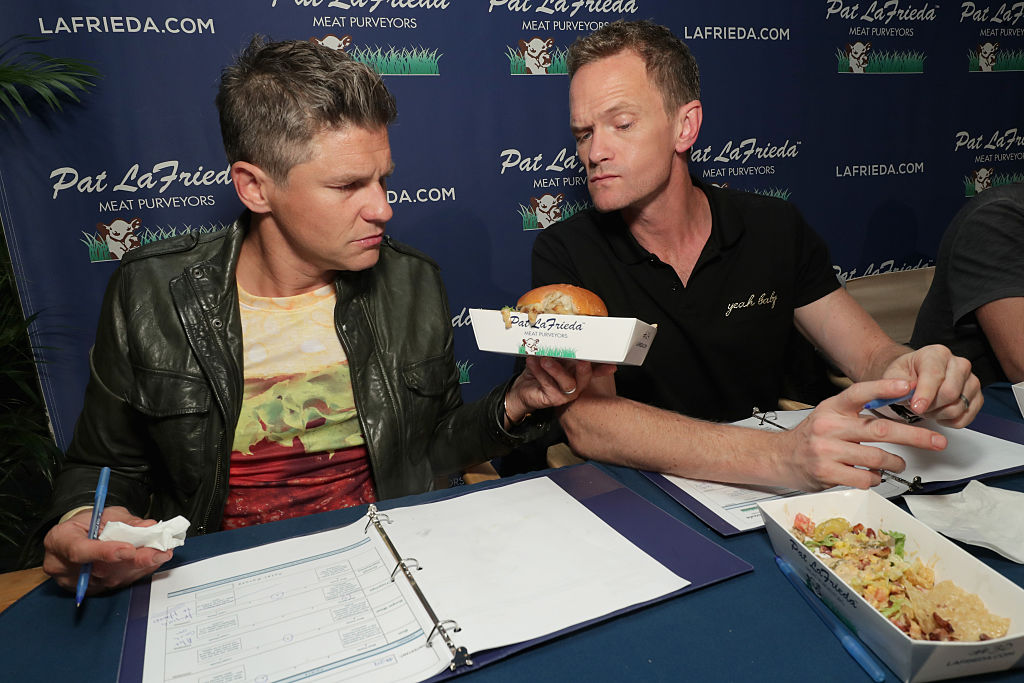 What a tasty afternoon activity. And we appreciate how seriously Neil clearly takes his role as judge.
They got to try what looks like some amazing food.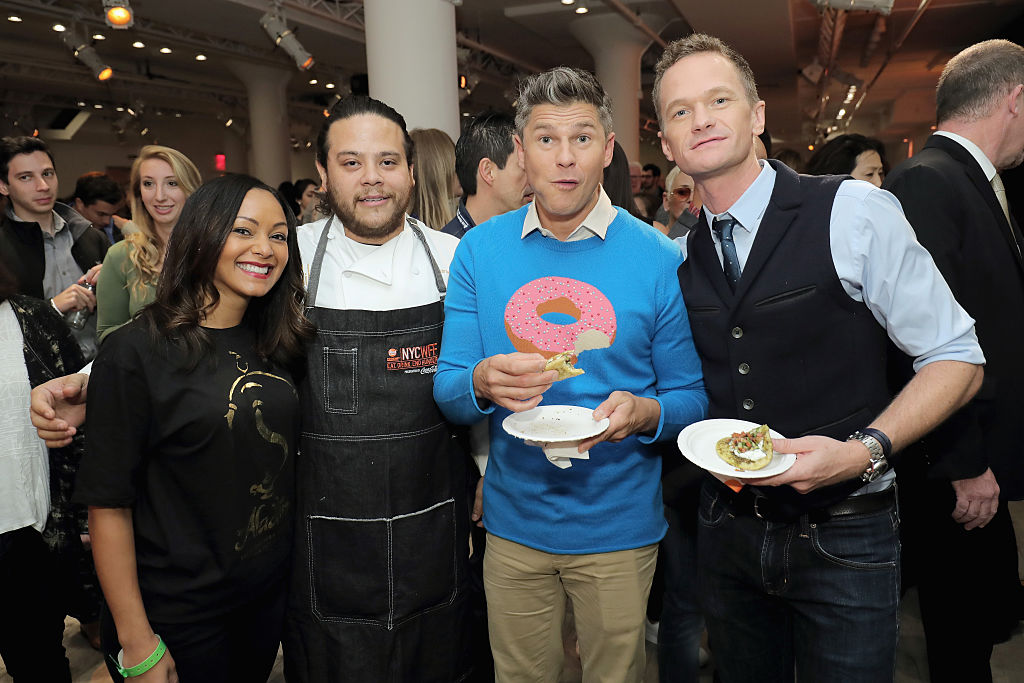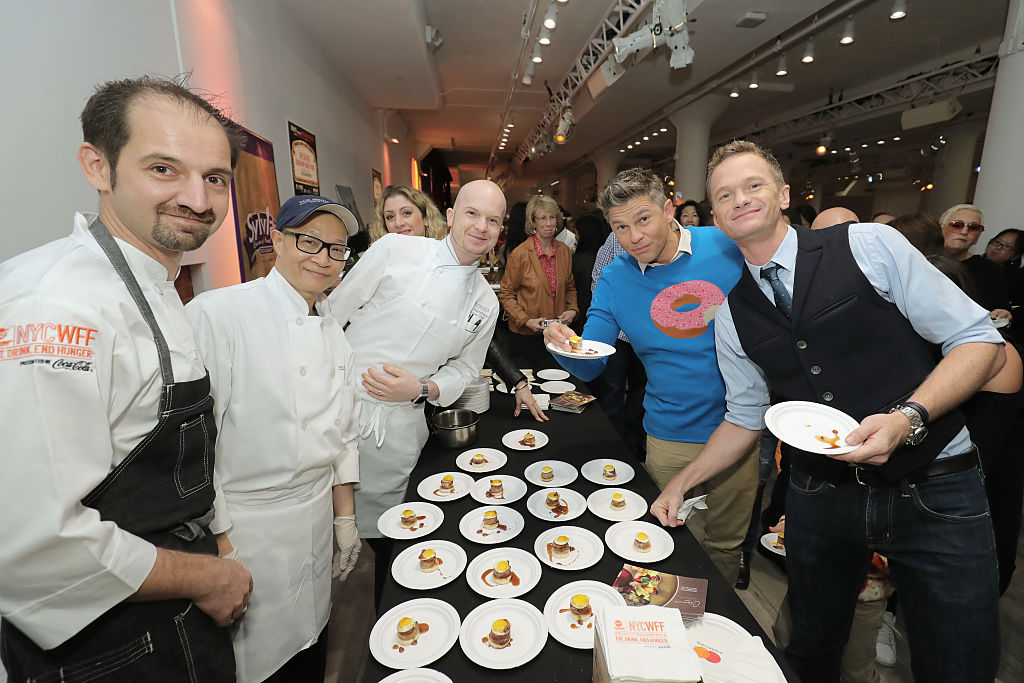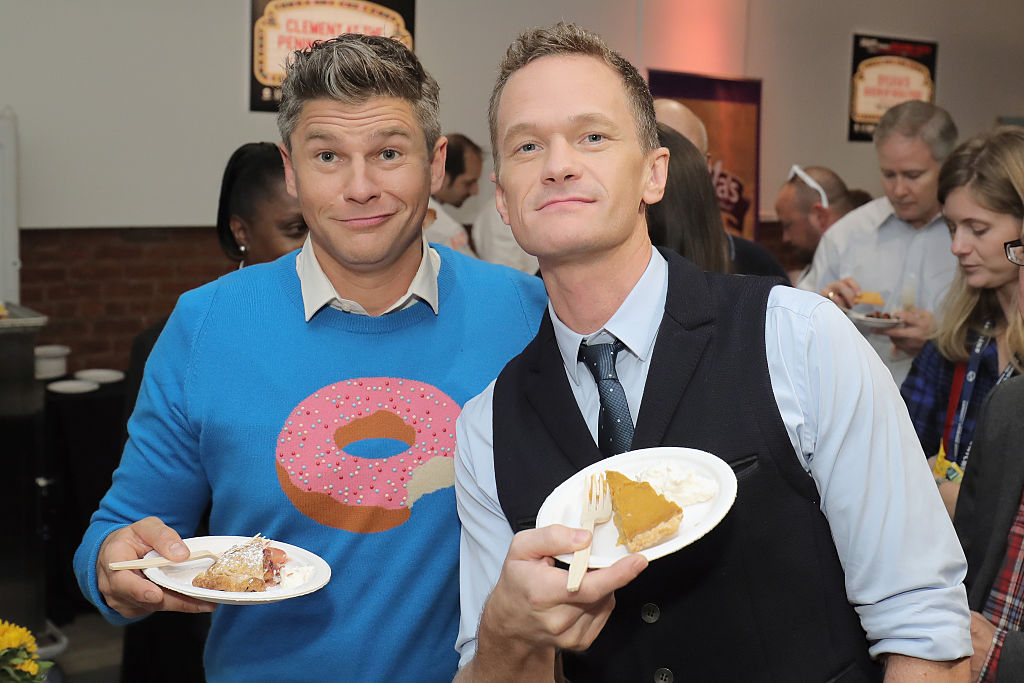 Oh man, tacos, pie, and a beautiful tiny tower of delights with a fried egg on top. That looks like a fantastic day of eating, and they look like they're enjoying every bite.
And David Burtka rocked some seriously fabulous food-themed outfits.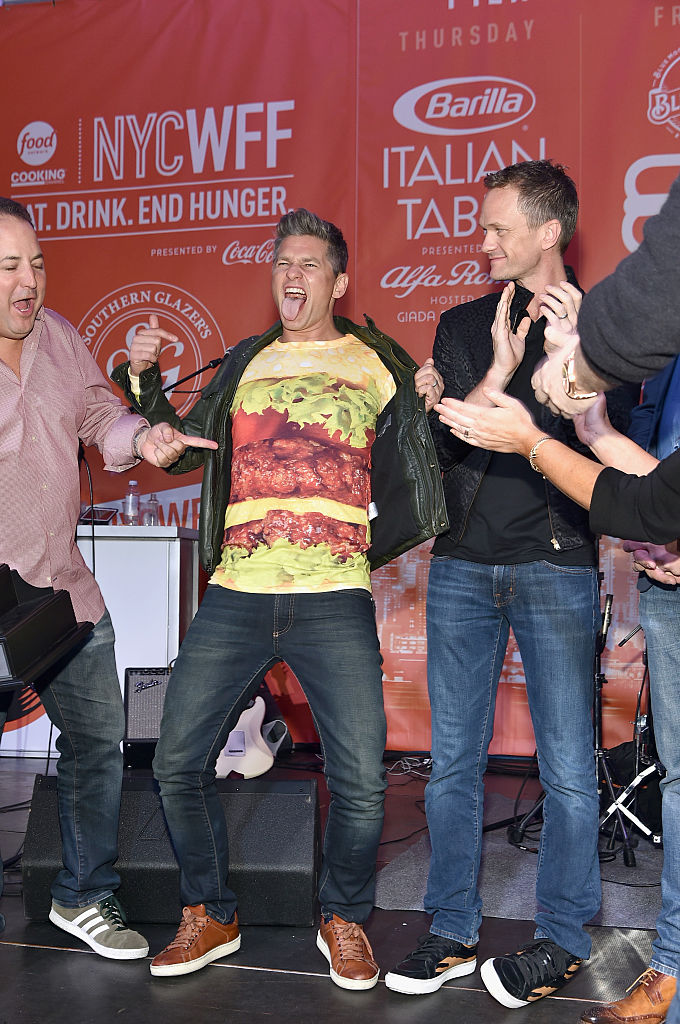 This burger t-shirt is absolutely perfect, and it's even better, because David wore it to judge the burger competition.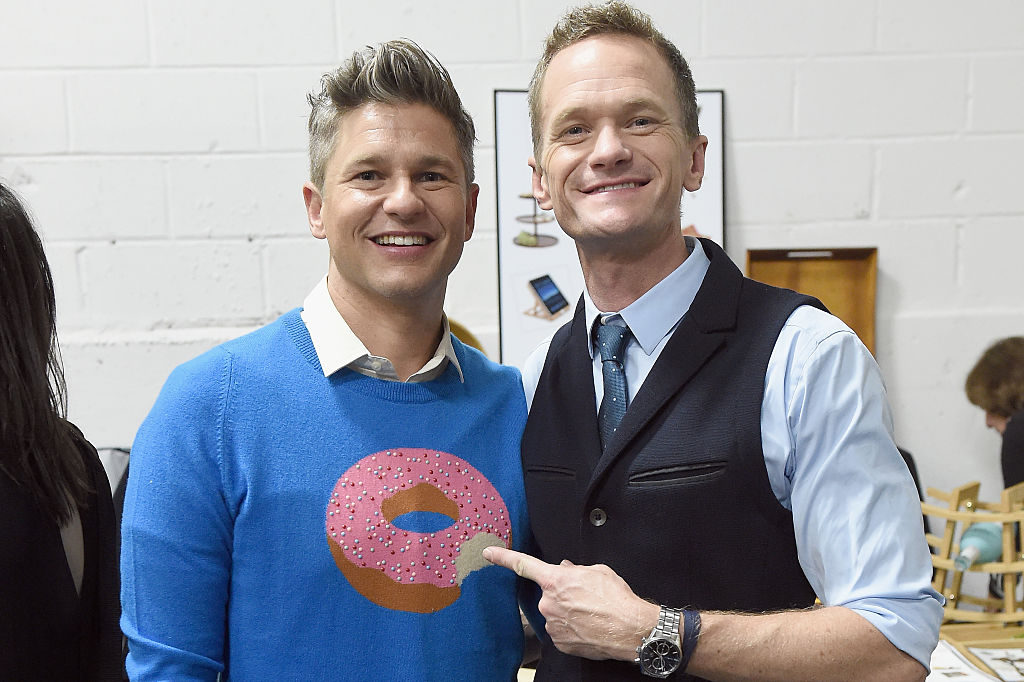 And of course he rocked this awesome donut sweater later in the day, and we totally want one of our own.
Looks like they just needed one thing to complete their day.
What a great day of feasting!