Neil Patrick Harris and his family won Easter with this funny prank video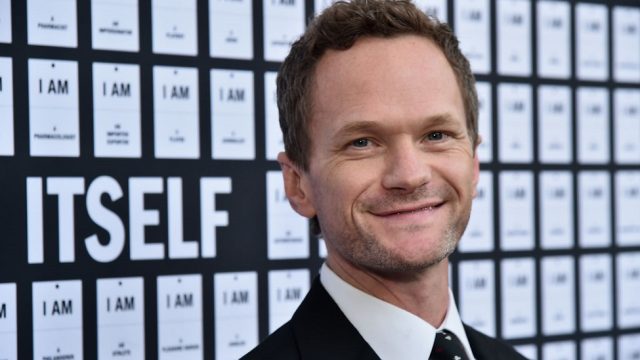 One of our fave celebrity families did something really cute (and a little scary) this Easter. Neil Patrick Harris posted an Easter video with his twins and his husband, David Burtka, which made us realize that Easter isn't just about egg hunts and mall bunnies. The family, who always seems to rock it every Halloween with incredible outfits, added some spook to the spring holiday based on one fun prop.
In the video, NPH is snuggling up with Gideon and Harper, who is holding onto a cute stuffed Easter bunny. Makes sense, right? Children often get cute plushes during the holiday.
What starts as a sweet video takes a pretty funny turn near the end.
We have to admit, that bunny is pretty darn adorable.
…until the fangs come out.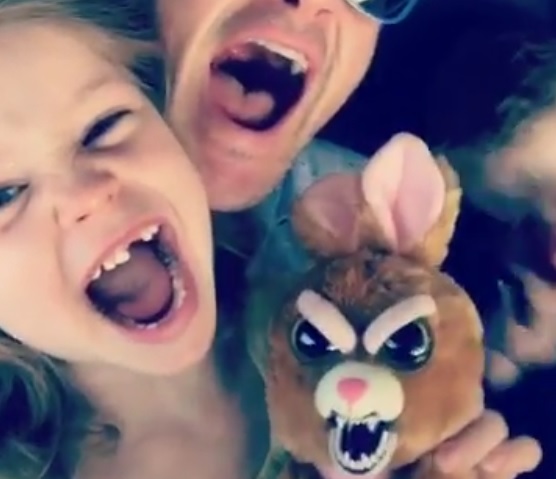 (Eh, it's still pretty adorable.)
Want one for yourself? You're in luck. Vat19 is selling them under the name "Feisty Pets," and you can buy one for around $20. Besides the bunny, they have them in dog, cat, panda bear, polar bear, and teddy bear models.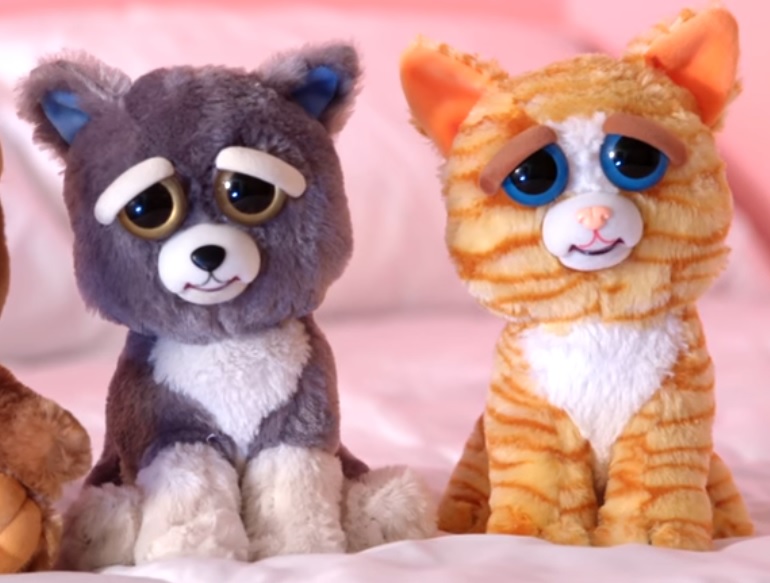 We want them all, really.
It's not like we needed proof that Harris and Burtka were the world's greatest dads, but they gave it to us anyway. Harper and Gideon seem like they're having an incredible childhood!
And we have a good feeling that the twins will really enjoy their father's next project, a limited-run stage show called "In & Of Itself." Harris is working on it with Frank Oz, known best for the Muppets, and it's going to combine magic and art. Sounds like another incredible add to his resume.