Here's what you need to do if you want an absentee ballot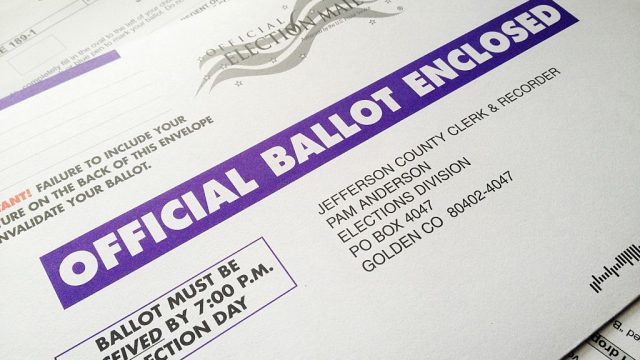 Election day is JUST 20 days away. That's right, in less than three weeks, we have the opportunity to choose the next president of the United States. Considering that voting is a seriously significant civic duty, it's incredibly important to be as educated as possible in the upcoming election. But what happens if you can't go to the polls on election day?
Well, you can breathe a sigh of relief because absentee ballots are here to help you vote on November 8th.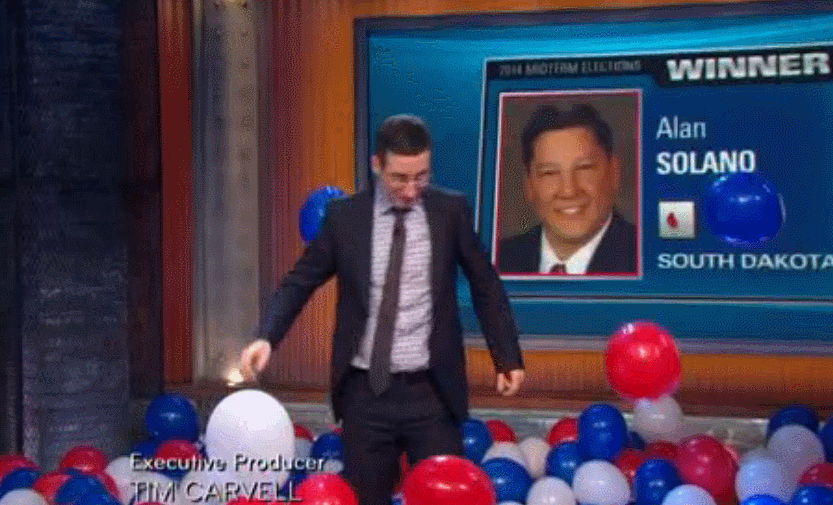 To put it simply, Absentee ballots totally matter when it comes to deciding the outcome of an election and millions of people will vote early or via absentee ballot. To do your part if you can't make it to the polls, here's how you can procure an absentee ballot so your voice can be heard in just a few easy steps:
1. Double check to be sure you're registered to vote. You can check your voter registration status with a quick phone call to your town or city clerk. If you're not registered to vote and need to, all you need to do is fill out a quick registration form. You can even use the handy, dandy widget below to expedite the process:
2. Either go to your city clerk or call them to request the ballot. Once you prove you're a registered voter, usually by giving the clerk the home address on file, simply give the address to which you'd like to receive your absentee ballot.
**It's important to note any deadlines to request the ballot. With the election coming up so quickly, some states will set a deadline for absentee ballot requests.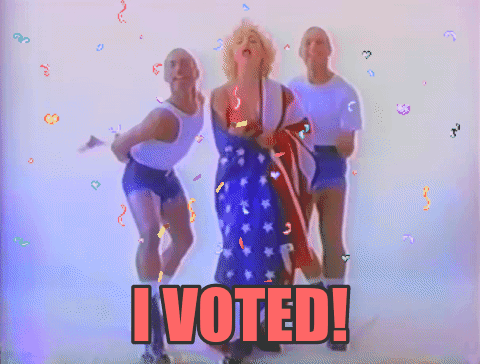 3. Make sure you fill out the ballot and send it back to your town or city clerk by election day. Most states want absentee ballots postmarked by right before election day or election day itself so make sure you know when it's due!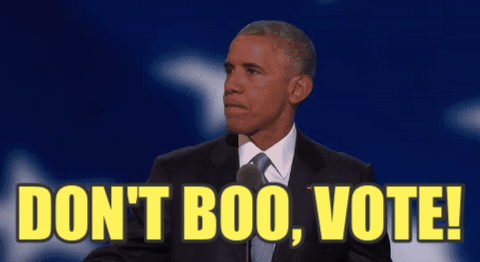 This upcoming presidential election is going to be incredibly important in deciding our country's future. Do your part and vote, either in your polling place or by absentee!