We need everything from the Vans and Nintendo collaboration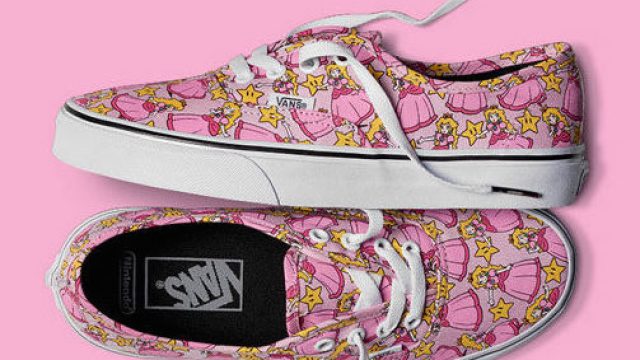 Looking for a new pair of snazzy sneakers? Has Kristen Stewart's penchant for wearing Vans got you thinking about getting some for your own? If you loved 8-bit video games back in the day, you might want to consider adding a pair from the new collaboration between Vans and Nintendo to your shoe closet.
The collection features designs inspired by some of Nintendo's iconic games, such as Super Mario Bros., The Legend of Zelda, Donkey Kong, and Duck Hunt. According to Engadget, the shoes range between $37 and $70.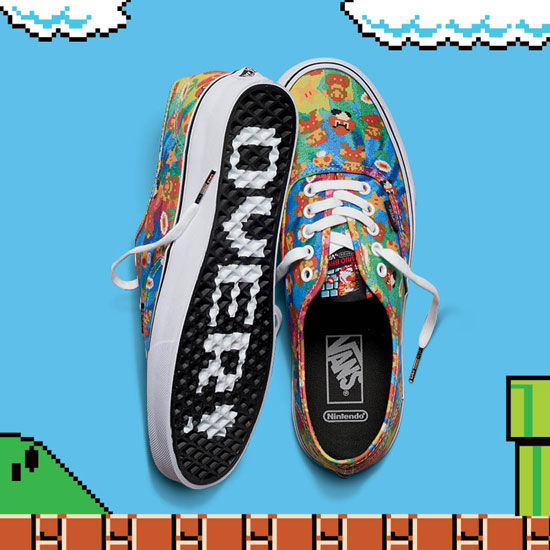 Seriously in the mood to play Super Mario after staring at these.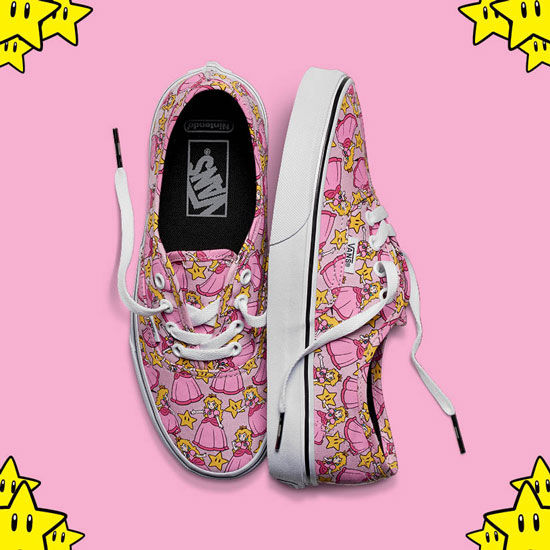 This Princess Peach lace-up style is pretty cute.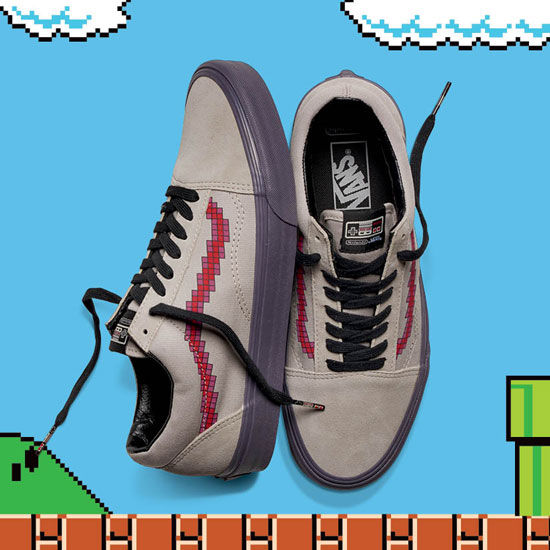 Love this pair that straight up looks like an NES console.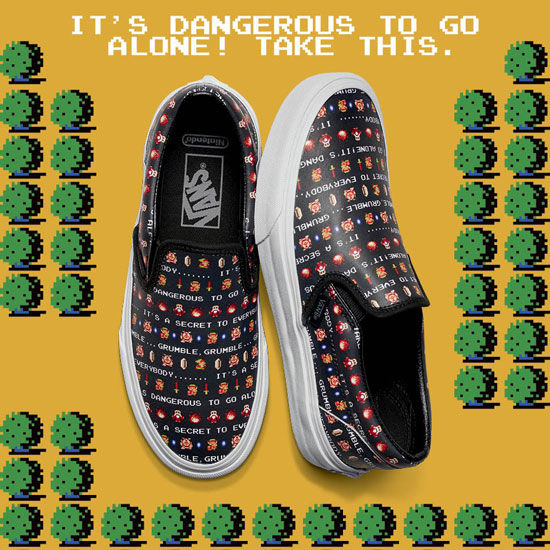 These adorable Zelda slip-ons have quotes from the game.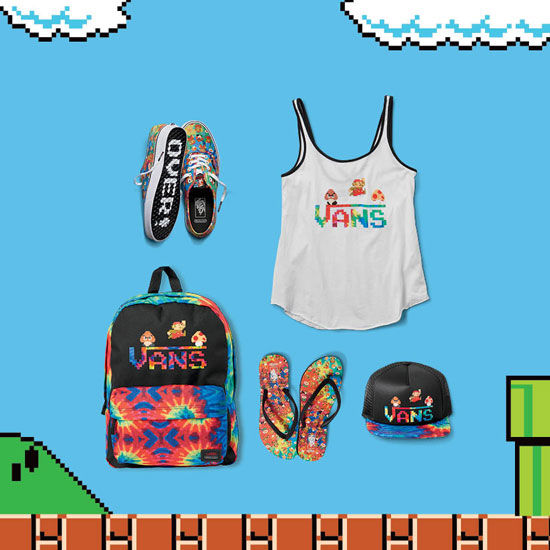 The collaboration also includes clothing and accessories, such as tees, backpacks, socks, and hats.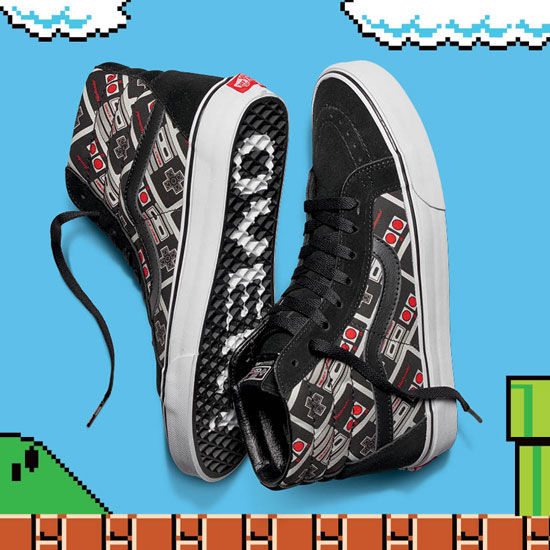 Make sure to set your alarm! The collection launches online and in select stores on June 3rd.