NCLA's new collection reminds us of a juice cleanse, except we can still eat pizza
One of our favorite nail polish brands just dropped a juicy new collection, and it's just the cleanse we need to get ready for spring!
Cult brand NCLA's Pressed Collection includes six new nail lacquers in bright shades inspired by a Los Angeles-style juice cleanse. A cleanse where we can still eat pizza? Not mad at that.
The L.A. company took their inspiration for this release from the healthy and energetic lifestyle of their home base. The names of the colors pay tribute to juice bar staples like kale and carrots. In keeping with healthy lifestyle choices, NCLA polishes are always 7-free and 100% vegan.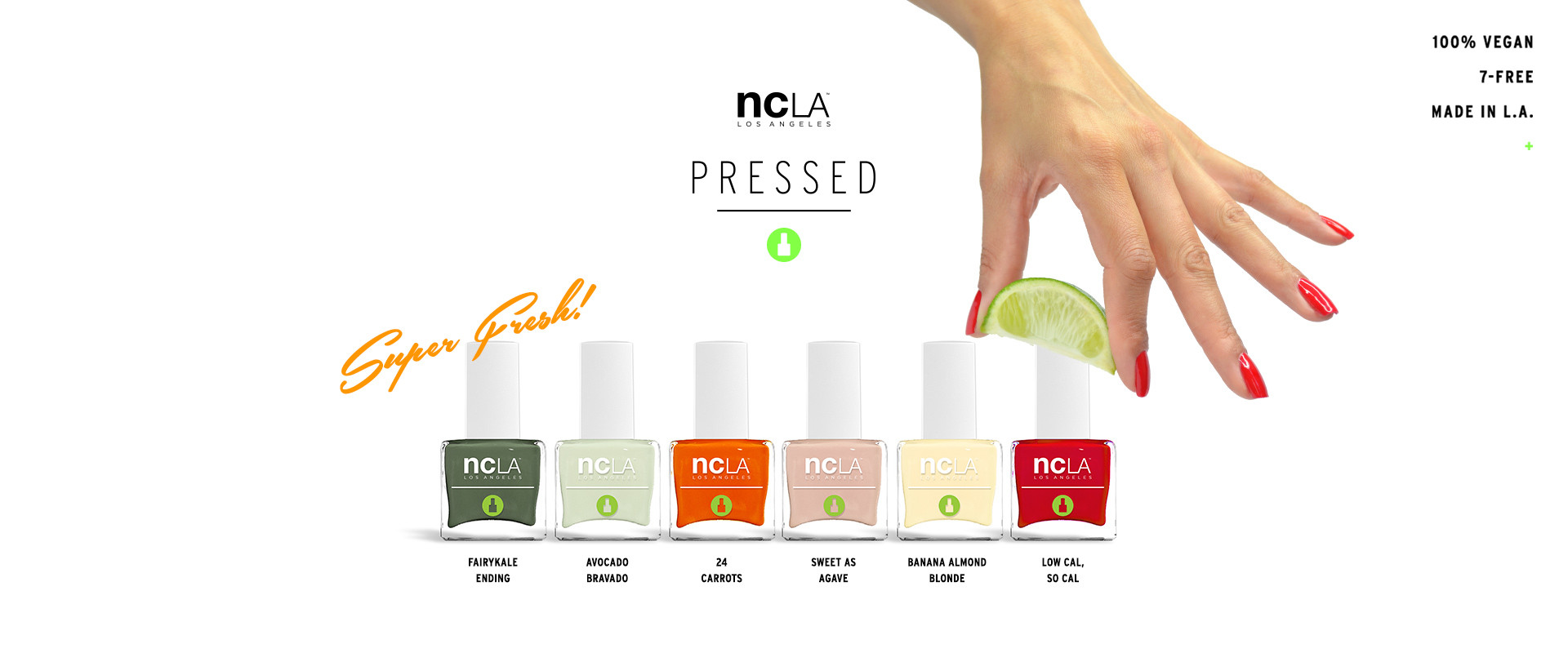 The creme lacquers are full-coverage in only one coat, and the shades flatter a wide range of skin tones. Each bottle retails for $16.
Fairykale Ending is the name of this very on-trend green. (With none of the fiber of the cruciferous veggie, sadly.)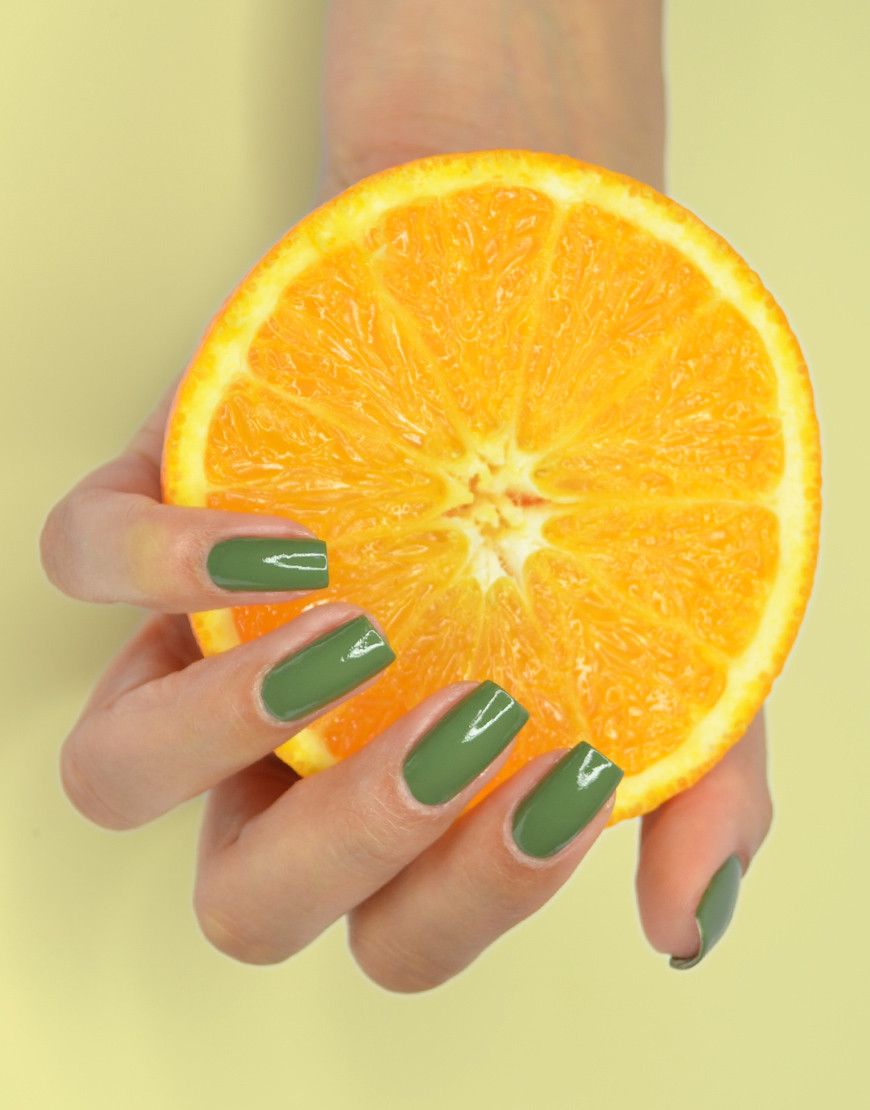 Banana Almond Blonde sounds like one of those rich smoothies that feels like you're cheating on your diet with a delicious milkshake.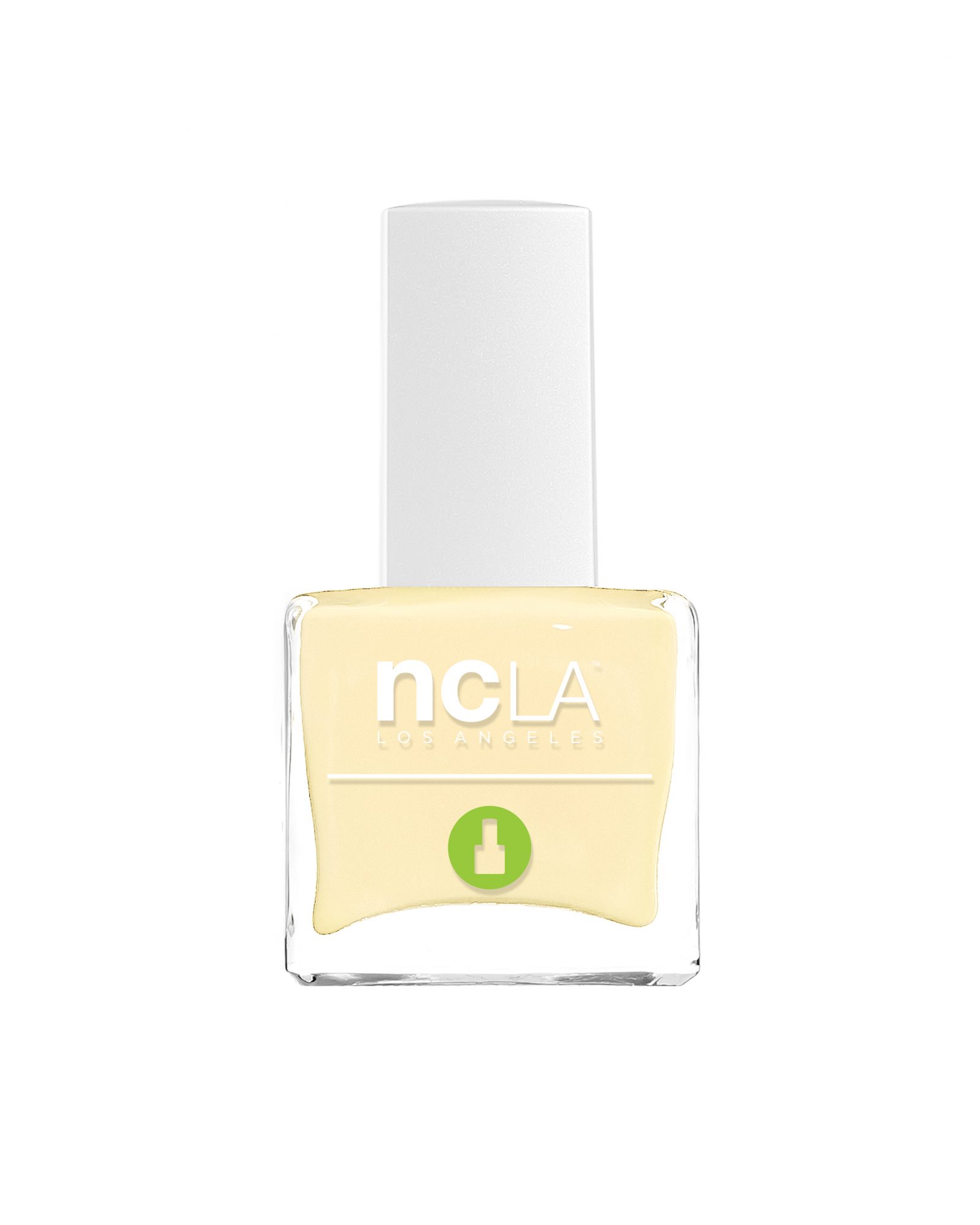 Unfortunately, Avocado Bravado contains none of the "good kind of fat."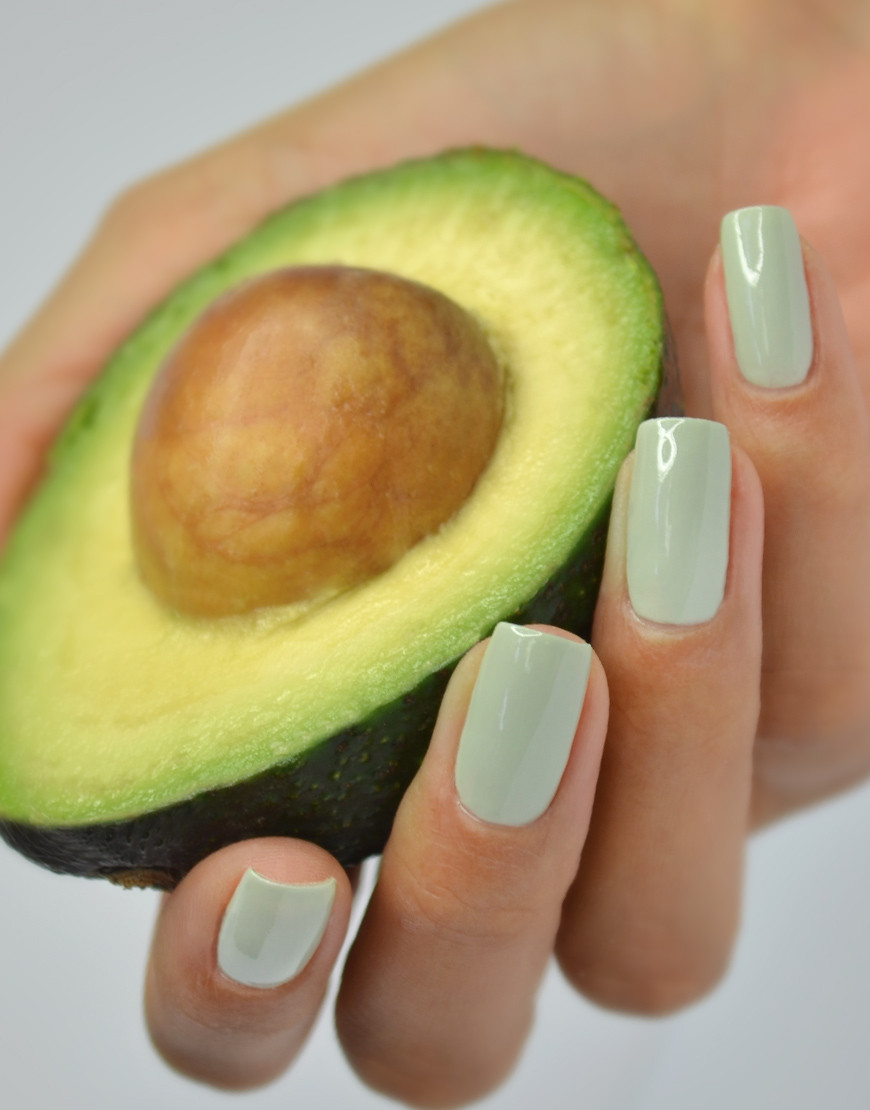 A good orange shade is hard to find, but 24 Carrots might be the perfect one!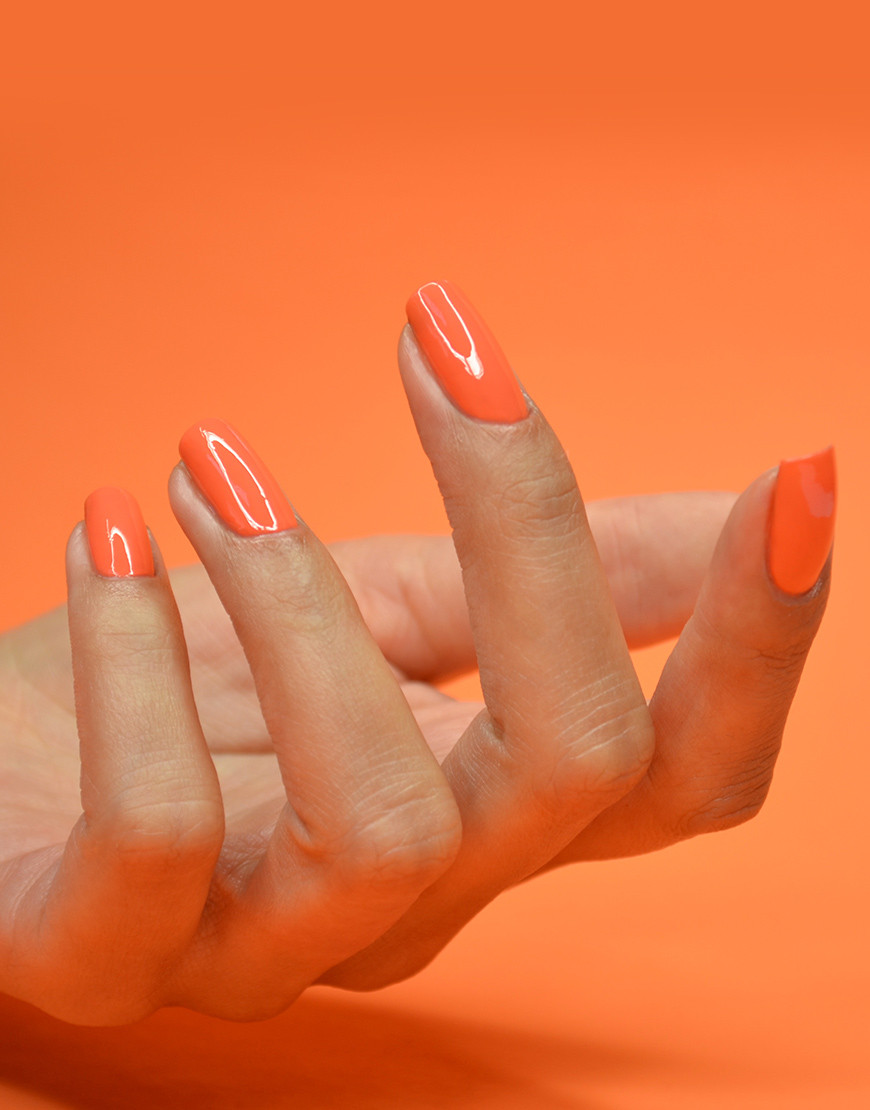 (PS, this gal's square nails are kinda giving us life.)
Sweet As Agave is a muted neutral for those days you want to keep things sweet and subtle.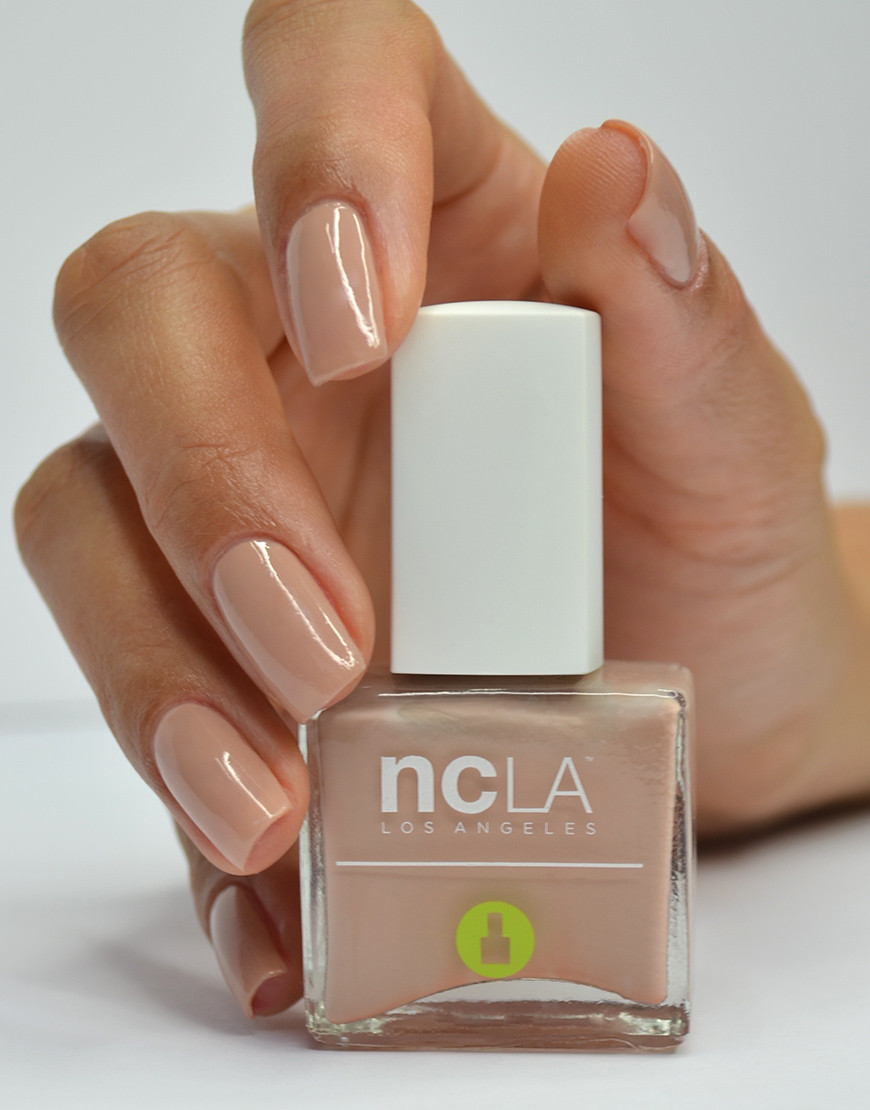 Low Cal, So Cal is an apple red that's super sweet.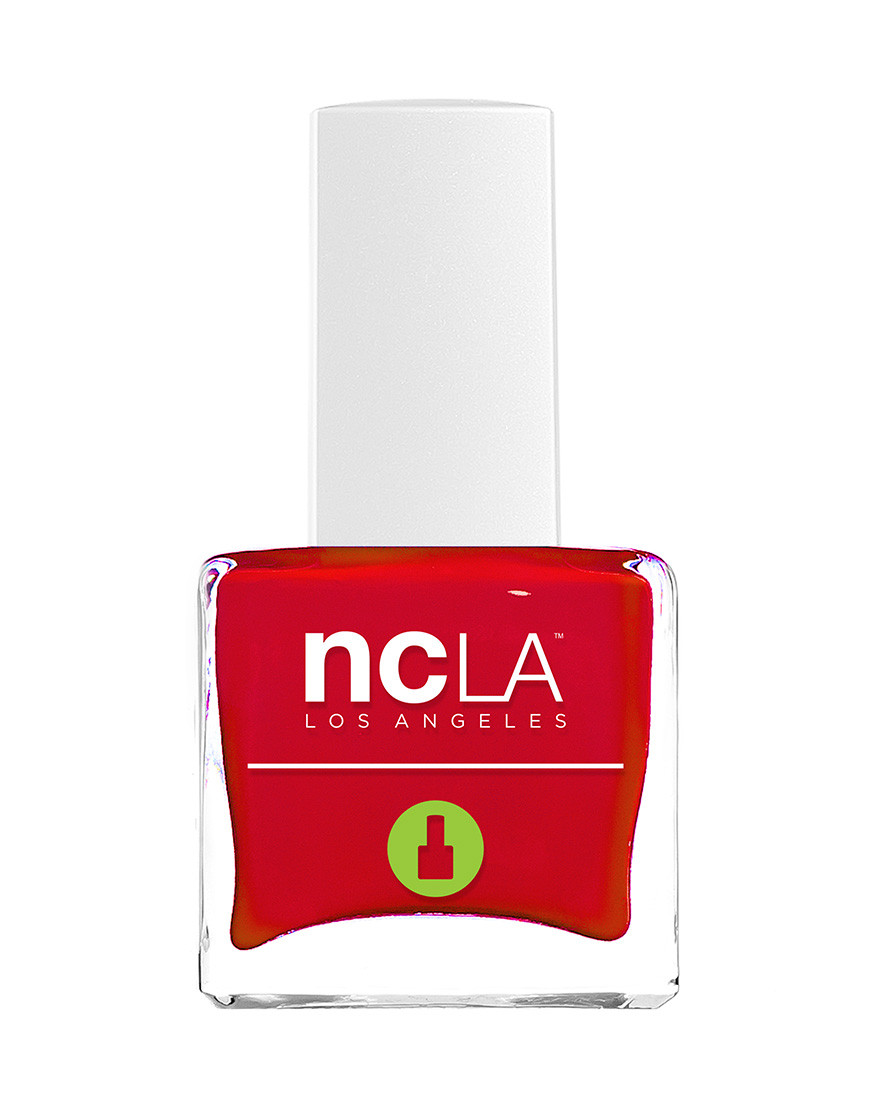 Scroll through to see all the looks and more info!
Buy the Pressed Collection from NCLA online for $16 a bottle.