NCLA's latest polish collection was made for those who are obsessed with the zodiac
With all the craziness of the past year, it doesn't seem too outlandish to put a little faith in the stars and indulge in some horoscope reading! And it looks like nail polish brand NCLA agrees with us, because their latest collection wants to know, "What's Your Sign?" We just love it when beauty brands develop zodiac-based collections — they're always so dreamy and special! NCLA is no exception, and these 12 new polishes are a gorgeous array of shades that are uniquely tailored to reflect the style and passion of each zodiac sign! Aren't you just dying to know which shade is yours?
It seems fitting that NCLA's What's Your Sign collection is their largest, because what is more expansive than our great universe?
But they're all so pretty, we wouldn't blame you if you decided to go all in and get the entire set!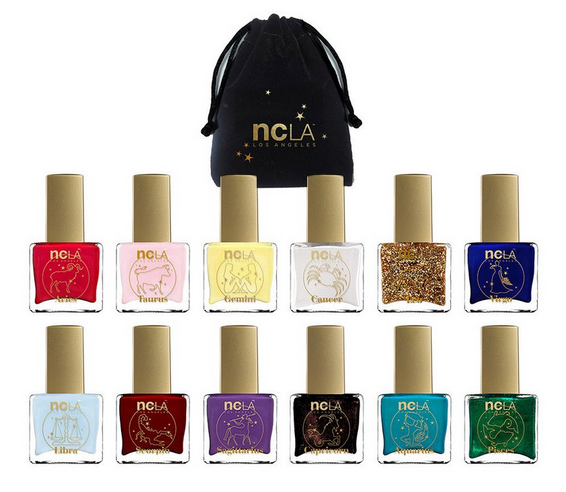 You can pick up the entire collection for $216, along with a collectible velvet pouch!
Curious which shade matches your zodiac sign?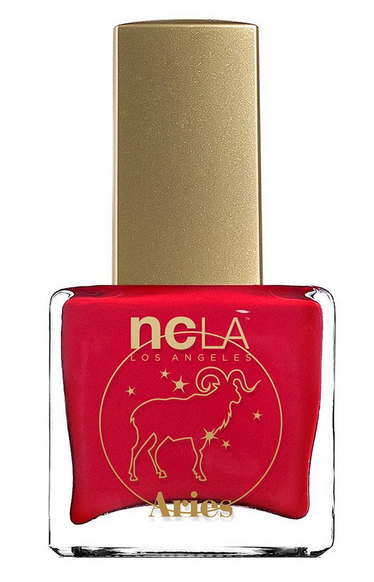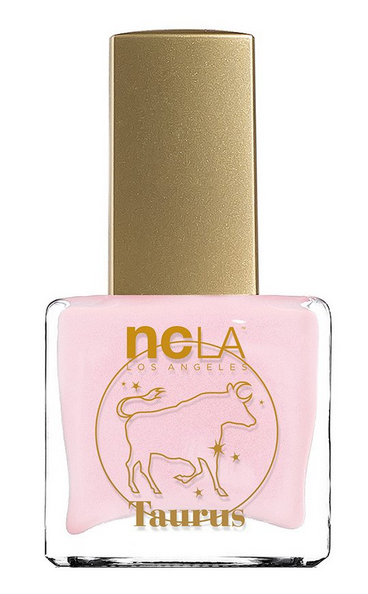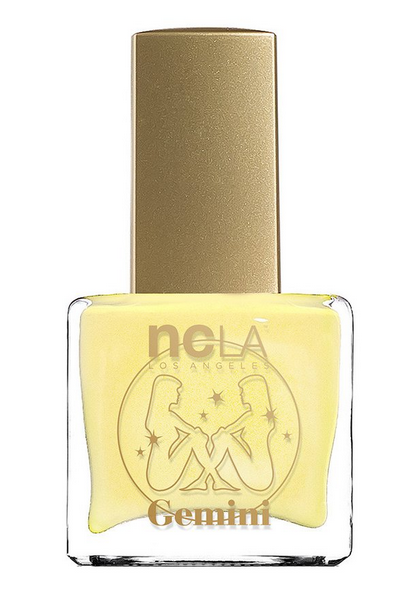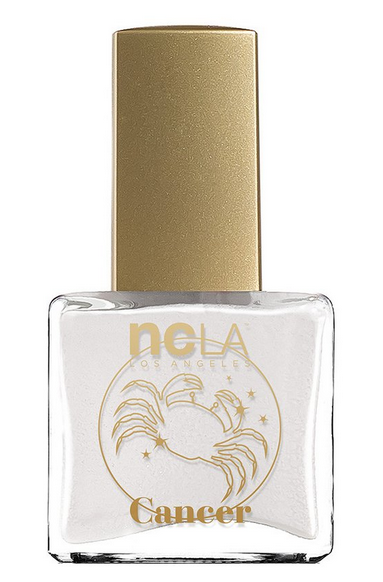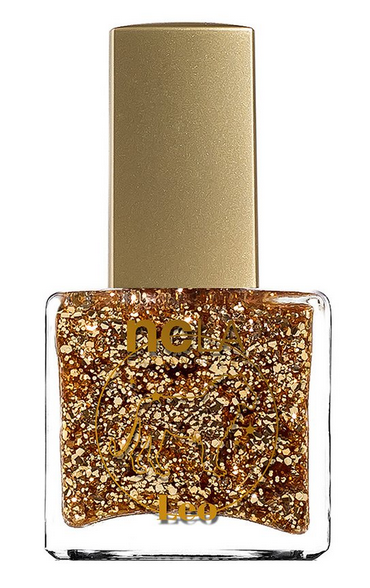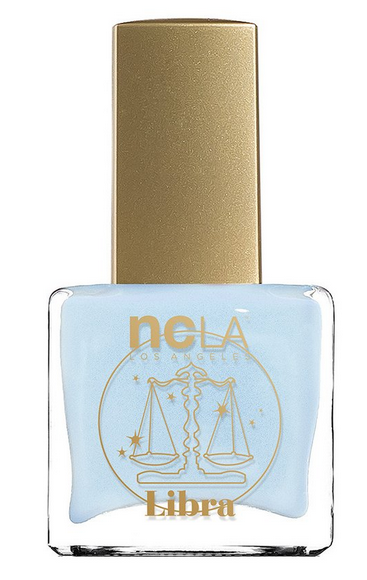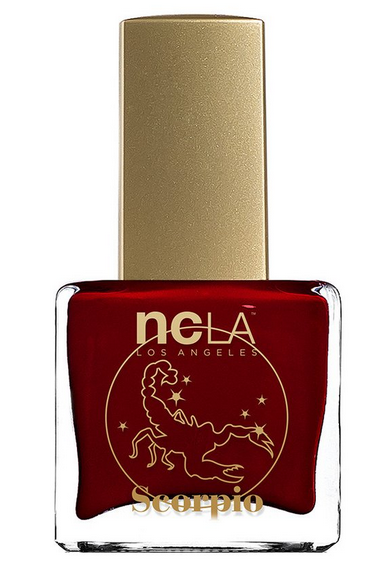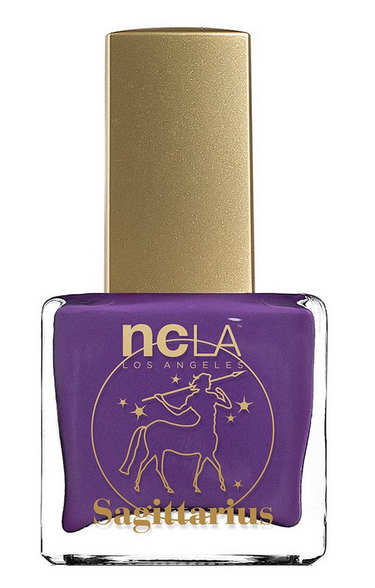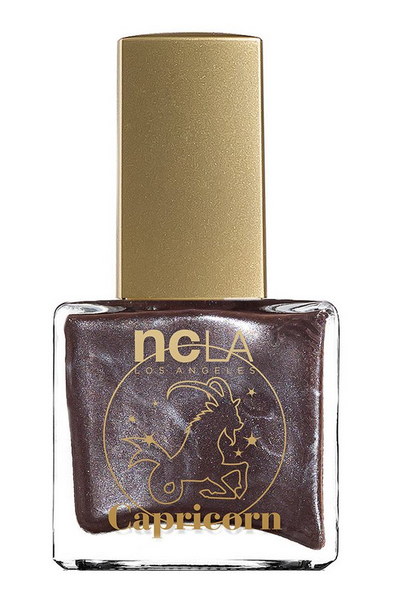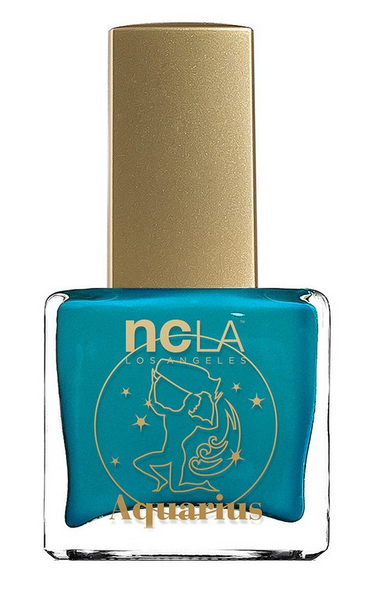 Pisces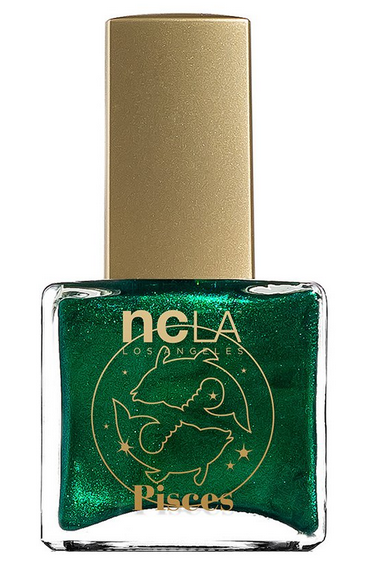 Do you think your shade matches your personality? Even better, these polishes are all cruelty-free, non-toxic, and 7-free! And How cute is the artwork on each bottle! We love how individualized each one is, NCLA knows the devil's in the details!