NCLA teamed up with a popular nail art YouTube to create the perfect holiday polishes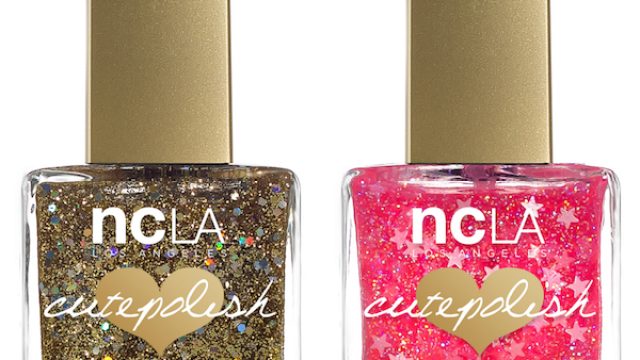 It's nice to see glitter taking center stage again, which is why we're super excited that ncLA teamed up with CutePolish, a crazy popular nail art YouTube channel, to create the glitter polish of our dreams. Sparkle is really making a comeback, y'all from shimmering roots hair trends to the cut crease makeup looks, and the now iconic Pat McGrath lip kits. There's no escaping all things sparkle this season. If the last time you wore glitter nails was during the height of Delia*s catalogs and inflatable chairs, fret not. Beauty brand ncLA and CutePolish joined forces on a collaboration that your inner child and outer adult can agree on.
The trend is back and these definitely aren't the polish formulas you used back in the day. They're much better! The six part collection hits ncLA on Nov. 7 and each shade will cost $12. Here's a preview of the stunning shades!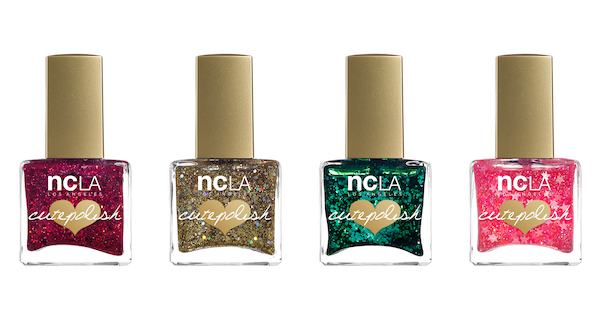 If you decide to limit yourself to one polish (points for your self-control) it's gotta be the silver shade, Crystal Ball.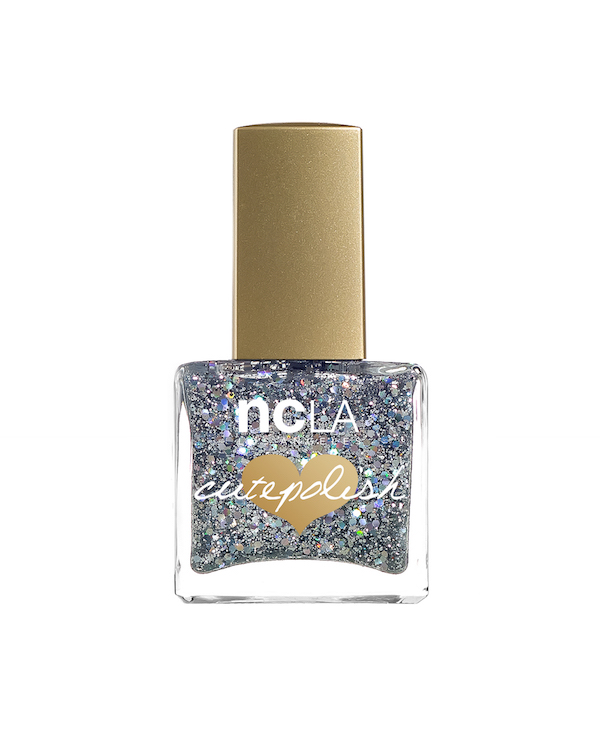 It's a mix of small and large glitter with a hologram effect that you can apply over an opaque shade or pack on layers for a chromed out nail.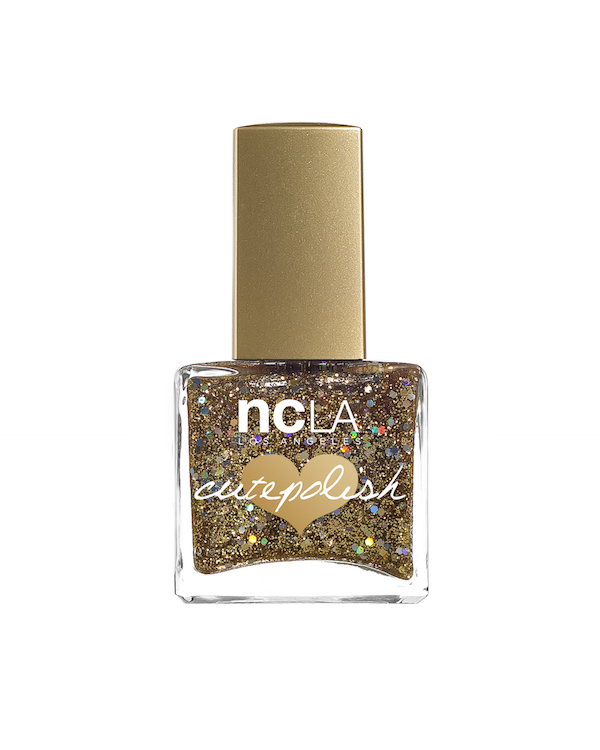 It's also worth noting that the pink shade, Having a Polish Blast, features star-shaped glitter and the gold color, Face Reveal, is pretty much a delicious gumbo of glitter, sequin and sparkle. It's pretty much the next best thing to rocking a chest full of gold chains 24/7.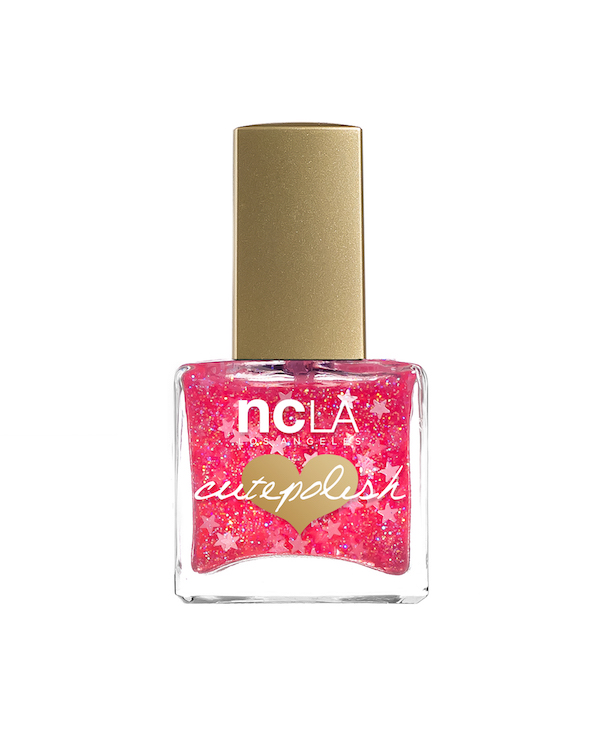 Until the collection drops on Nov. 7, join us as we go down a YouTube rabbit hole of nail art tutorials over at CutePolish. So long, productivity!