NCLA collaborated with fashion designer Laina Rauma on a cheeky nail polish line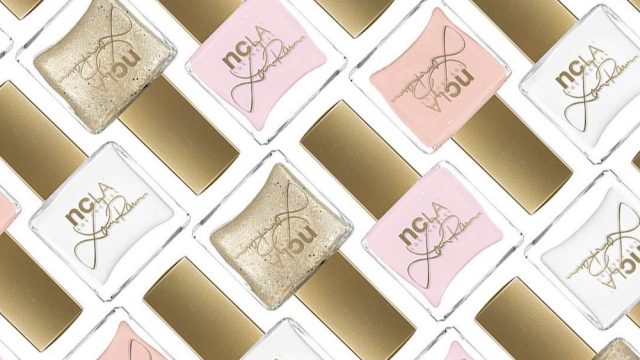 NCLA has linked up with fashion designer and it-girl Laina Rauma for a sweet, sexy, and sassy nail lacquer collection.
Laina's cool-girl creations have graced the bods of celebs like Kim Kardashian, Solange Knowles, Keke Palmer, Amber Rose, and more. Now her clientele can wear her looks from head to (literal) toe.
The nail brand and the designer are both based in LA; NCLA's Creative Director Rory Rockmore and Laina are friends and neighbors. The collab was dreamed up when Laina's fans and followers started blowing up the babe's social media with requests for her nail colors and favorite brands, and Rory took notice.
Oooooh.
The four neutral-but-not-basic shades in the limited-edition collection are named after some of Laina's most fire tweets.
Swatching it up.
The shades are buildable for either full coverage or a sheer tint. The four polishes complement each other, and any combination would work for mixing and matching, accent nails, or nail art.
Yasss, Laina.
Check the lacquers out: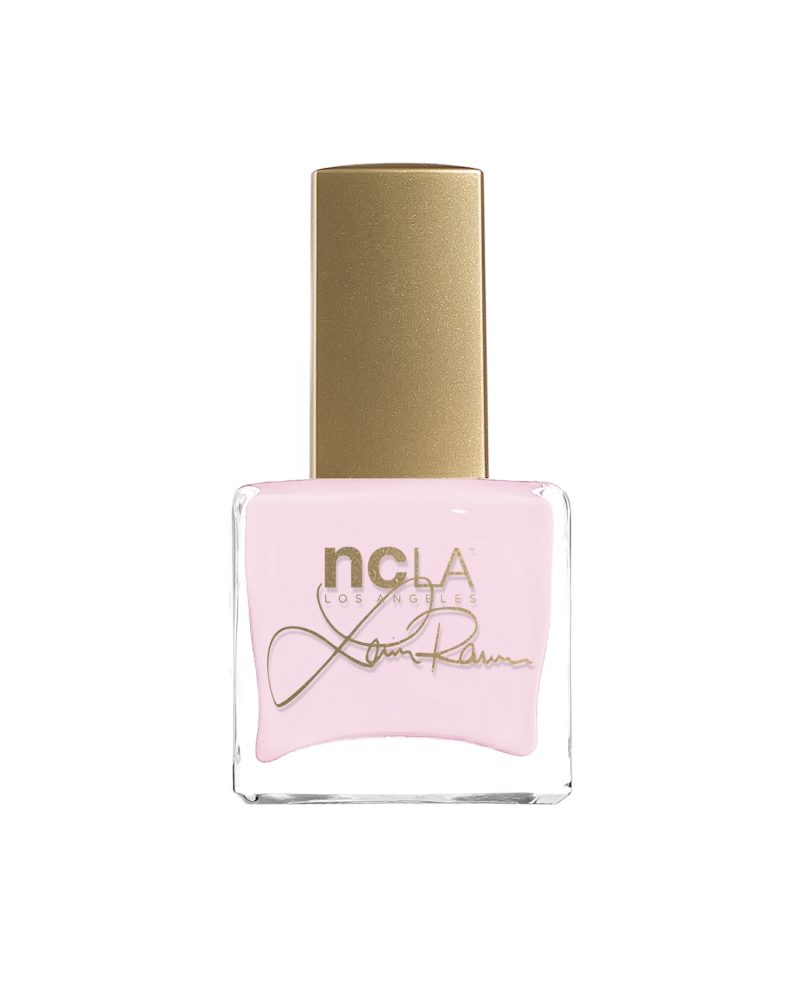 Not green as the name might imply, this pale pink is Laina's signature nail shade.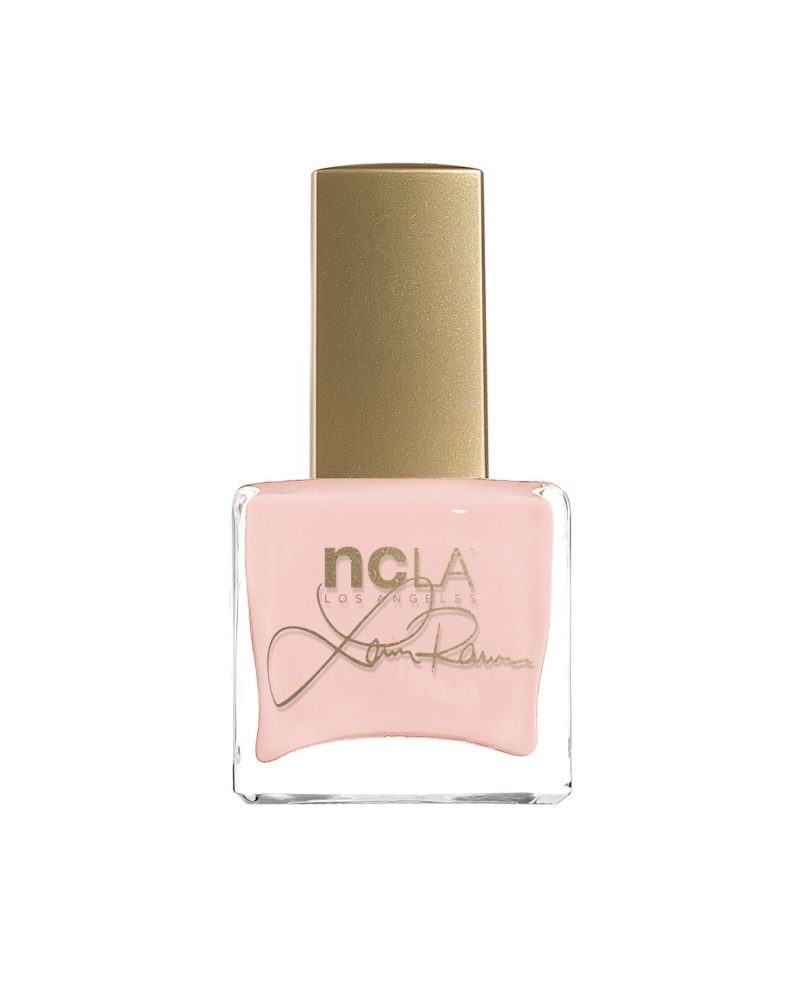 A pretty opaque pastel peach that may or may not function as a bro-repellent.
https://www.instagram.com/p/BTtxQUtjaI6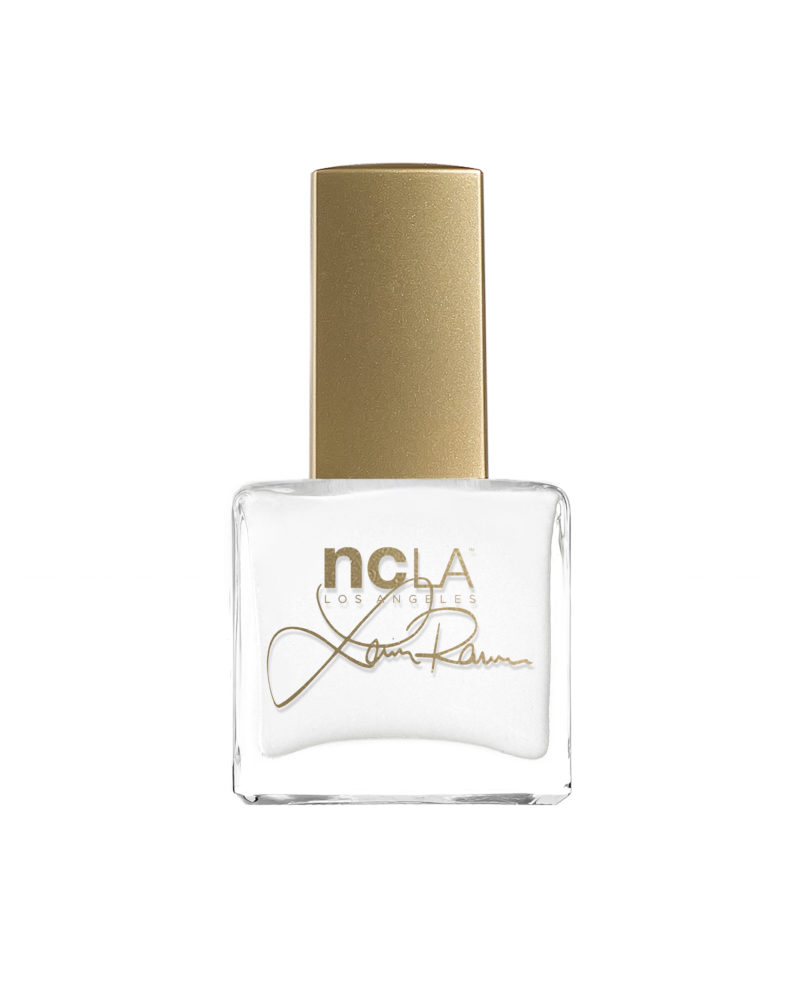 A buildable sheer white cream. Two coats for a softer look, and four for a solid white.
Two of the shades, layered.
https://www.instagram.com/p/BTabqFMDcI-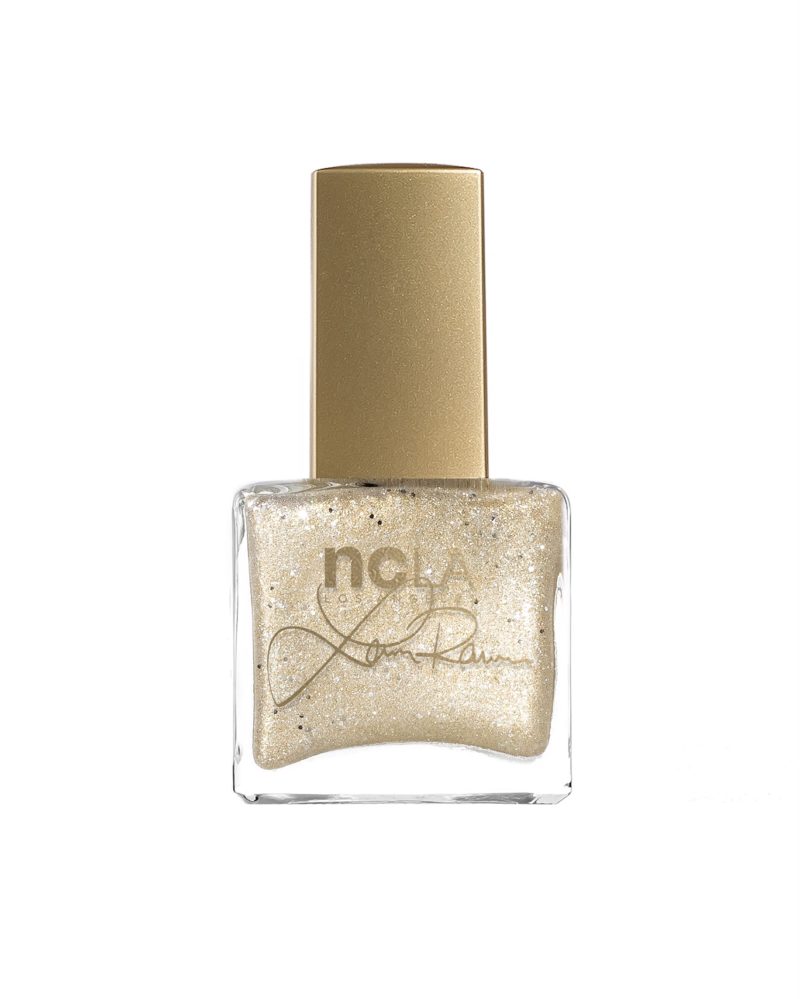 A full-coverage gold glitter with a very relatable name.
Buy the collection exclusively at ShopNCLA.com and LainaRauma.com for $16 a bottle.
Save