NBA dancers are speaking up about the body-shaming and sexism they experience—and we need to do better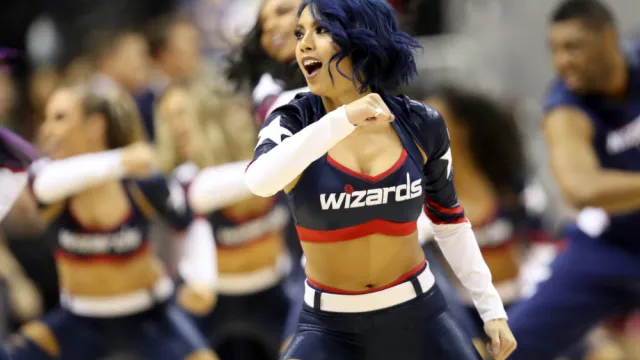 The past year has exposed the pervasive mistreatment of women across all industries—from Hollywood to corporate offices and beyond. And in a report published on December 10th in Yahoo Lifestyle, a number of former NBA dancers have come forward to share their stories.
Reporter Abby Haglage spoke to former dancers from 14 different NBA teams, many of whom said that they had been body-shamed and pressured to lose weight. One dancer, Lauren Herington, who performed for the Milwaukee Bucks from 2013 to 2014, claimed that her coach would make her perform a "jiggle test" in front of others to determine if she needed to lose weight. Madison Murray, a dancer for the Phoenix Suns from 2012 to 2015, said that as soon as she made the team, they told her to lose 10 pounds. Alanna Sarabia, who danced for the San Antonio Spurs from 2011 to 2012, said that she had faced immediate pressure to lose weight.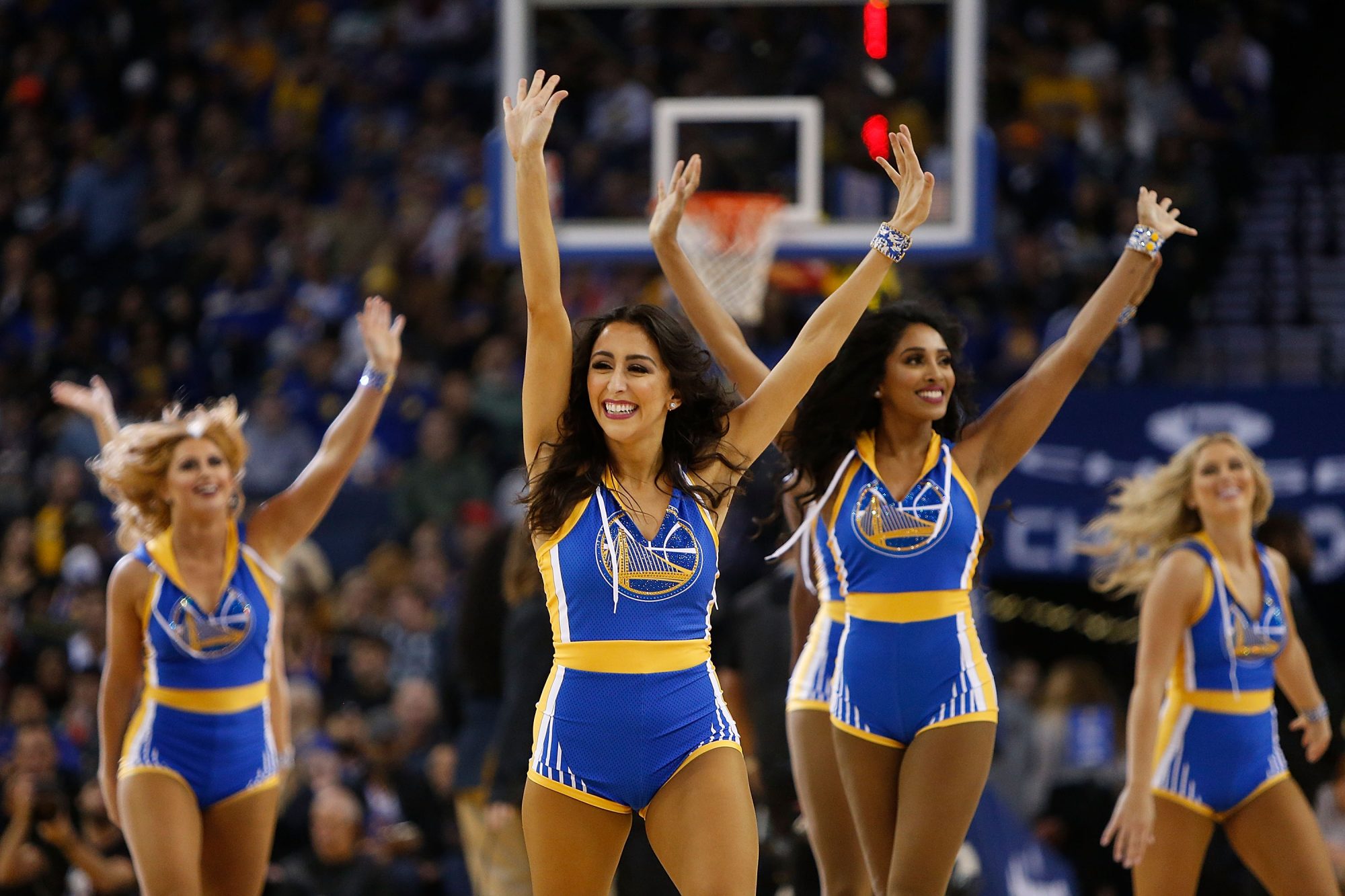 "The night I made the team, management pulled me aside to say they were concerned about my weight," Sarabia told Yahoo. "We were given a bin of uniforms from the year before, and I might be a solid size 6, but the girl before you might be a 2 or a 4, and that's your uniform now—so, good luck."
The dancers also reported receiving low wages. Haglage wrote that out of the 15 women she interviewed, only one said that the amount of money she received was sufficient to live on. She reported that most dancers held two or three jobs, with one dancer noting that, "It's a part-time job with a full-time commitment." According to the Milwaukee Journal-Sentinel, one dancer filed a class-action suit against the Bucks in 2015, arguing that the dancers' weekly pay often amounted to less than minimum wage if calculated hourly. In 2017, the Bucks settled the suit for $250.000.
In a statement to Yahoo, a spokesperson for the Bucks said, "We treat our employees respectfully and in compliance with the law." The spokesperson also said that they had found "no evidence" to support Lauren Herington's claims of being shamed for her weight. Six of the other 13 teams mentioned in the article declined to comment, but the remaining seven issued statements asserting that they make sure their dancers receive fair pay and fair treatment.
NBA players make literal millions, and the National Basketball Association is insanely profitable. There's no excuse for undervaluing (and mistreating) female employees, and we expect so much better from the high-profile organization.