Naya Rivera is warning other moms to not make the same post-baby hair mistake she did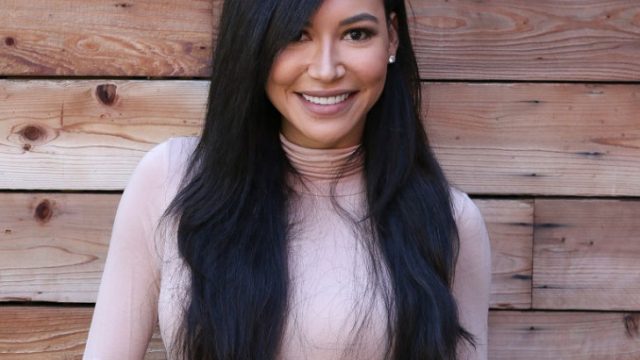 Glee alum Naya Rivera is known for being candid about everything in her life. And now, she's opening up about how post-pregnancy hair loss has affected her.
One mistake the mom of one (she shares son Josey Hollis, 18 months, with her ex Ryan Dorsey) admits to making? Dyeing her hair just a month after she gave birth.
"After breastfeeding, what I was left with was breakage in certain areas from the drop in hormones," Rivera, who is Nioxin's newest celebrity ambassador, tells People. "It was definitely thin on the ends and certain places like my widow's peak would be a little more up in my face."
Understandably, the actress wanted to shake it up a little, so she turned to implementing bright blonde highlights to give herself a confidence boost — which didn't turn out the way she expected.
"I did probably the worst thing you could do in that situation, which is then go dye it. I made the problem worse and paid the price for that. I'd tell new moms, 'Don't dye it yet!' Don't buy into the whole mommy makeover thing, because you will regret it."
https://www.instagram.com/p/BR3UGUolvWr
Rivera, whose memoir Sorry Not Sorry is fabulous and should be read immediately by everyone, says that she "was trying everything from carrot seed oil on a hairbrush to full-blown coconut oil treatments every single day," and even went back to taking prenatal vitamins "to try to get back whatever juices were flowing out of my body."
Major props to Rivera for being candid about something so many women likely face and maybe feel like they can't talk about. We appreciate her honesty and advice as always. Now excuse us while we go re-read Sorry Not Sorry for the umpteenth time.