The 5 steps anyone with extensions should be taking to care for their hair
If you have naturally textured hair, you know that styling it and caring for it can be a journey. That's why we created The Curl Corner, a monthly column that celebrates the versatility of textured tresses. It will cover everything from how to properly style your coils, how to protect them and will include tons of expert input on curl patterns of all types. In this month's column, NYC-based writer Blake Newby share how she cares for her hair extensions.  
I think it's safe to call me a weave pro at this point. I'm not a licensed professional, I never went to cosmetology school, and I still can't install my own sew-ins. However, after more than a decade of wearing weaves, I definitely know a thing or two on how to properly care for them. One of those things I've become an expert at is recognizing the extension brands that I prefer the most as well as the ones I hate, and identifying which textures blend best with my natural hair. With time and through experience, I've learned that caring for my realhair is very different from caring for my extensions, which IMHO can be a little bit trickier.
So if you've been wondering why your weave seems dry, is tangling, or just doesn't shine like it used to, check out these important tips to making your extensions look good and last longer.
First, find a trusty vendor and style that works for you.
https://www.instagram.com/p/B2-Ddz1gPGD
When looking for extensions, I require longevity, no tangling, minimal shedding, and a slightly glossy appearance to the hair. Personally, I've come to love and trust D-Hair Boutique and Indique Hair for all of my sew-in needs, and while the price point is a little higher than others (ranging from $150 to $700), so is its longevity. There have been times when I've neglected my extensions, yet the brands'hair has still powered through, rarely tangling, and immediately bouncing back to life after a good wash and condition.
Once you've found the right brand, you then have to decide on the style and texture you want. My advice? You should always pick the weave that your hair will blend best with. For me, it's Brazilian body wave, and experts say to pick extensions with some wave. "For Black women with textured hair, I almost always suggest extensions with some kind of wave or curl," says Aja Marian-Smith, a licensed hair expert with over 15 years of experience, and also my trusty hairstylist. "While yes, it will more than likely be flat-ironed, the way the hair silks out will most-likely resemble that of natural hair flat-ironed."
Don't complicate wash day.
Of course, your extensions have to be washed, but this should be done with caution. In essence, rarely do your extensions need the same care as your natural hair, so don't over-complicate things. Be sure to use a wide-tooth comb or Denman-style brush before washing to ensure that the hair is properly detangled, and more than anything, be gentle. Only use sulfate-free shampoo and conditioner, don't tussle with your hair when washing, wash in a downward motion, and make sure to rinse off all conditioner after applying.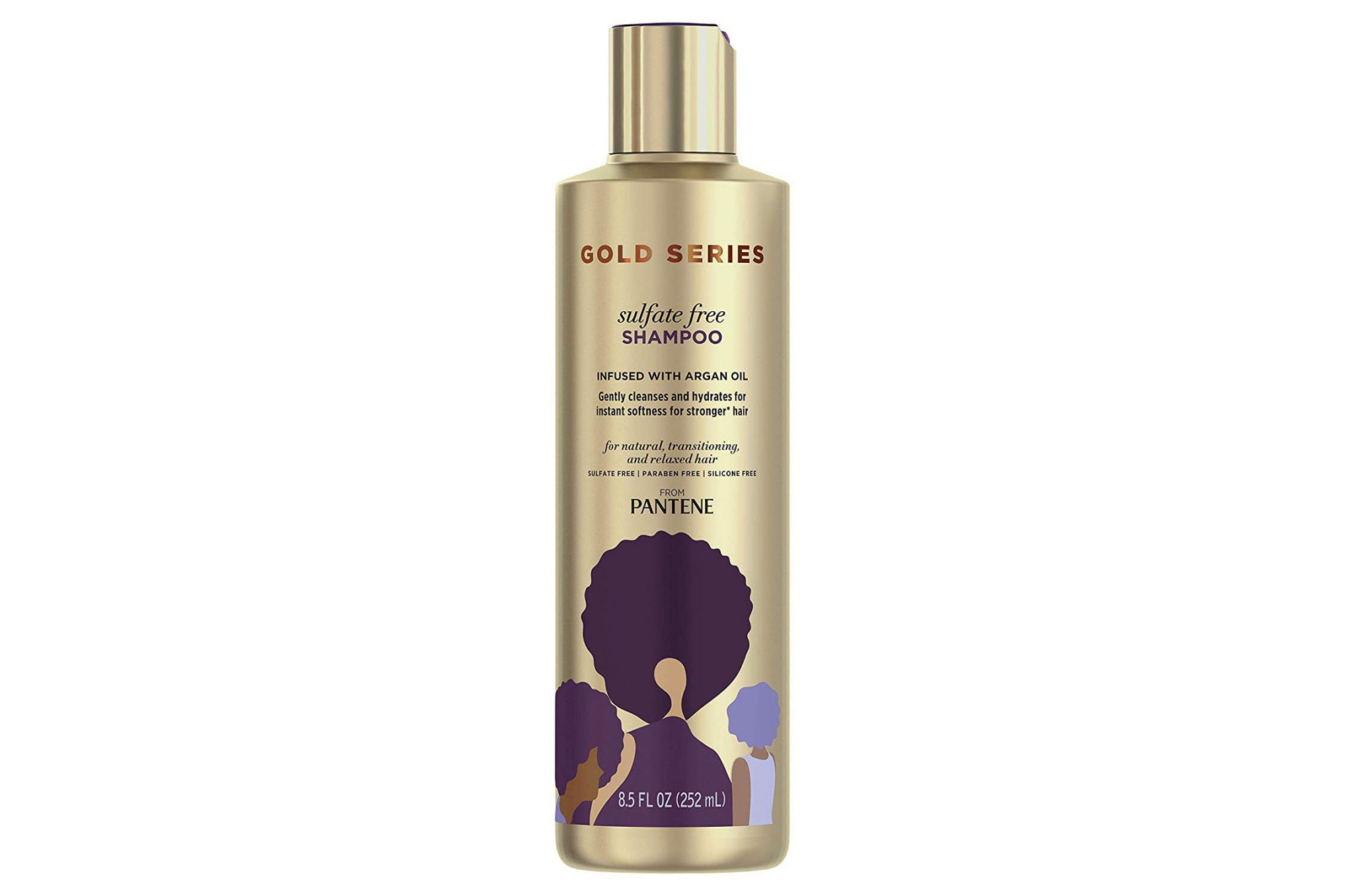 $8.99
Shop it
Available at Walgreens
See that? Simple. However, be sure you rinse well. One of the biggest mistakes I've made is not rinsing enough, which resulted in oily hair and called for a second wash. Stringy hair is a no-no for me.
Dry, dry, dry.
Both your extensions and your natural hair will thank for the purchase of a hooded dryer. Not only will it speed up the drying process, but it's optimal for keeping your natural hair (under the extensions) free from the risks of forming a bad smell, uncomfortable damp feelings, and sometimes even mildew. Additionally, before any continued heat is applied to the hair, it must be fully dry to avoid frying. "I'll only heat style hair that is full-dry," Marian-Smith says. "Any time a client of mine comes in for a wash of their weave, I place them under a hooded dryer immediately following."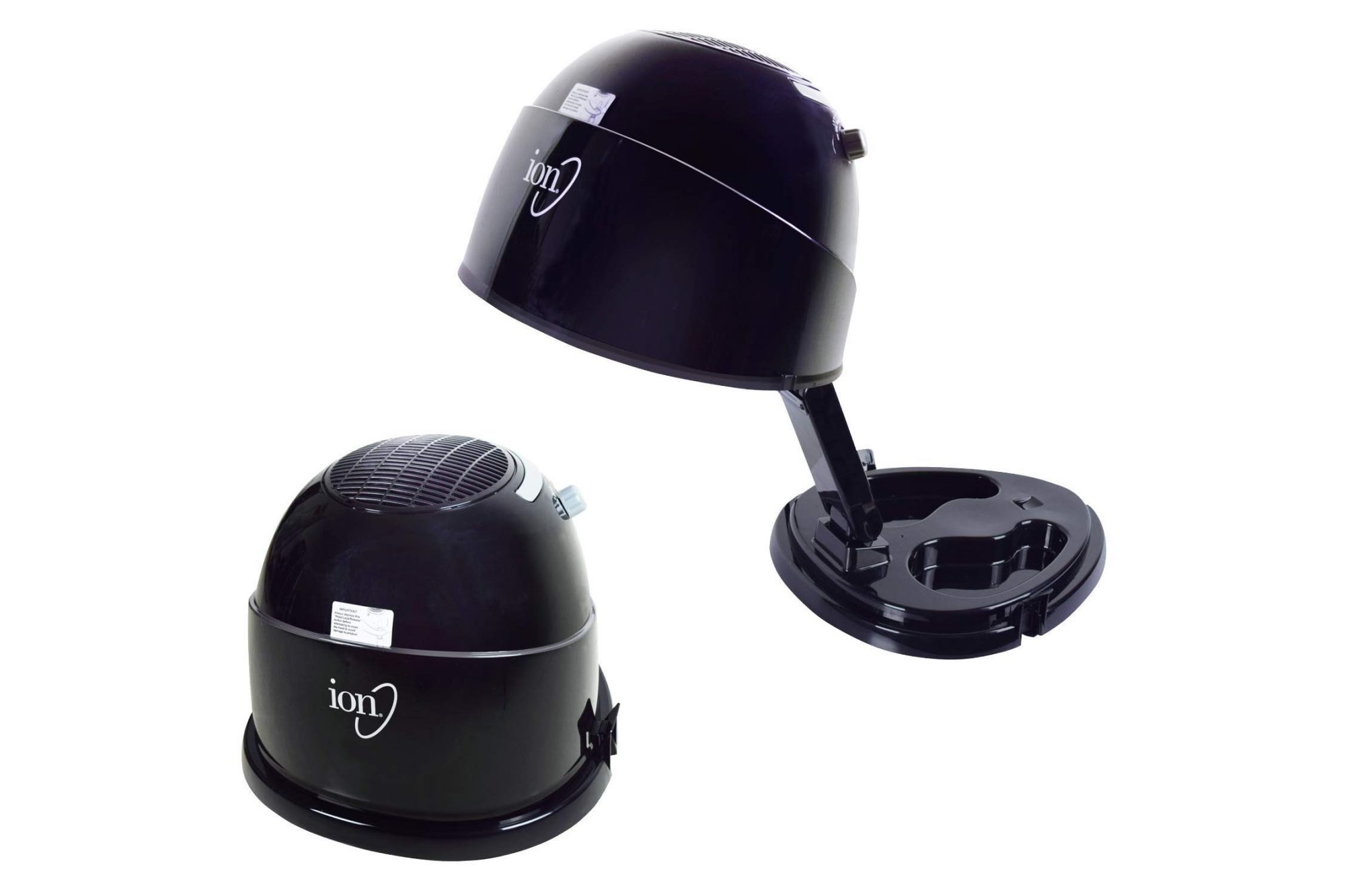 $45.49 (orig. $55.49)
Shop it
Available at Sally Beauty
Don't add too many haircare products.
Again, your extensions are not your natural hair! Meaning they don't need as many moisture-adding products, especially before styling. However, to give your extensions a shine-boost, I apply a small (emphasis on small) dime-size amount of shining product onto my extensions and evenly distribute it through the hair before flat-ironing. A great option is Biosilk's Silk Therapy.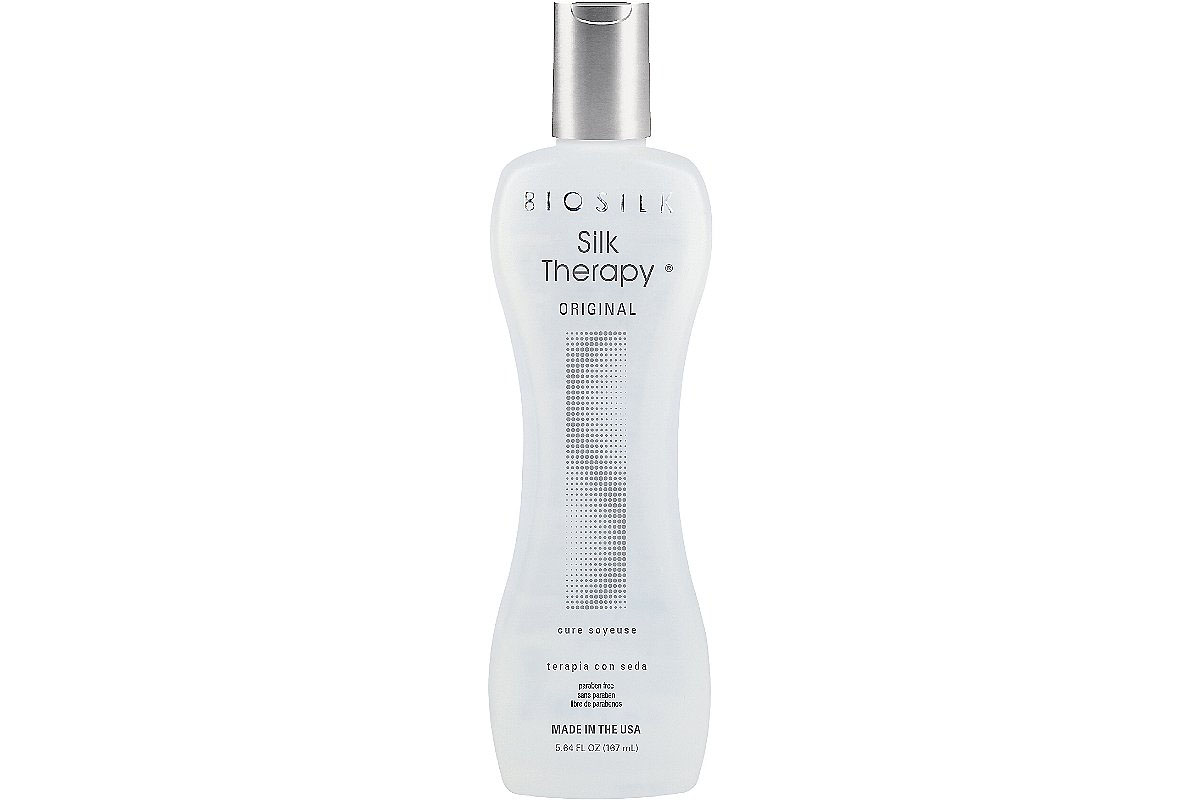 Sleep in a bonnet or on a silk pillowcase.
Beauty sleep isn't just about looking well-rested—it can also help preserve hair if done correctly. Wearing a silk bonnet or sleeping on a silk pillowcase will help your hair extensions maintain their sheen and form, and will also save you some styling time when you wake up.
If your hair needs a little TLC, don't panic.
Two magic words: silicon mix. It's a deep conditioner that serves as a short-term fix to hair that just simply isn't behaving as desired. Whether your mane is tangling, looks ragged, or has just lost its luster, this treatment will help get it in tip-top shape.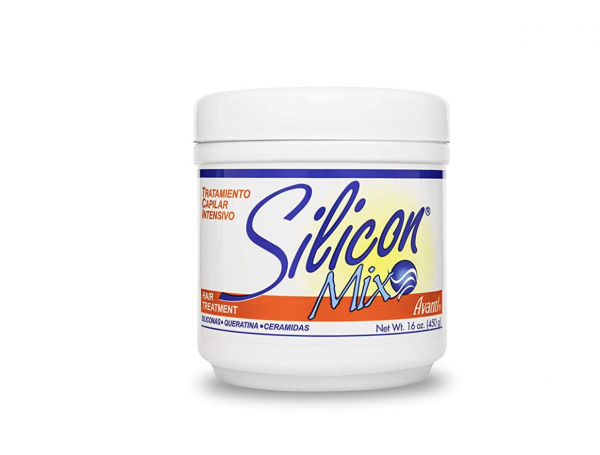 Let your extensions bake for about 30 minutes in a plastic cap coated in Silicon Mix after shampooing. Rinse well and watch your hair look brand new.