I'm a serial extensionist, and this is what I do to keep my natural hair healthy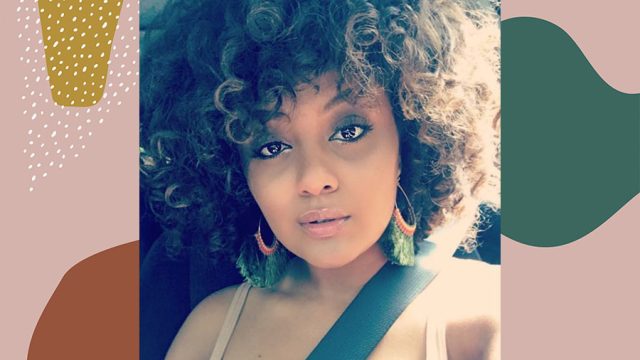 My first acquaintance with weaves was in the seventh grade. Some will say that's too early, but for me, it was perfect. The now-more-than-decade-long pilgrimage began with an upcoming school dance for which I begged my mom to let me get a weave. The technology of the style was far less sophisticated than it is now, but somehow she obliged. So there I was, 13 years old and too young to understand hair maintenance—poorly tending to it because I assumed that the weave would do the work. Well, I was mistaken, and years and dozens of weave (and other hair extensions) installs later, I've finally achieved a healthy, long, and full head of hair, and I'm sharing my secrets.
But first, the basics.
What is a weave?
Depending on who you ask, weaves are the safest form of extensions, with arguably the least amount of tension applied to the scalp. The style is also my extension method of choice. To keep it short and sweet, weaves include braiding a section (or all) of the natural hair to the scalp, then using long bonded strips of hair—commonly referred to as wefts or bundles—and literally weaving it onto the braids. In essence, for an extended period that normally spans four to eight weeks, none of the natural hair is touched, which is more than one can say about microlinks, clip-ins, tapes, etc. where the natural hair is exposed. And while some may say that neglecting hair for that long would be bad for growth—and hey, maybe for some it is—it's the styling method that I can confidently credit with consistent and strong hair growth.
https://www.instagram.com/p/Bvg7MwRFREJ
There's no such thing as "hair that doesn't grow."
Let's clear this up. I often hear women tell me, "no matter what I do, my hair just doesn't grow," truly believing that their tresses are just completely incapable of budding past a certain length. However, Koni Bennett, a New York City-based hairstylist whose clients include Jordyn Woods and Leyna Bloom, insists that that's nothing more than a myth. "Your hair only stops growing when you are dead," she says. "A lot of people don't understand that, but unless the follicle is completely damaged and [you have] alopecia or another medical condition, your hair never stops growing."
What are the keys to maintaining length and density?
The power of trims is a lesson I've learned the hard way. I used to be fearful of ridding myself of dead ends, only caring about the length of my hair and being completely fine with compromising its health to achieve it. But now, the thought of snipping away at splits strands excites me, and it's not a rare occasion for me to sit in a stylist's chair and say, "get rid of whatever needs to come off."
Bennett agrees, saying trims are arguably the biggest factor in hair growth. "You'd be surprised how much length you lose if you let the ends of your hair split upward," she says. "If the hair that's been on your head the longest at the end is not revived, or hasn't received the moisture it needs, you will surely see a stunt in growth."
But surprisingly enough, trims in between weaves aren't required as often as you think. "Sometimes you can do one big chop and don't have to trim [again] until the hair gets long enough to be consistently styled with heat products, or something that would be adding to breakage," Bennett insists. "If you're someone who doesn't want to  sacrifice length, you need to trim seasonally, or micro trim once a month."
https://www.instagram.com/p/BT4MZfZAZrB
How many breaks should you take in between extensions?
I use my time away from weaves (usually in two-to-three-week increments) to hydrate and embrace my curls before weaving it back up. The method has provided ultimate length retention while also ensuring that my hair doesn't lose volume.
How much should you moisturize?
If you neglect your hair for a long time, natural oils will inevitably form, but that doesn't mean that pre-moisture isn't an absolute must. "Your body chemistry changes as the seasons change," Bennett says, emphasizing that a change in hair care should occur whenever the temperature dramatically shifts.
So what do I do?
My cold-weather hair routine in between weaves looks a little something like this: I always start with a clarifying shampoo like Moroccanoil's Clarifying Shampoo ($26), then I use a more emollient shampoo to restore moisture like the My Black Is Beautiful Hydrating Shampoo ($11). For conditioning, I opt for a cocktail of different products, followed by a mask such as the MCJW Beauty Inches Reconstructing Moisture Protein Treatment ($26), which I let nourish my hair for 30 minutes to an hour. After rinsing, I work an oil such as Oribe Gold Lust Nourishing Hair Oil ($55) into the hair shaft and scalp, and seal it all in after blow-drying with the Ouidad Revive and Shine Rejuvenating Dry Oil Mist ($28).
Shop them below: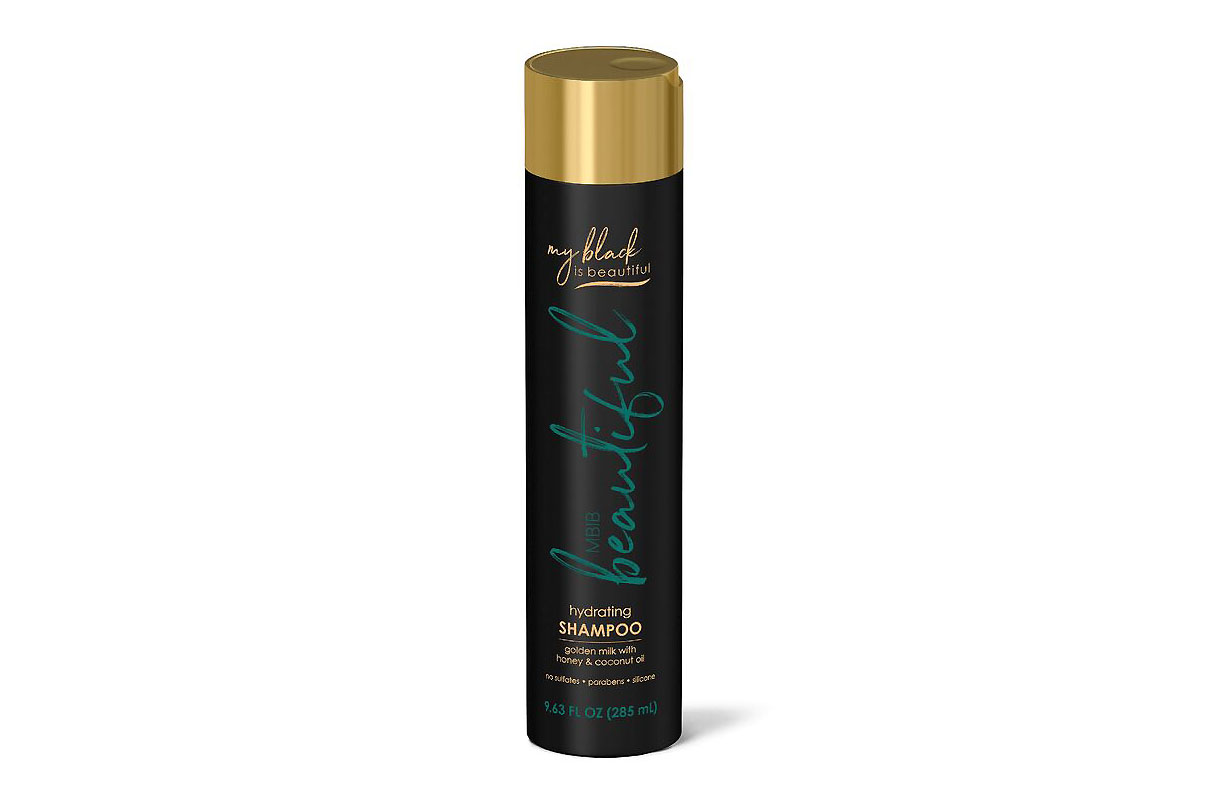 $12
Shop it
Available at Sally Beauty
$38
Shop it
Available at Neiman Marcus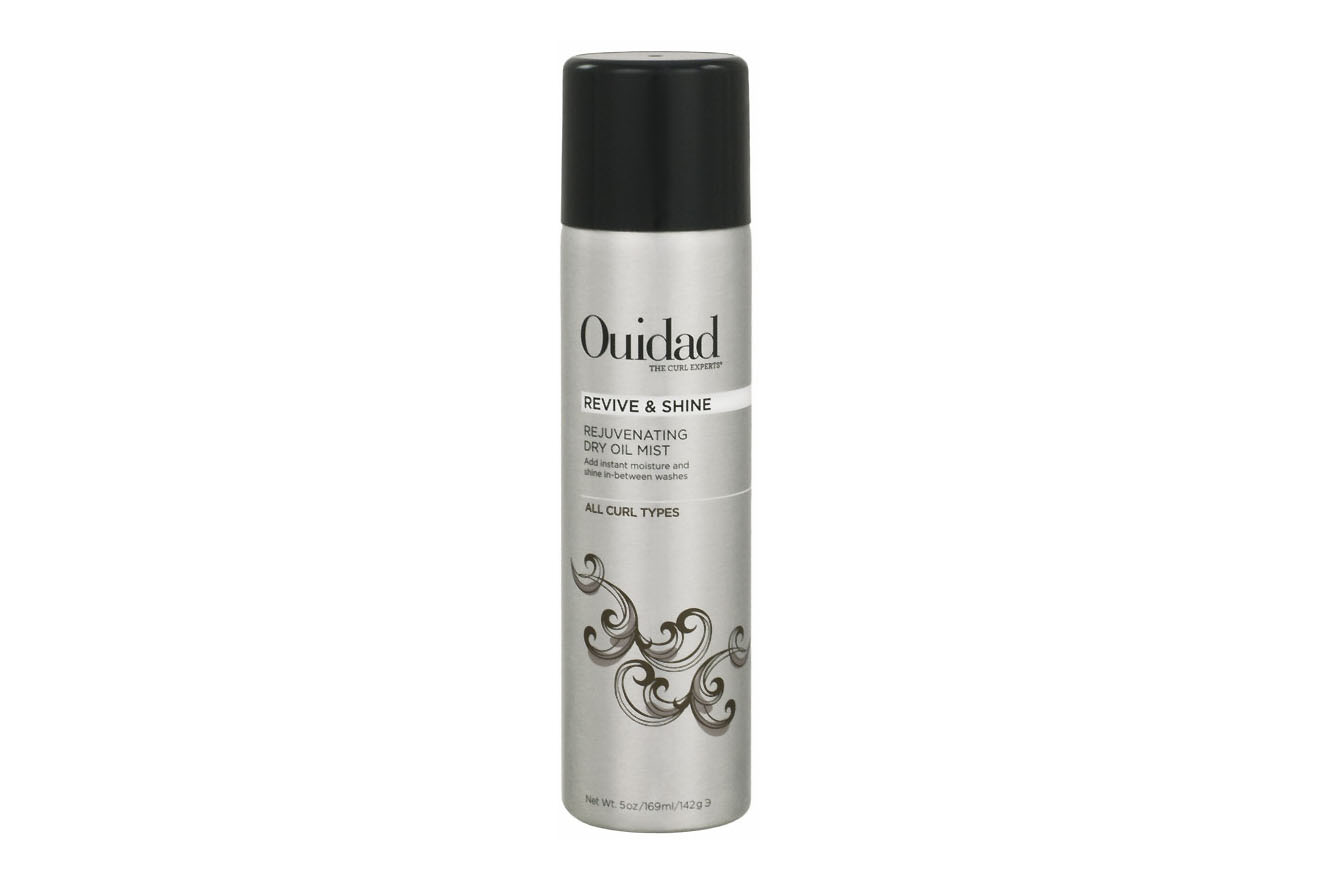 So, when people ask me what the secret is to my bra-length, thick-as-ever hair, the answer is simple: weaves in moderation, trims, and just the right amount of moisture.