Natural deodorants don't have to be boring — here are 11 that smell divine and really work
It's summertime and like it or not, many of us are vigorously reapplying deodorant so we don't sweat out our lives. Finding the right deodorant for your body's needs and your scent/formula preferences can be a daunting task. Luckily, if you're looking to branch out your delicious natural deodorant options, there are plenty of great choices.
While the debate over possible links between aluminum deodorant and cancer has been raging for decades, The National Cancer Institute reports there is no scientific link between aluminum and cancer. We think it's important to clarify we're not highlighting natural deodorant options from a place of obligation or fear. Instead, we recognize that all of our bodies have different needs (and ingredients irritate us differently), and natural deodorants can be a great option! Plus, a lot of the scents are just plain fun.
So, we present to you 11 natural deodorant brands that have our stamp of approval!
The deodorant formula (which comes in lavender and grapefruit scents) was developed by Meow Meow Tweet with sensitive skin in mind. Anyone who wants to go natural, but finds themselves reacting to baking soda will take solace in this gentle mix of coconut oil, arrow root, and shea fruit.
Soapwalla's vegan and cruelty-free formula feature a blend of essential oils (lavender, tea tree, peppermint) as well as rosehip and shea butter to keep your skin smelling fresh and moisturized. Because there are no added waxes or hardeners, the formula liquefies in heat, but it's still completely good and safe to use!
https://www.instagram.com/p/BUkPxohFj5h
Don't be fooled by the name, the Fig and Yarrow underarm lotion is formulated as a deodorant for sensitive skin. With key players such as baking soda, sage, zinc and coconut oil, it features a lovely balance of odor-reducing and moisturizing ingredients.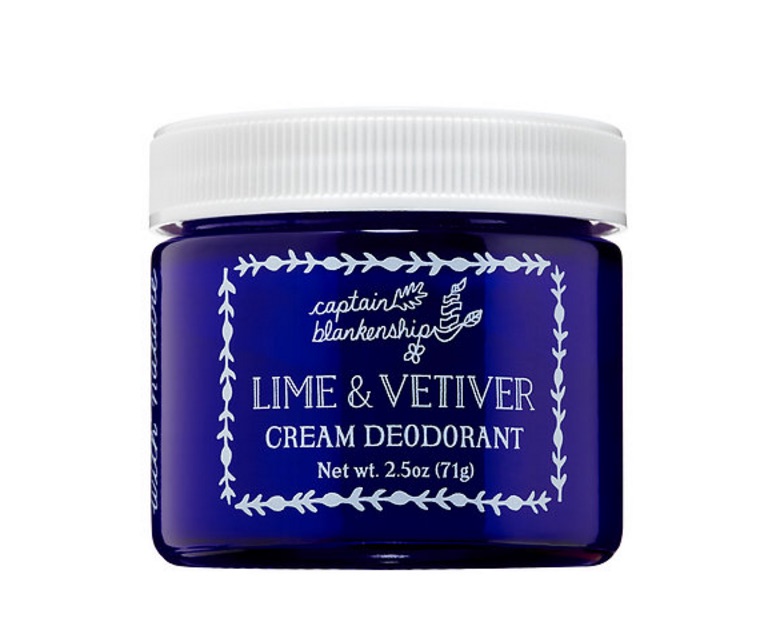 This organic cream deodorant uses arrowroot powder to keep you dry, aluminum-free baking soda for odor control, and coconut oil to keep you moisturized. It also has lime, lemongrass, and vetiver for a sweet but natural scent.
Beyond the cute packaging, this vegan and cruelty-free formula harnesses aloe, lemon peel, and beta glucan technology (a mixture of oats, barley, and sugar) to keep you sweat-free and feeling light.
This formula was specifically made for those of us who sweat up a storm but are still prone to rashes. With arrowroot for dryness, coconut oil and shea butter for healthy (non-sweaty) moisture, and Vitamin E, this deodorant won't overpower you with irritating fragrances. But you'll still smell sweet!
This is another solid option for those looking for natural deodorants without baking soda. The formula uses kaolin clay to absorb and neutralize sweat, chamomile for inflammation, and shea butter for moisture, and aloe for sensitive or sun damaged skin.
This natural and vegan deodorant uses plant starches to fight odor without disturbing normal perspiration. It also has aloe, as it cools your skin and won't irritate it, and of course, the vanilla scent provides the perfect fragrance.
This sweet-smelling deodorant uses baking soda and arrowroot for sweat control, while probiotics feed healthy, non-smelly bacteria. It's infused with jojoba and coconut oil to moisturize and castor oil tones.
This organic deodorant uses tapioca starch, baking soda, and clay to neutralize the smell of sweat, while shea, jojoba, and tamanu oil moisturize and baby your skin. So you can sweat out toxins healthily, without the embarrassment of B.O.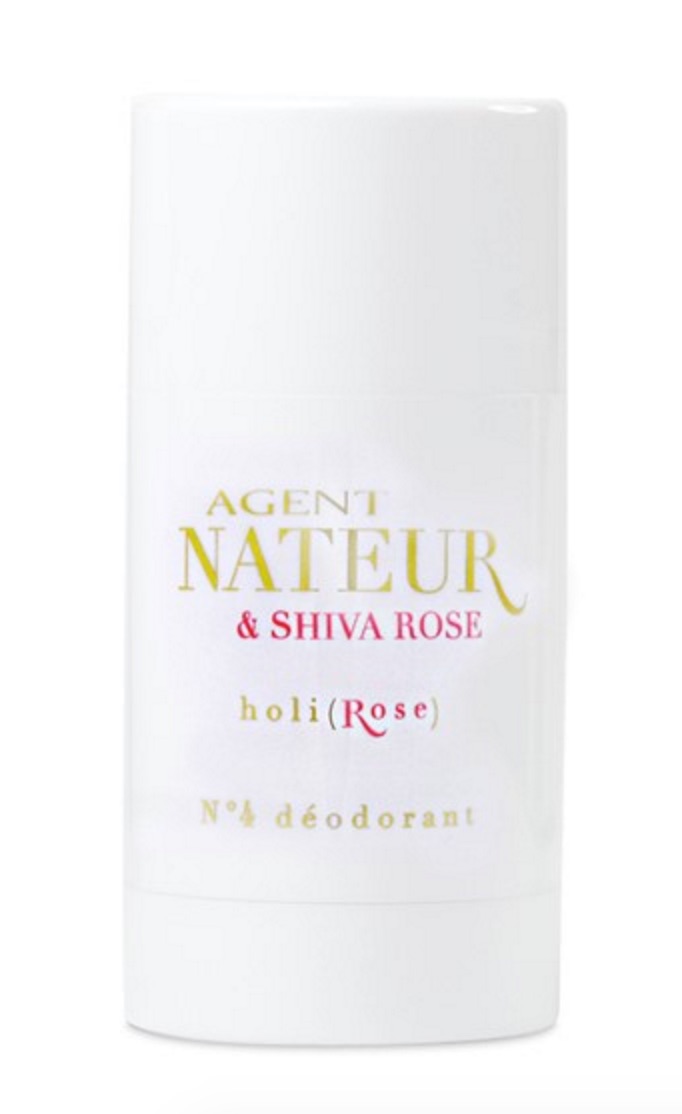 This deodorant has an exotic blend of sandalwood and rose that will leave you smelling as fresh as a flower.
We hope this introduction to natural deodorant helped you on your lifelong journey to find the perfect deodorant.