Your pits can now smell like mimosas, thanks to this brunch-themed deodorant line
The smell of a well-made brunch is enough to lull many of us into a dreamland, where the world is fair and just, breakfast foods are abundant, and mimosas flow bottomlessly. In a dream come true move, a natural deodorant brand is releasing brunch-themed deodorants. So now, we can all become one with the sweet brunch scents we love so much.
The mastermind behind this new brunch-themed collection is Native Deodorant, and the company prides itself in making paraben-free, aluminum-free, and cruelty-free deodorant.
But now, in a move to fulfill the strange brunch fantasies lodged in our subconscious, they've released three new cocktail-inspired scents: Mimosa, Rosé, and Sangria.
https://www.instagram.com/p/BVXWufdFrWk
The brunch scents come together as a set for $30.
We're a little disappointed they didn't fully commit and go with french toast or huevos rancheros scents, but this selection does sound a lot more wearable.
https://www.instagram.com/p/BVpk3YZltXw
As with all of their deodorants, the three new scents are made with natural ingredients. This means you can count on moisturizing powerhouse ingredients such as shea butter, coconut oil, beeswax, and baking soda.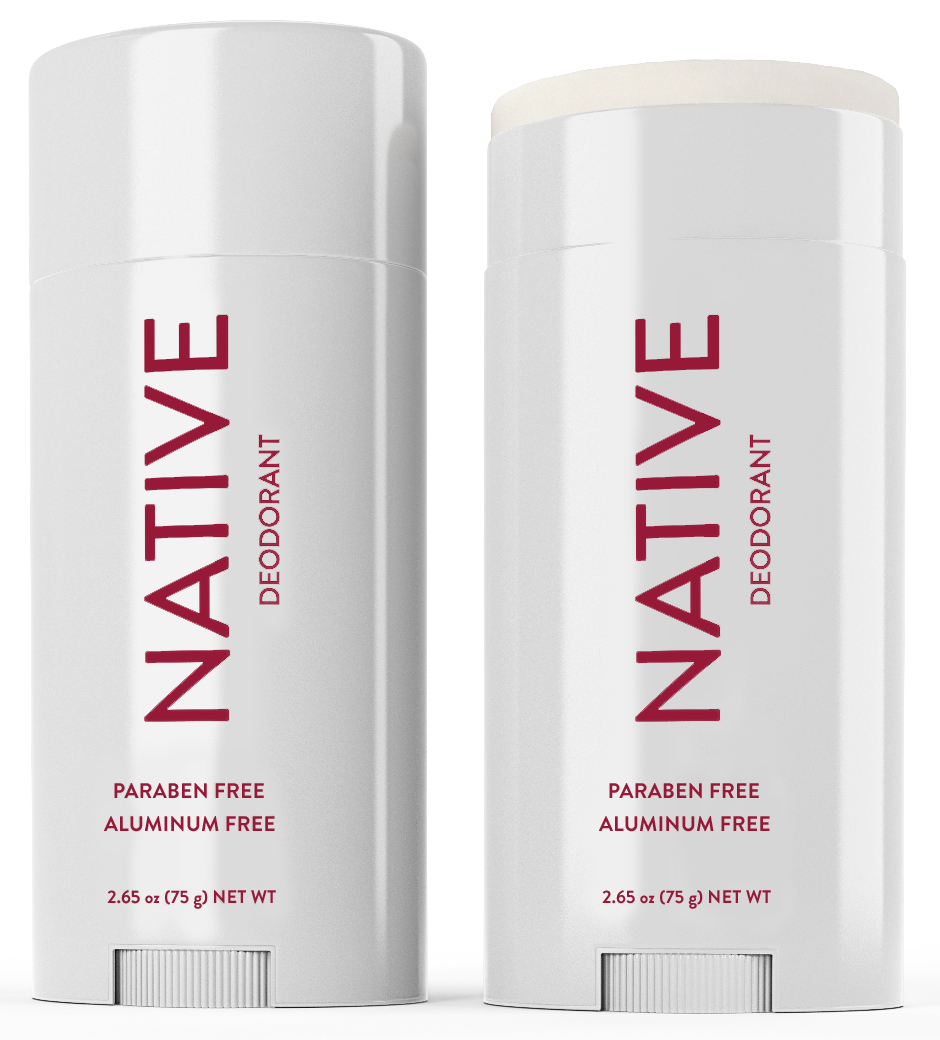 These new boozy deodorants are limited-edition, so you'll want to grab one while they last.
Unless they decide to provide unlimited refills like a brunch mimosa pitcher.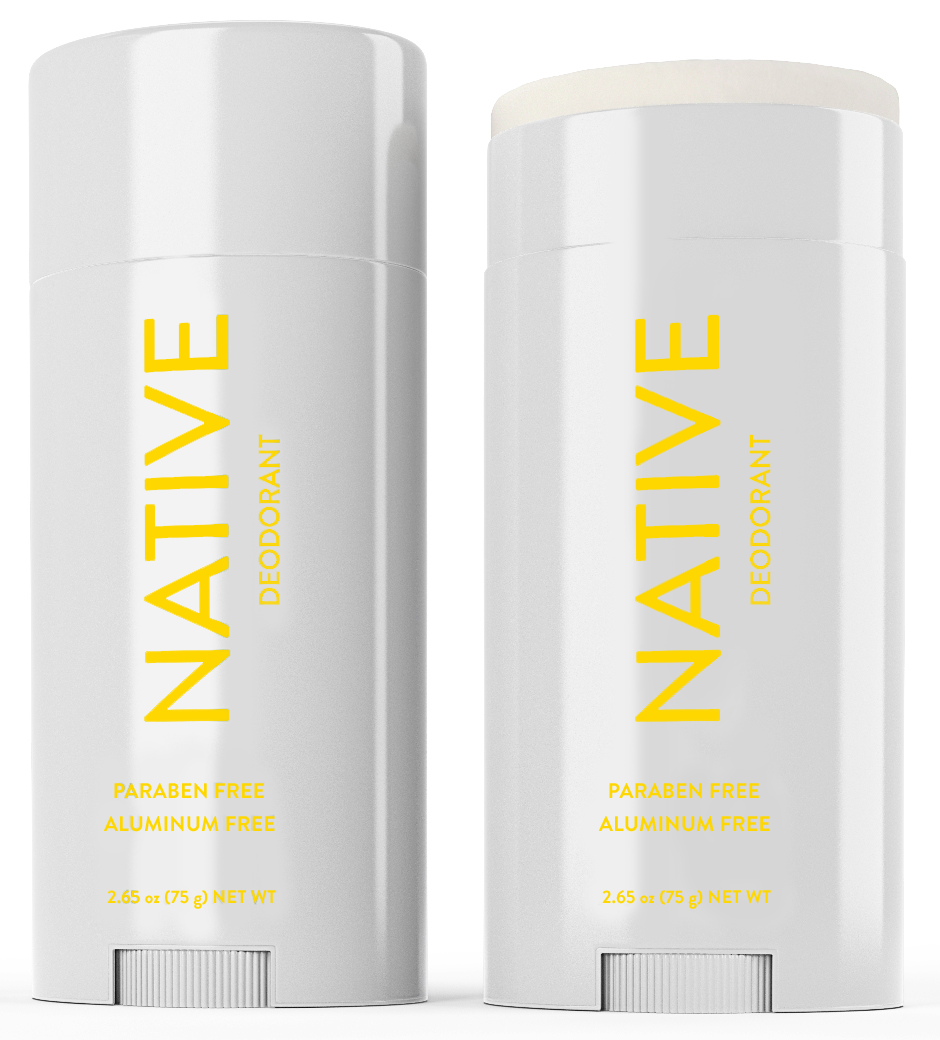 We're hoping this deodorant will help us listen to our bodies when it's time to SLOW DOWN at brunch.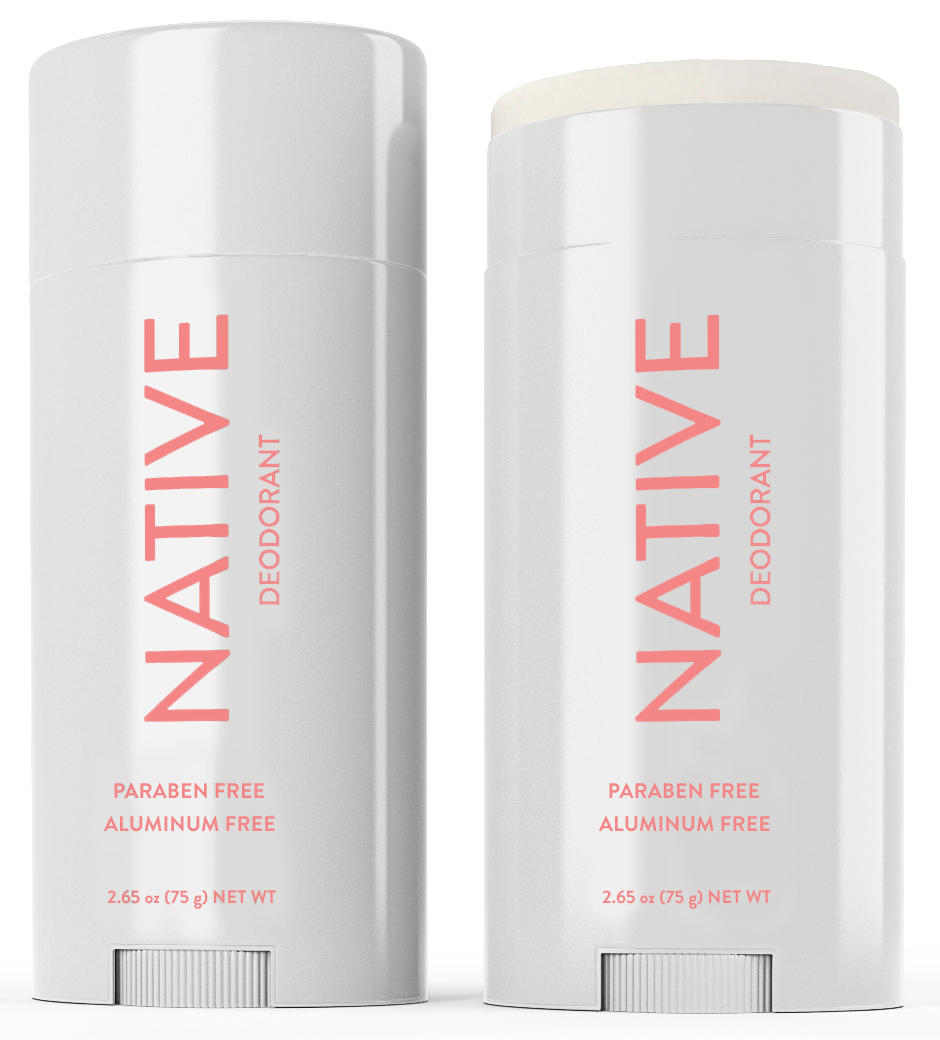 Now we can finally become the essence of the delicious brunch drinks we love so much. You can shop the new, limited-edition collection, here.