Native Deodorant's new Seasonal Pack is the perfect natural autumnal option
Natural deodorant devotees are always looking for new options to join their repertoire — you've got to try them all to see if it's a good match. Native Deodorant has just launched their pumpkin spice latte-inspired seasonal pack, and autumn lovers are definitely going to want to experiment with these delightfully scented new options.
Those of us who have made the switch to deodorants that are aluminum- and paraben-free will be thrilled to have so many new options. It can be challenging to find deodorants that don't have toxic chemicals but that also actually work, so it's a delight to see a brand putting their efforts into releasing more choices.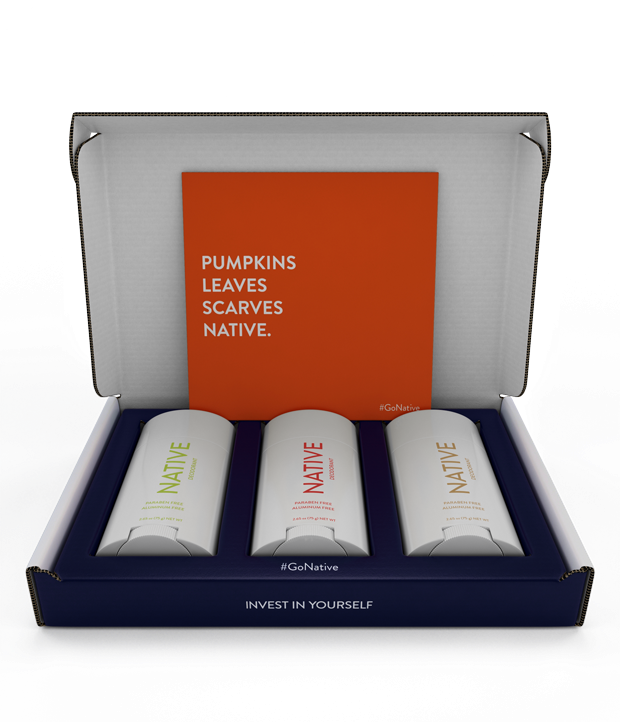 Smell fresh all day long with the scents of fall.
The three scents included in the seasonal pack are: Pear & Lavender, a bright refreshing pear with a hint of lavender; Honeycrisp Apple & Cinnamon, a quintessential fall scent reminiscent of spiced apple cider; and Almond & Vanilla, a sweet, enchanting blend of the classic fragrance.
You don't even have to choose from the three new Native Deodorants in the Seasonal Pack, they can all be yours to enjoy.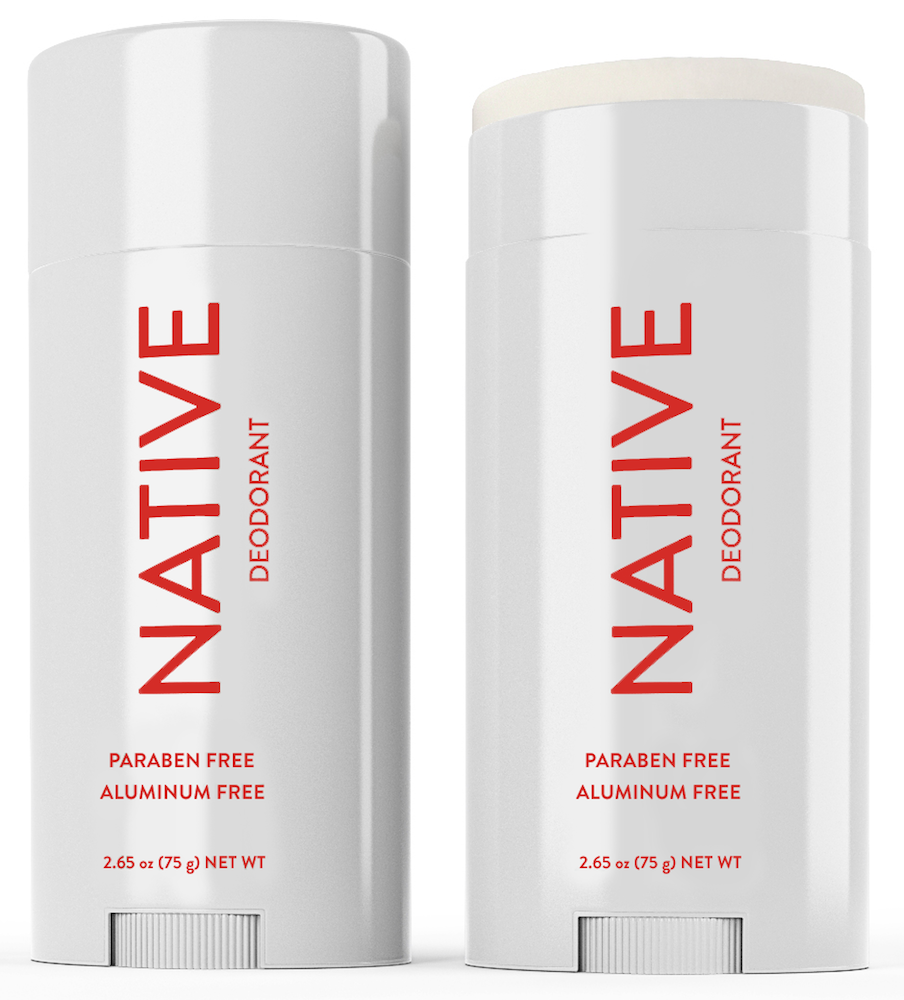 The unique and autumnal scents are sure to be game changers for anyone who has been in a natural deodorant rut or looking to switch over from traditional deodorants.
Head on over to Native Deodorant and try them out for yourself. Just because the hot summer months are over, doesn't mean we can slack on our deodorant game, and this is just the ticket to keep us interested and smelling fresh.