Candy cane deodorant is here so your armpits can smell just like Christmas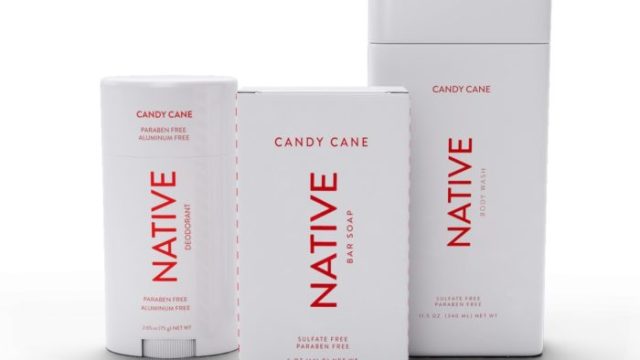 'Tis the season for festive armpits. Natural deodorant brand Native just dropped the ultimate beauty product for the holidays: candy cane deodorant. (Now you can listen to your Mariah Carey holiday tunes and stay fresh, too.) The limited-edition candy cane release, which retails for $12, has a "crisp and refreshing peppermint" scent, "accented with a dollop of sweet vanilla." You know you want one (or five—whimsical stocking stuffers, anyone?).
Shop the festive deodorant below.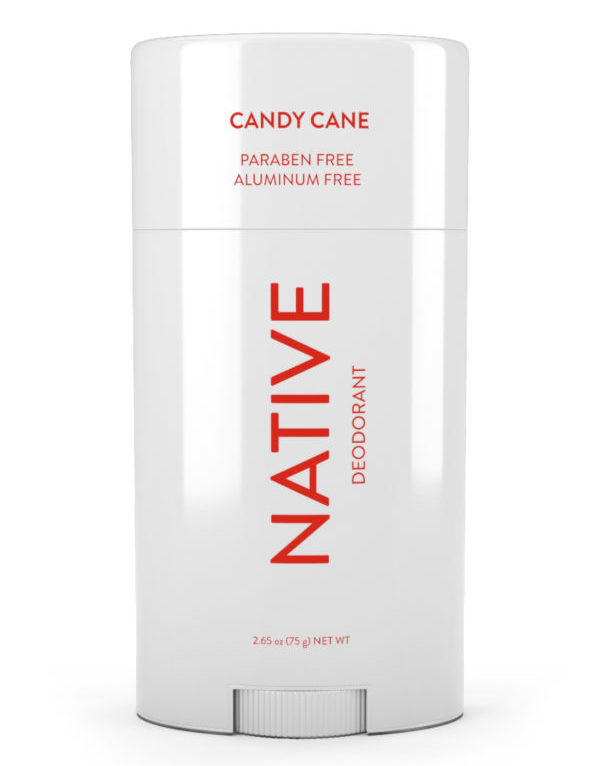 Additionally, you can purchase other candy cane products on Native, including bar soaps and body wash.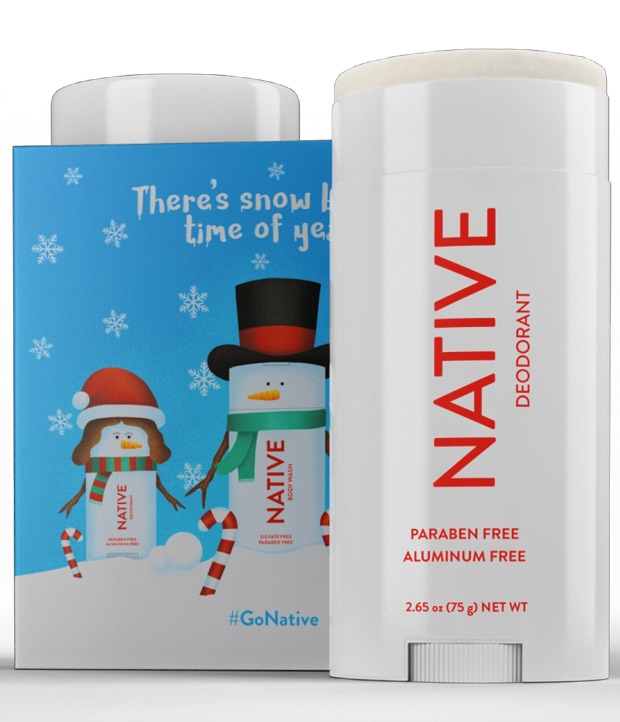 This holiday season, tell someone they stink you care with this whimsical candy cane gift set.
Native has quickly become a cult favorite deodorant brand for many due to its natural ingredients. The products are aluminum, parabens, and sulfate free, and aren't tested on animals. Products come in minimalist packaging, and scents include Unscented, Lavender & Rose, Coconut & Vanilla, and more. Shop the other products on Native's website.
Nothing says the holidays more than festive armpits.