A National Women's Hockey League player has come out as transgender and we admire his bravery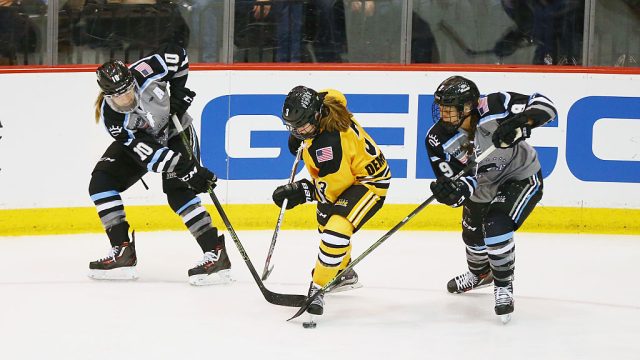 Harrison Browne is about to become a household name among sports fans. Not only did the 23-year-old forward for the National Women's Hockey League Buffalo Beauts net 12 points last season and help take the Beauts to the championship series, which is already pretty dang impressive…
That's right. In ANY American professional team sport – hockey, football, baseball, soccer, you name it, men's OR women's teams.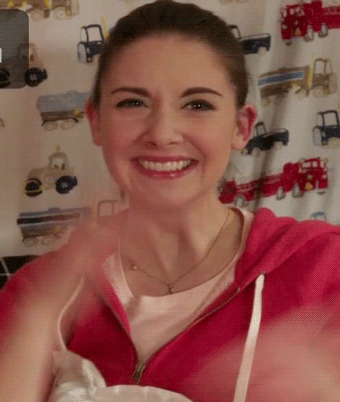 "Beginning today ― the start of the 2016-17 National Women's Hockey League season ― I'm making official what has been part of my life for a few years now," Harrison said in an announcement this week. 
Harrison continued in the statement clarifying how he wanted to be identified moving forward.
"I'm Harrison. I'm a 'he.' As in 'Harrison Browne made a good pass for the primary assist on that goal by the Beauts.' Or 'He really lost his check on that one,' haha."
Browne had put off getting a medical transition when he signed with the Beauts after college, and due to the NHWL's drug policy will not begin testosterone treatments while he's still in the League. But he's ready to move forward as his authentic self.
"Now it's my time to be known as who I am, to be authentic and to hear my name said right when I get a point, or see my name on a website," Browne said.
HOW COOL IS THAT???
Also super cool: the League's reaction. They declared their unconditional support for Browne, affirming that they will respect his name and his pronouns. AND (drum roll, please)…
According to ESPN, the Women's League "is accepting of a transgender man on a team roster" and plans to implement transgender athlete-inclusive policy soon.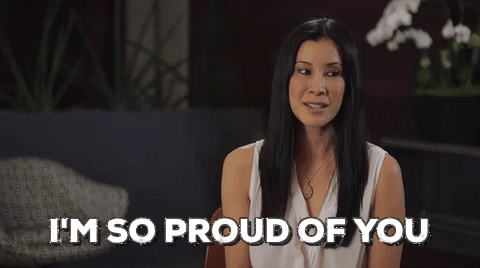 Harrison Browne: You are our hero!!!