Celebrate National Watermelon Day with these 18 beauty products that are one in a *melon*
While National Lipstick Day was a great day for makeup lovers to show off their favorite lip color, there really aren't many national holidays geared around all things beauty. So, of course, when we first heard of National Watermelon Day (yes, it's really a thing!) we figured it was a good chance to show off all the watermelon-themed and scented beauty products, especially since brands have a ton of watermelon items any beauty lover would want to get their paws on.
Aside from sleeping masks and tinted lip balms, there are a bunch of watermelon products that can effectively treat your skin, while giving off a playful fruity scent. And if skin care essentials really aren't your thing, know that there are other watermelon products (including fizzy bath bombs) that can help you indulge in the national holiday in true style.
For amazing watermelon beauty goodies you can try this National Watermelon Day, here are 18 product picks we wish were totally edible.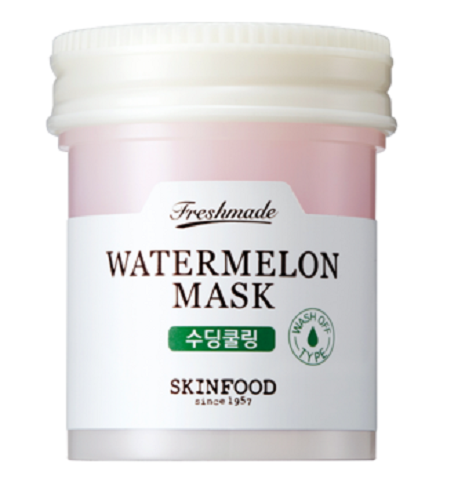 This wash-off watermelon gel mask is the perfect summertime pick-me-up you've been looking for.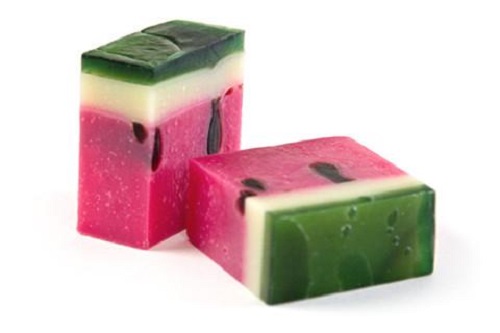 Seriously, you guys, this adorable watermelon soap bar looks practically edible.
This ridiculously cheap hand soap keeps your hands free of germs while leaving behind a yummy watermelon scent.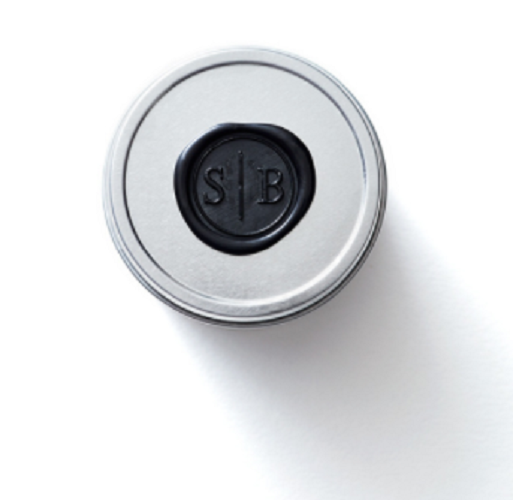 Made with a mix of watermelon, Norwegian bilberry, and deep sea clay, this face mask will leave your skin radiant and blemish-free.
Sleep all your beauty woes away with this ingenious watermelon sleeping mask, which leaves your skin looking bright and radiant the very next morning.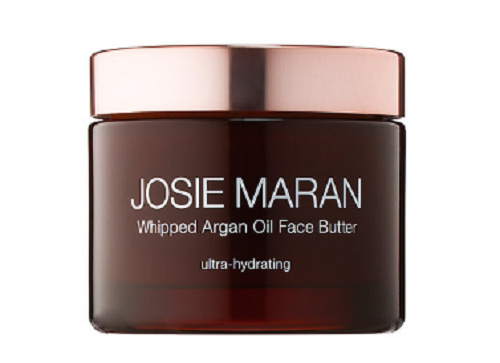 Suitable for all skin types, this whipped argan facial butter uses watermelon seed oil to keep your skin completely hydrated.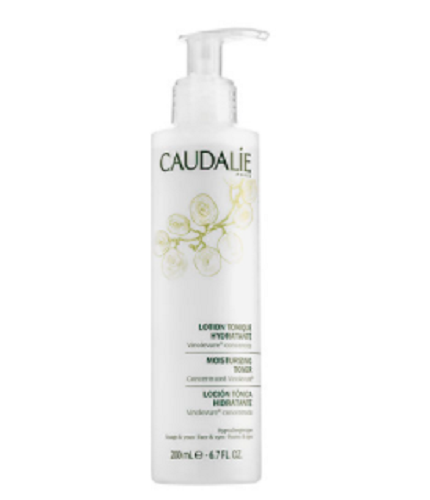 Even your go-toner gets the watermelon treatment, as this handy moisturizing toner uses watermelon and crushed mint to keep your skin glowing and gorgeous.
Boost up your complexion with this super-powered time-release concentrate, which uses watermelon extract to protect your skin against free radical damage.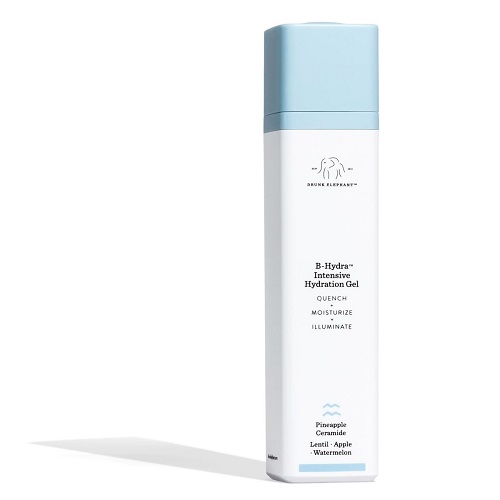 This ultra-hydrating gel uses watermelon rind to keep your skin hydrated without any sticky residue.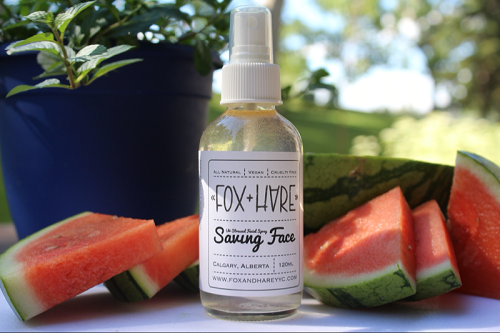 Whenever you need a burst of hydration, be sure to spritz on this watermelon-infused facial mist.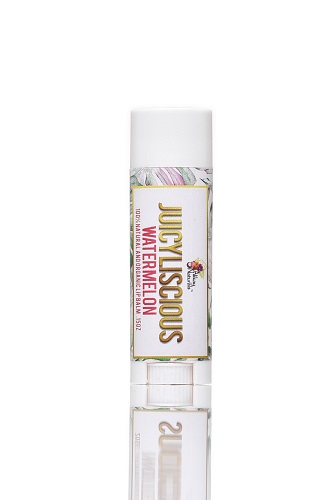 Treat flaking lips to a nourishing watermelon lip balm made with only organic ingredients.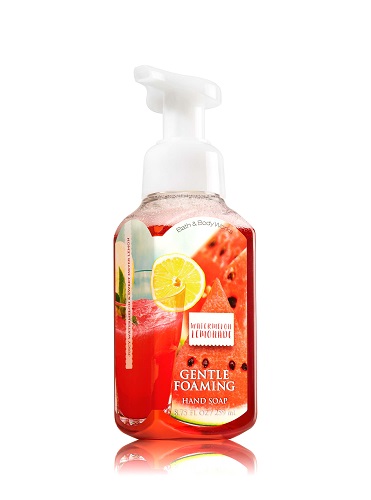 Be sure to indulge in this watermelon lemonade hand soap if you're not ready to say goodbye to summer just yet.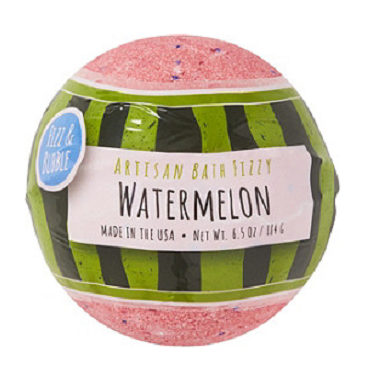 Treat yourself to a relaxing bath filled with a calming gardenia and watermelon scent.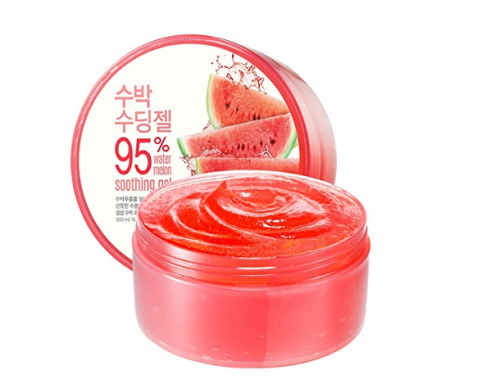 This soothing gel contains 95 percent watermelon extract to leave your skin feeling refreshed and silky smooth.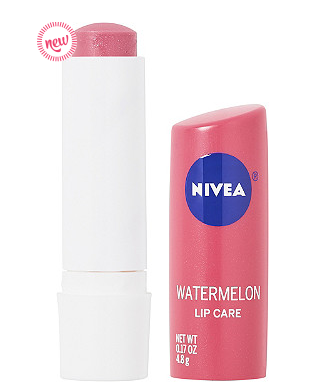 Soften flaking lips with this shea butter and watermelon extract formula.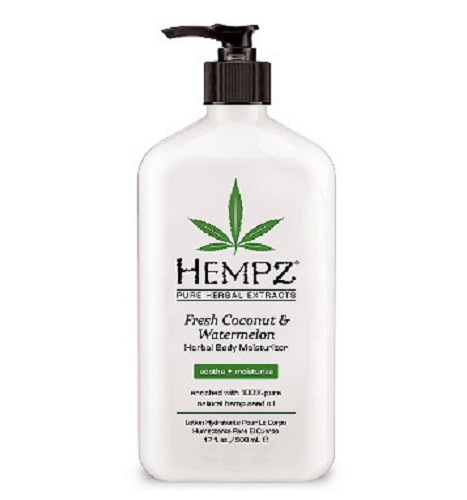 Take a trip to paradise with this tropically scented body moisturizer.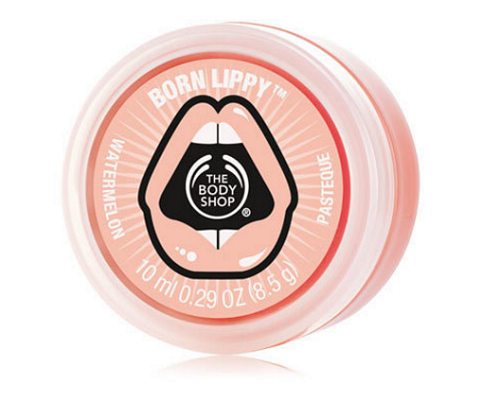 This scented lip balm gives bare lips that perfect touch of pink.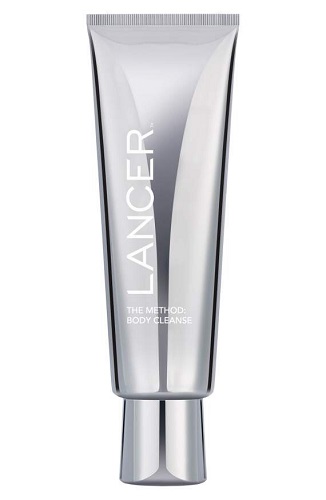 If you're looking for a foaming body cleanser with a little watermelon inside, let this gentle cleanser keep your skin clean and hydrated.
Even if you really aren't into national holidays, it's safe to say that National Watermelon Day is a great way to appreciate amazing watermelon beauty treasures. For more epic beauty buys, here are 18 one-of-a-kind beauty products you're totally going to want to check out.