17 unicorn-themed beauty products that make National Unicorn Day even more magical
While the Gregorian calendar may only list a handful of elite holidays, the calendar of the world wide web is chock full of every delightfully weird holiday imaginable. One of our absolute favorite weird holidays is National Unicorn Day, which strikes April 9th of every year. What better way to step into spring than with the spirit of a white horse that can fly?! There truly is no better way.
There plenty of reasons to get on board with National Unicorn Day. First of all, this is a holiday dedicated to a glittery fictional creature with a regal horn. That is reason enough to get on board with the annual celebration. But on top of that, National Unicorn Day gives us the perfect excuse to shop some of our favorite unicorn-themed beauty products. Are you sold yet?!
Regardless of whether you're on the prowl for the perfect holographic lipstick, or you're down for all things unicorn, we have your whimsical needs in mind.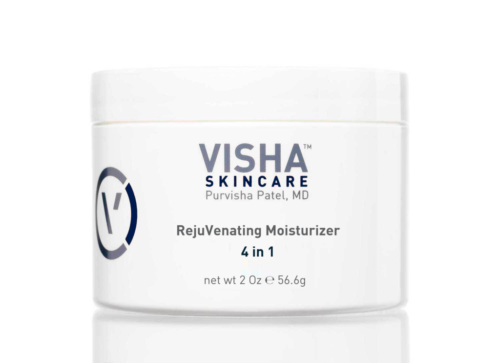 This replenishing moisturizer features the key ingredient Unicorn Root aka Aletris Farinosa! The root itself can help restore hormonal balance for youthful and glowing skin.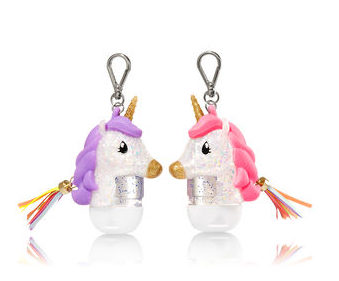 These adorable hand sanitizer holders will bring daily whimsy to the act of staving off sickness.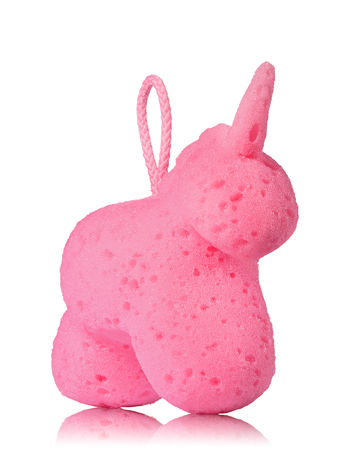 Who among us doesn't want to wash ourselves with the bright pink magic of a unicorn?!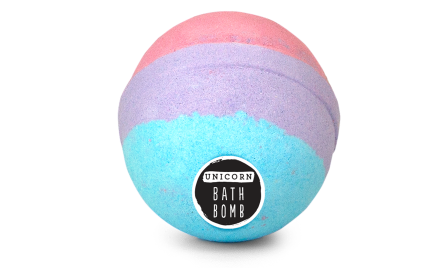 This gorgeous neon bath bomb will give you the most ridiculously magical bathing experience.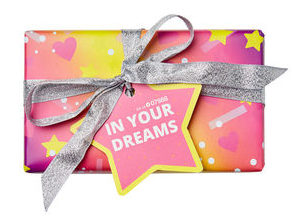 This set includes the much beloved Unicorn Horn Bubble Bar as well as a soothing lavender lotion to lather over your freshly cleaned body!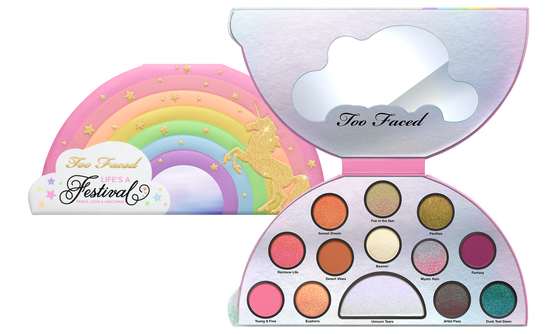 Your eyes will undoubtedly look like the subject of folklore with these 12 shimmering shades of unicorn-inspired bliss.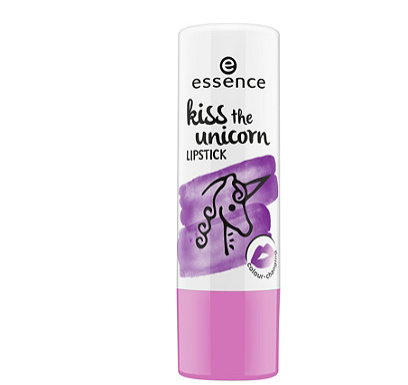 This magical lilac lip balm transforms into the perfect pink for your lips based on your pH.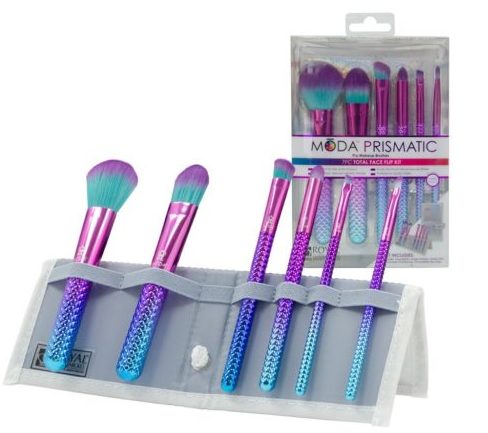 This unicorn and mermaid-inspired brush set will help you put your best face forward this holiday.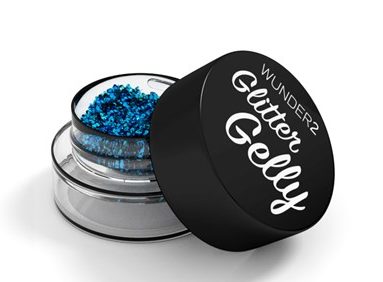 This long-lasting glitter gel comes in five equally audacious colors that will make you look like a fairytale come true.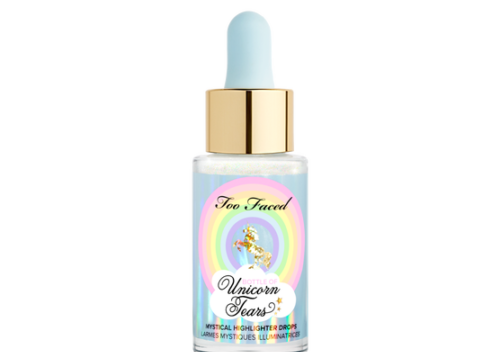 These radiant weightless highlighter drops will make your visage glisten with mythical promise.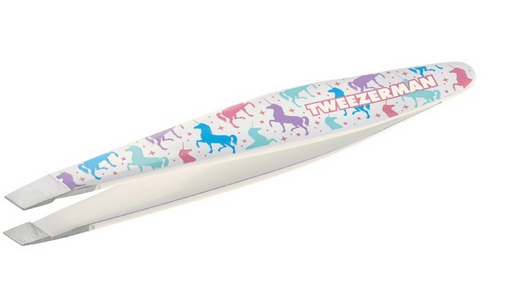 Normally, plucking is a far from magical experience. But the adorable illustrations on these tweezers might help lighten the mood for this painful grooming ritual.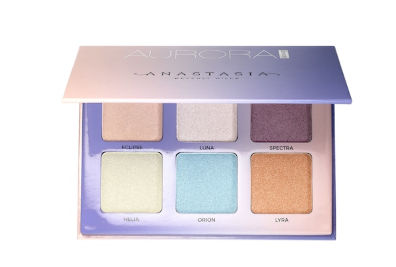 This luminous highlighter kit will make you look rarer than a unicorn in the wild.
This sparkly holographic gloss not only looks incredible, but is infused with Vitamin E to help hydrate your smooch.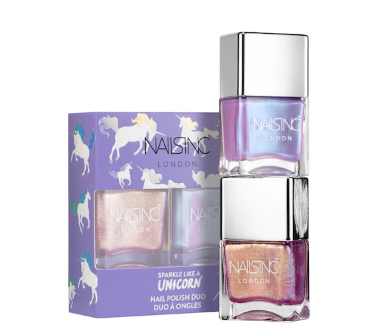 Every unicorn lover needs some iridescent nail polish to truly bling up their life.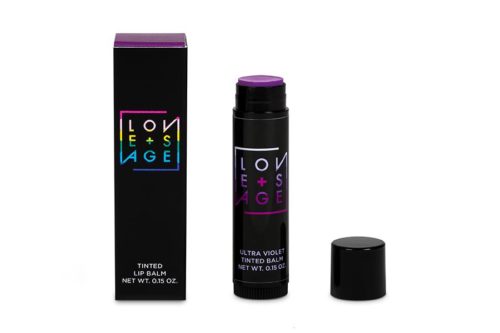 This gorgeous ultra violet lip balm is infused with coconut oil, argan oil, beeswax, jojoba oil and other natural moisturizing ingredients you'll want to pucker up to.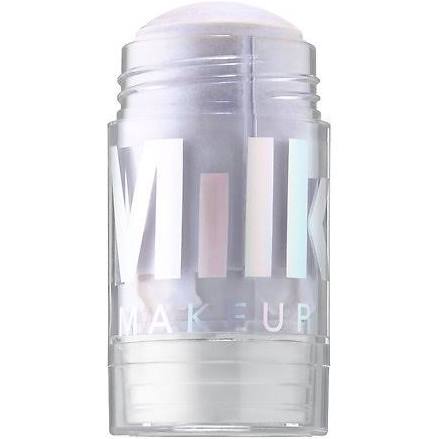 This popular vegan prismatic highlighter stick is infused with actual meteorite powder to give your cheeks an explosive shimmer.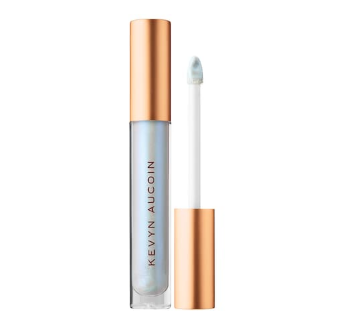 You can channel the spirit of the legendary makeup artist with this high shine liquid lip color.
Happy National Unicorn Day!