9 powerful poster ideas for National School Walkout Day
On March 14th, students and faculty from across the country will participate in National School Walkout Day. In response to the horrific school shooting in Parkland, Florida, people are coming together to protest gun violence. In a show of unity, students, teachers, and supporters have pledged to walk out of school at 10:00 AM. The hope is that these marches and protests will help spur the government into action on common sense gun laws.
Tens of thousands of people have already signed up, and more are joining every day. Make no mistake about it, this is going to be a big event. National School Walkout Day is gearing up to be a powerful example of solidarity and hope in the face of devastation.
And if you plan to attend a march either as a student or a supporter, then you may already be thinking about how to articulate your message. So we've compiled a list of powerful poster ideas to help. Here are just a few powerful examples of protest signs that can speak volumes on March 14th.
Ask this devastating — but vital — question.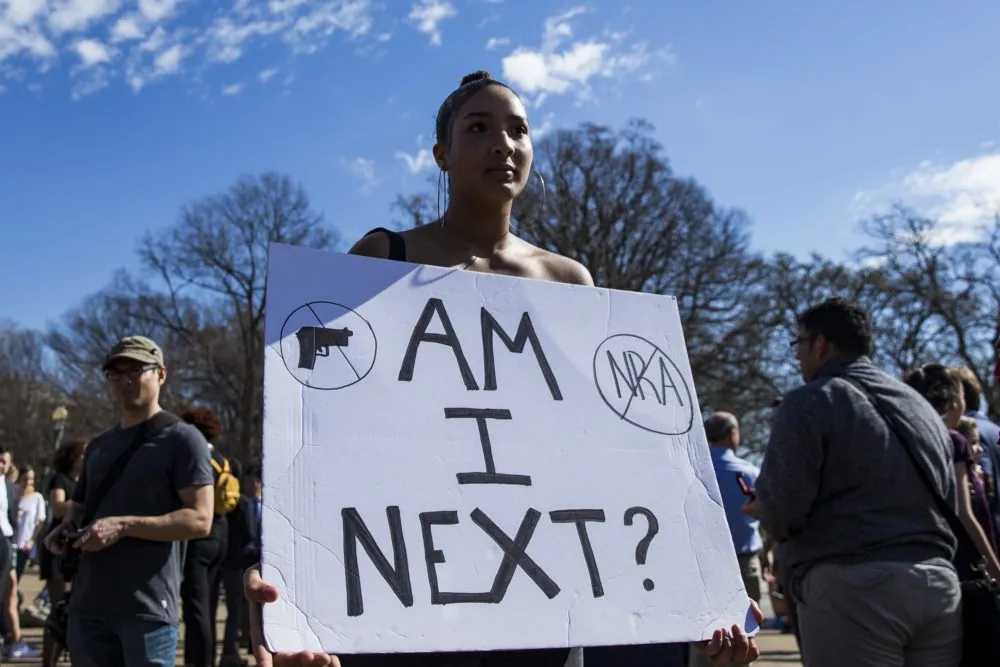 Yep.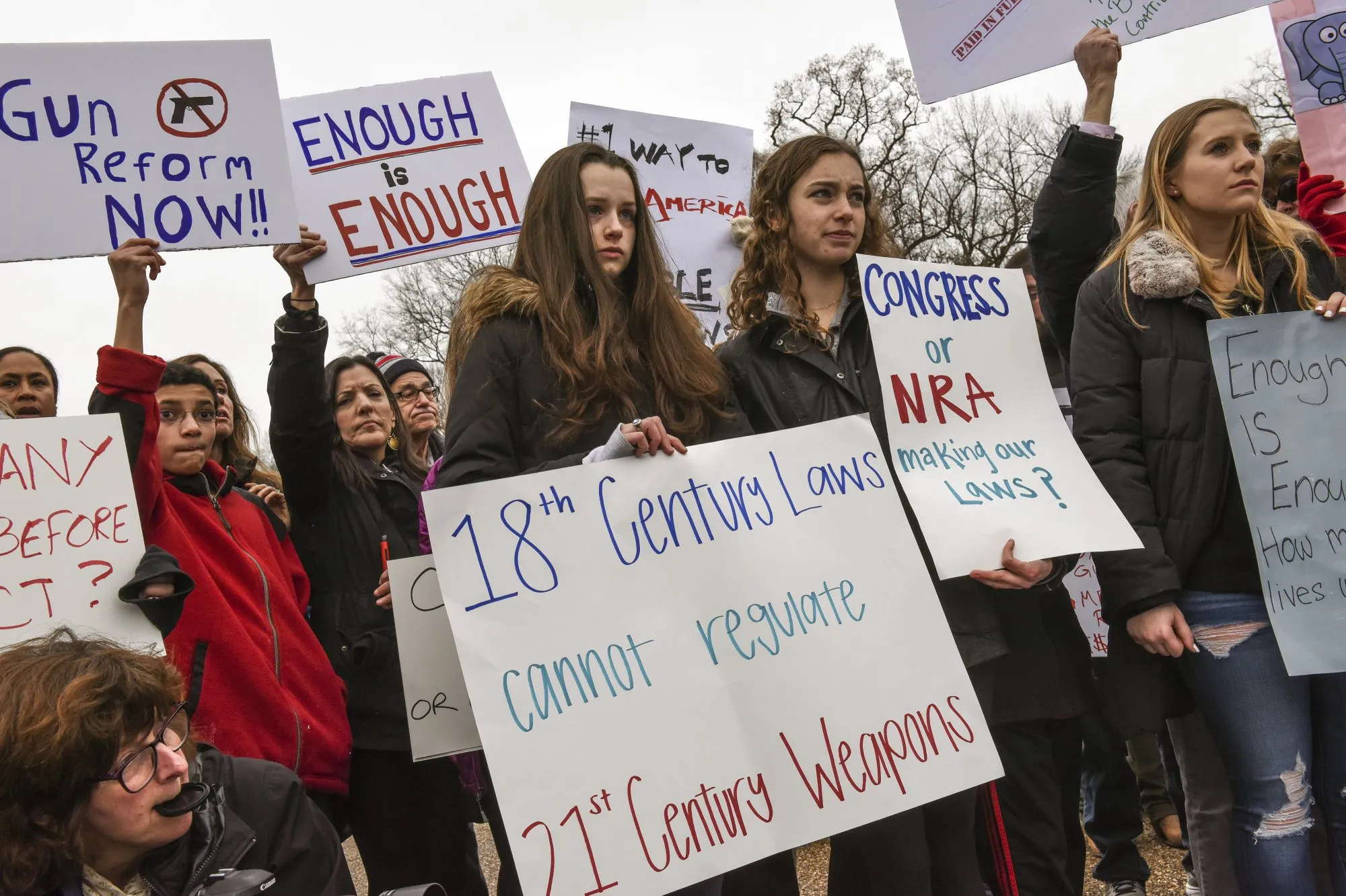 It seems some of our politicians need a reminder.
100%.
And another, because this one's a biggie.
A sign to remind everyone what really matters.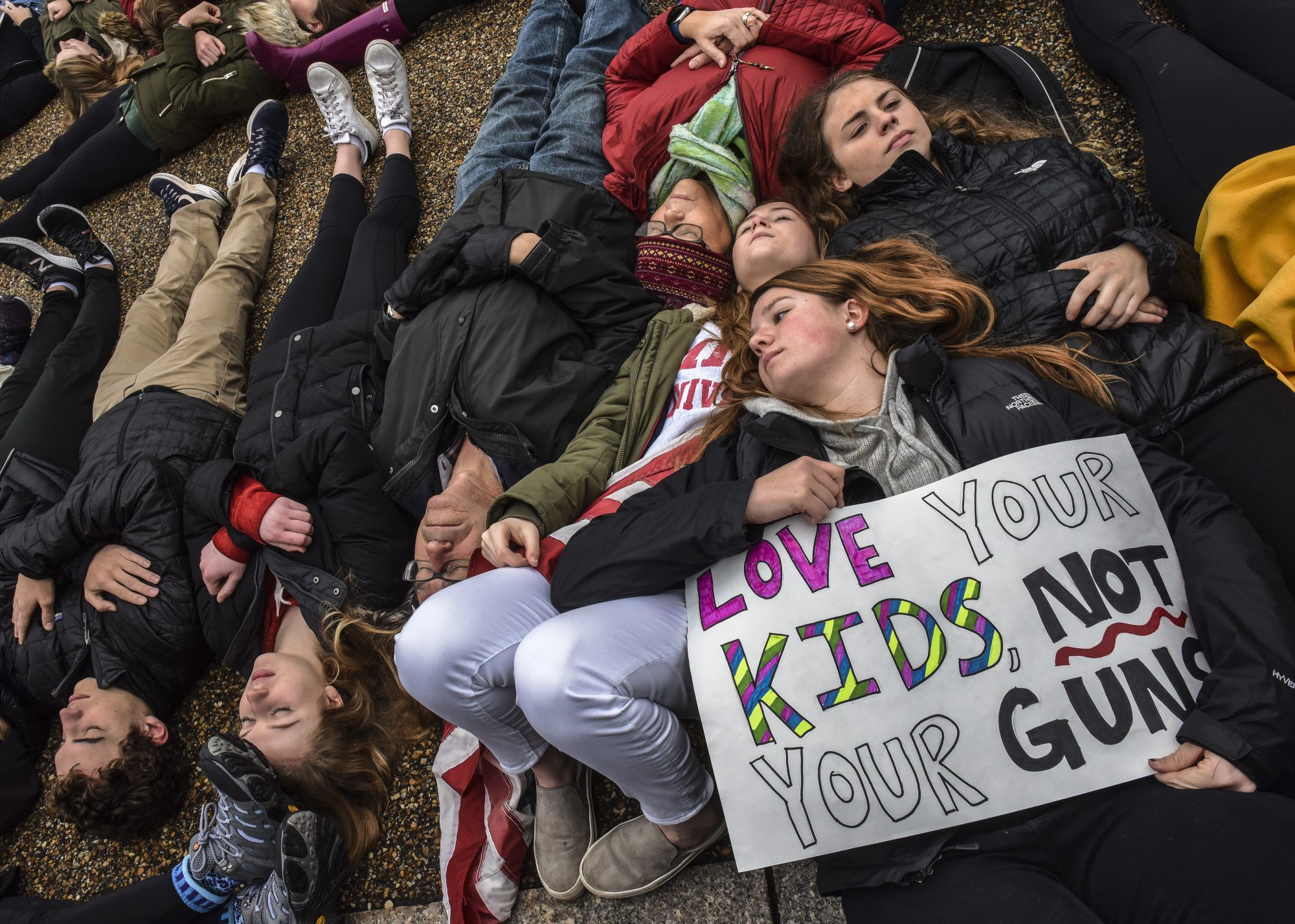 THIS.
When you're just over all the lies and excuses about gun control.
Short and sweet.
For more information, or to sign up and commit to the protest on March 14th, you can go here. We can make a difference, and never let anyone tell you otherwise.